After a long hiatus, Colorado-based Spyder Outerwear has rejoined the freeski world and assembled a pretty stacked team. New riders include:
Quinn Wolferman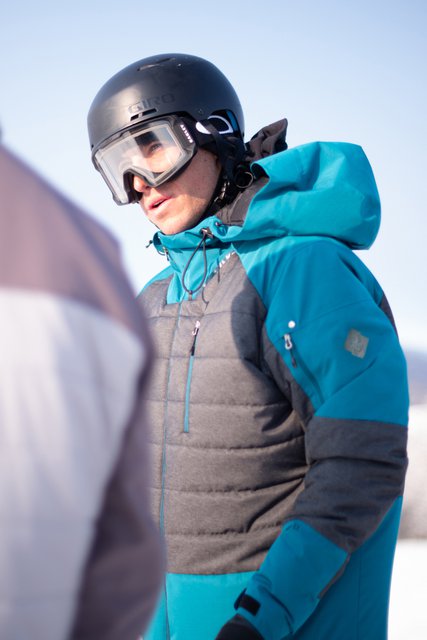 Quan has blown up in the past couple of years. Facing off against his idol, Henrik, in the SLVSH Cup Final this spring, dropping heaters left and right, we couldn't be more stoked to see Quinn getting supported. The future is bright and he's just getting started.
_
Ferdinand Dahl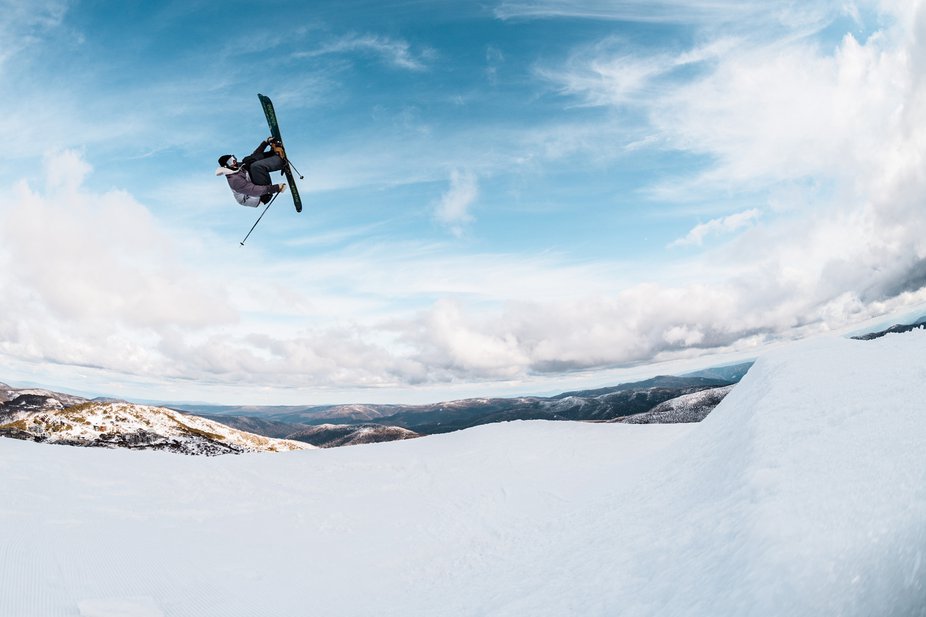 Ferdinand Dahl is both one of the most technical competition skiers on the planet, and simultaneously one of the smoothest out there on sticks right now. Crushing it from SLVSH to World Cups and having spent much of the winter filming with Quan, expect big things from him.
_
Bobby Brown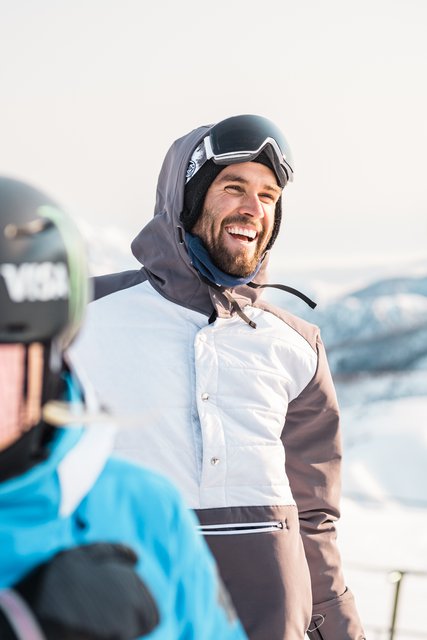 Formerly one of the best big air and slopestyle skiers on the planet, Bobby has shifted his focus from the comp scene to the backcountry where films like Roots Lead To Water really show he's not missed a step in taking his tricks to the BC.
_
Maggie Voisin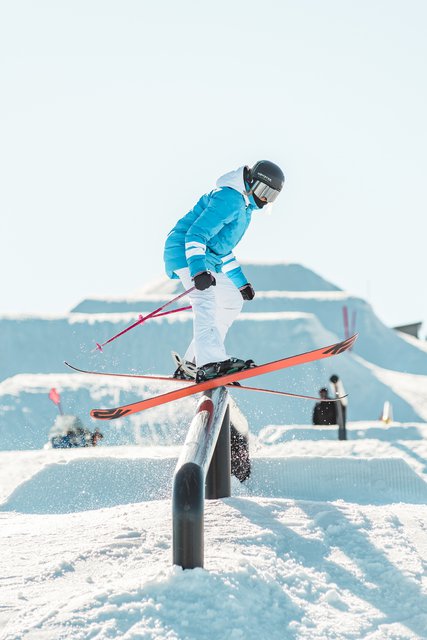 2-time-Olympian, 2018 X Games winner and steeze queen, Maggie Voisin also joins the Spyder roster, heading up the ladies team on the park side.
_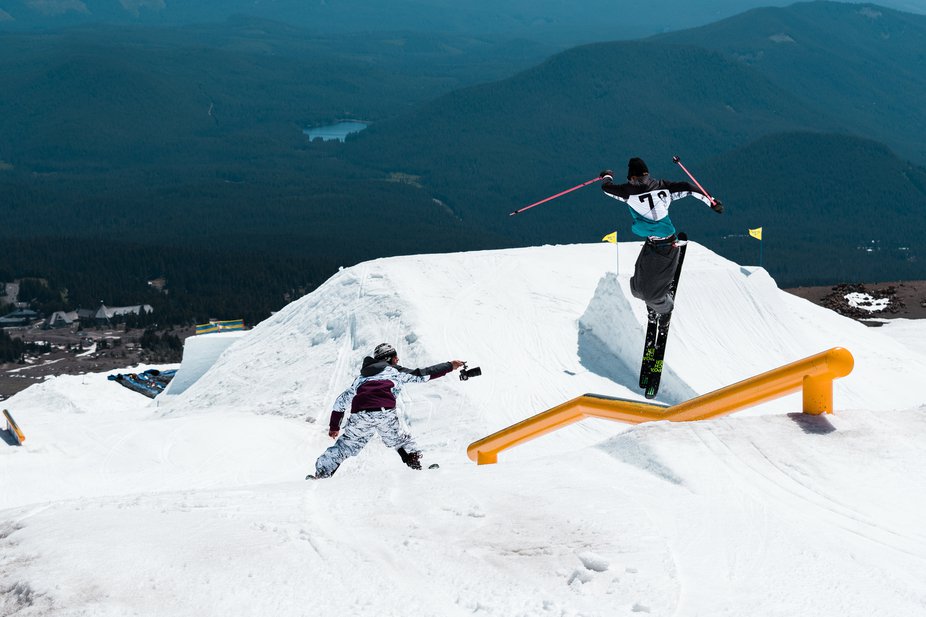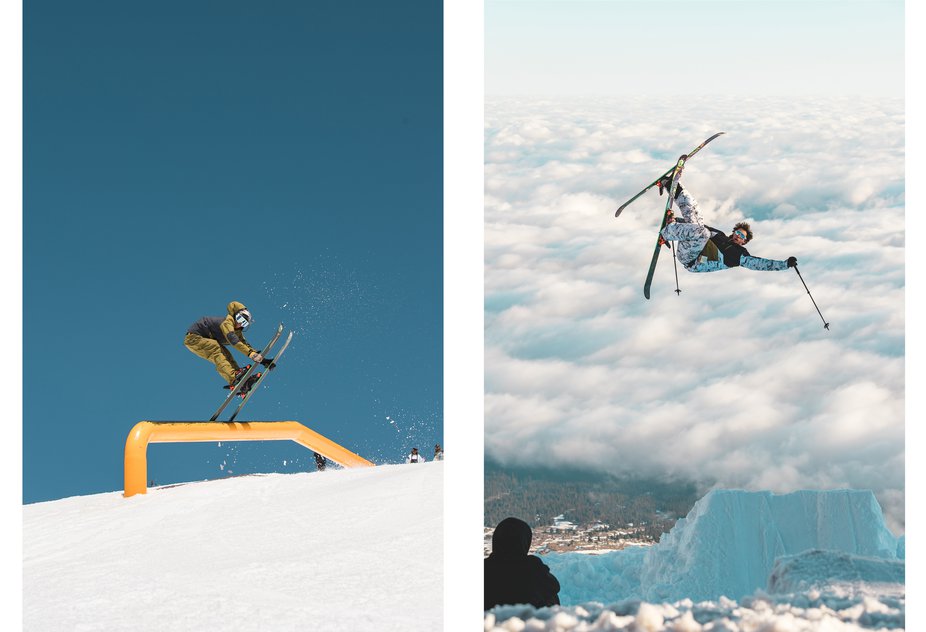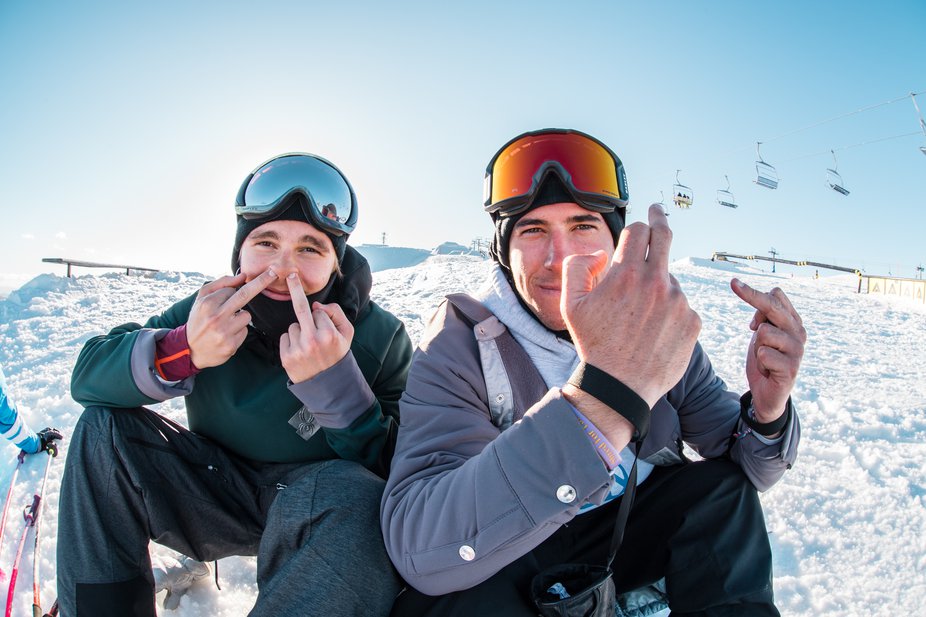 Other riders include Giulia Tanno, Owen Leeper, Julian Carr and more. Having previously sponsored a diverse crew, including the likes of CR Johnson, Colby James West, Josh Bibby, Corey Vanular and others, it's good to have Spyder back in the game and supporting a new generation of athletes.
Spyder have "been working on this line for quite some time and our athletes have been part of each step in the design process. Because Spyder wanted to ensure that the line considered the technical aspects in addition to the importance of style- we decided to head to Mt. Hotham, Australia for some spring park laps to check out the gear's functionality."
https://www.newschoolers.com/videos/watch/937630/Spyder-Freeski-Origins
_
To see the new collection, click here: