Spring has been legendary this year in the Vail Valley.  On Monday morning we woke up to 16 fresh inches and it kept falling for most of the week leaving us with 34 inches for the week's total.   When my day off rolled around on Friday I met up with Jack, Eric and Jim and we all strapped on our powder skis and boards and headed out to get some!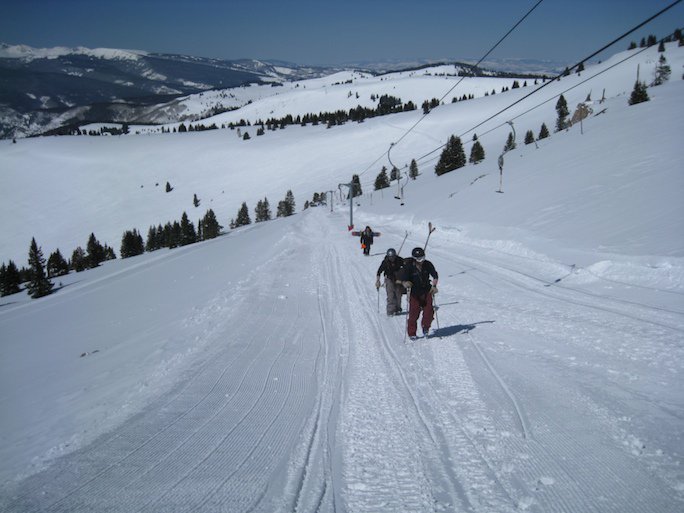 This late in the season you have to earn your turns.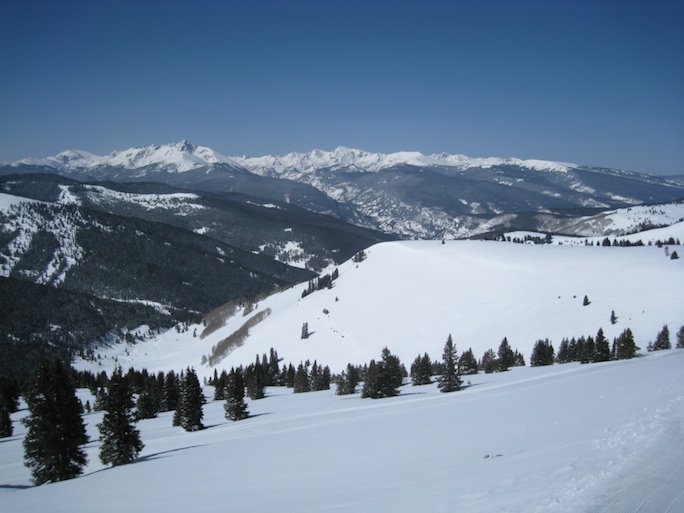 When you have snow like this its worth it, look at all the untouched pow.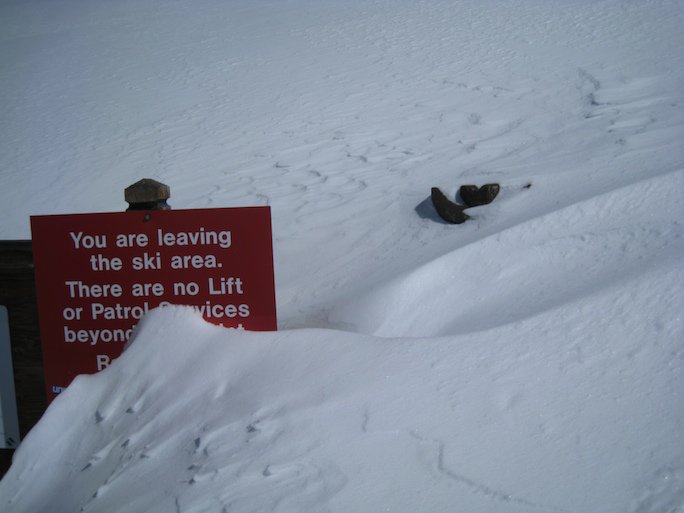 That brown piece of wood is the hat of a cowboy statue, it stands about five feet tall.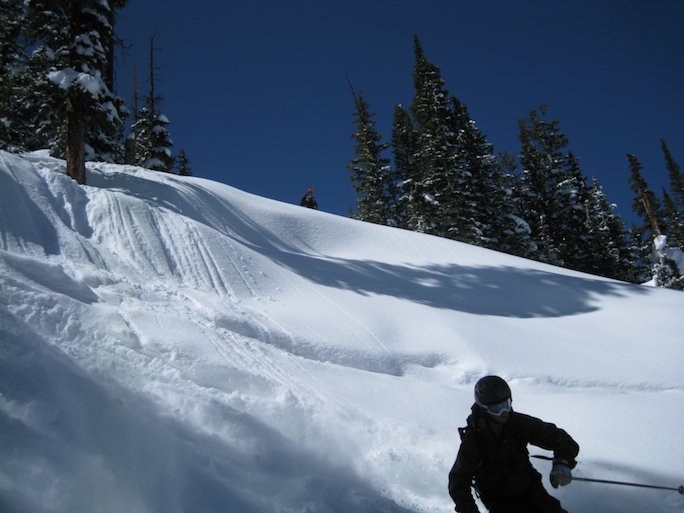 Eric getting some while Jack prepares to get more!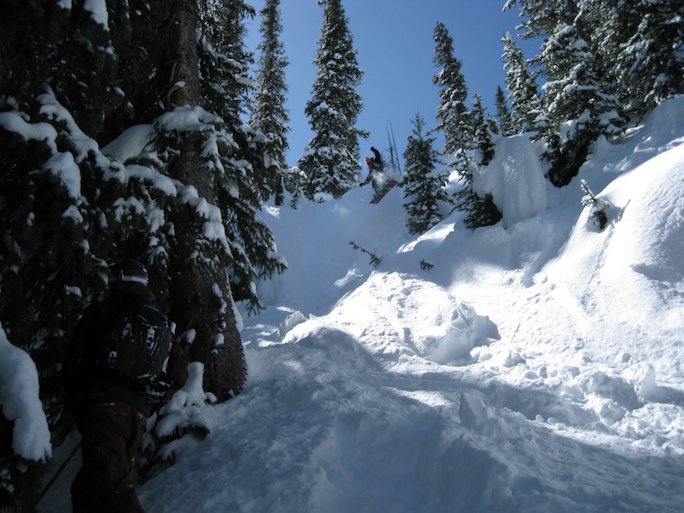 Jack wins the boost award for the day...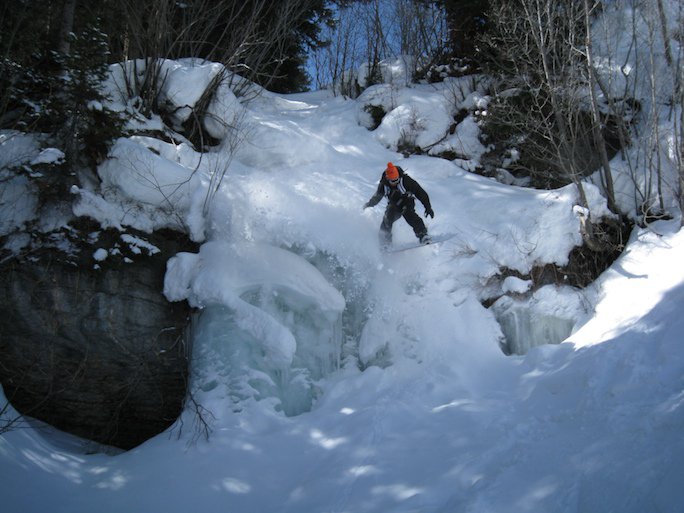 Jack couldn't turn down this gnarly line, it was too Aspen Extreme.
If you still haven't made your Vail trip for the year hurry up, you only have until April 13th.  If you don't make it this season book early for next year, you won't be disappointed.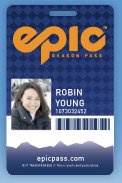 If you're a local, moving here or coming for a semi-permanent visit check out the EPIC PASS, it is an unlimited five mountain pass to: Vail, Beaver Creek, Breckenridge, Keystone and Heavenly
for only
$579
This is an amazing deal to ski the best parks and best powder in Colorado, jump on it soon!
Are you thinking about moving to Colorado yet?!?