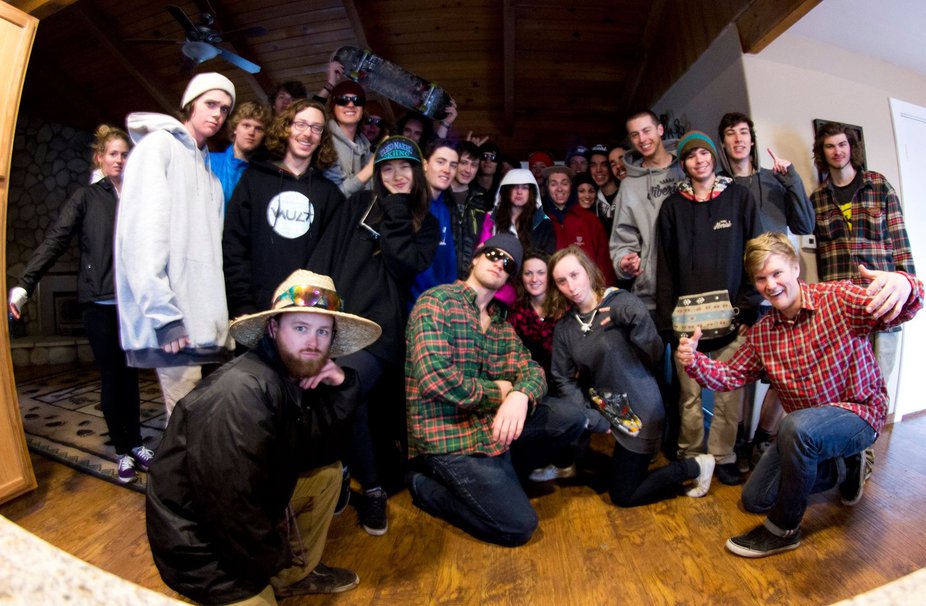 Photo by Will Gies-Barton
I recently had the opportunity to go on a spring break trip to Big Bear Mountain in Big Bear Lake, CA and I can easily say that it was one of the best ski trips I have ever been on. Not only because of the fact that we were on such an awesome mountain, but also the entire environment of the area as well as the people who were on the trip. Being a freshman in college, there were a bunch of guys that I had never met or even seen before, but on the mountain it was like we had all known each other for years. It didn't matter what skill level you were because we were all there to ski/snowboard and have a good time.
Of course the trip would not have been complete, though, without all the scenery along the way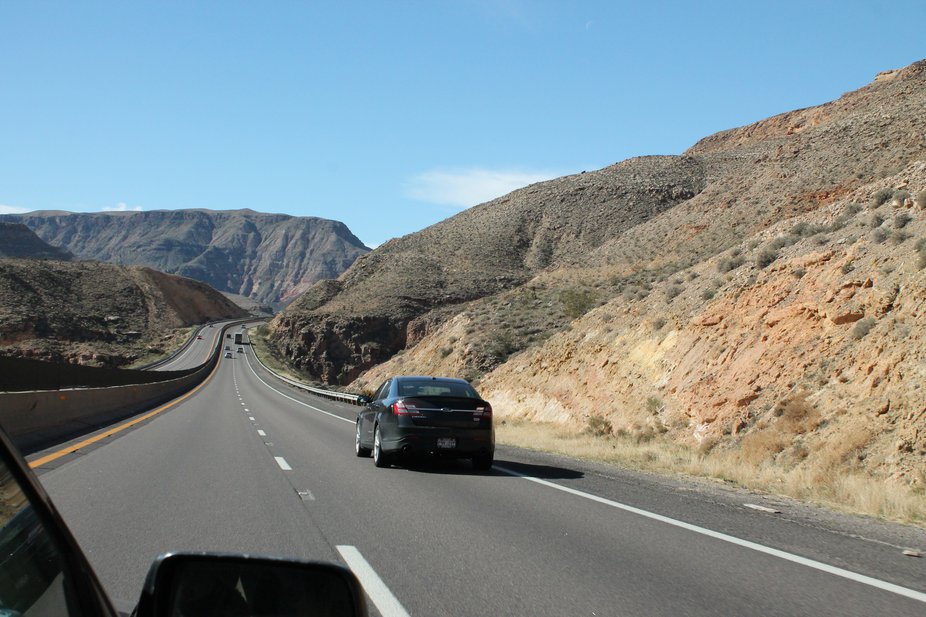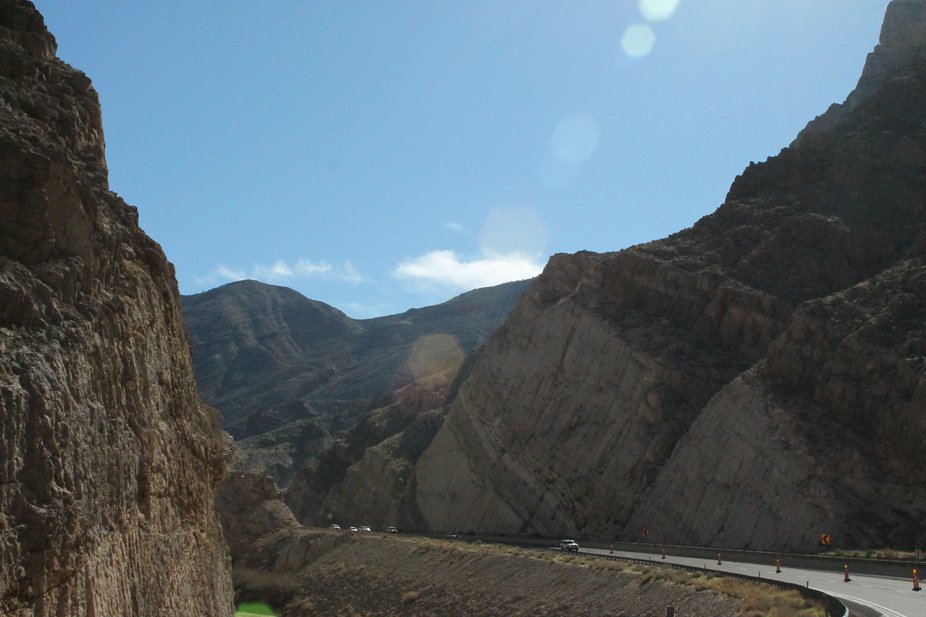 the few landmarks that told you how far along you were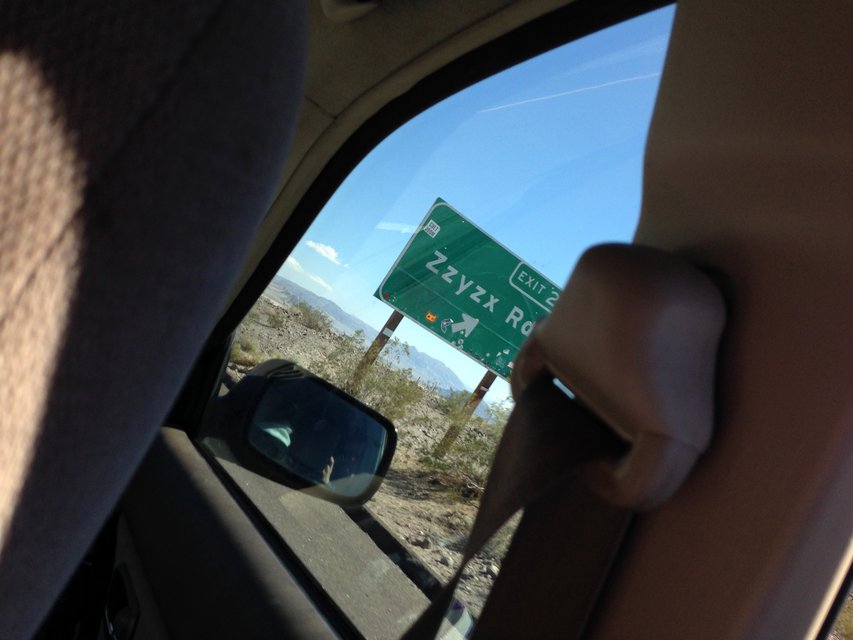 the caravan of cars driving through the desert loaded with ski gear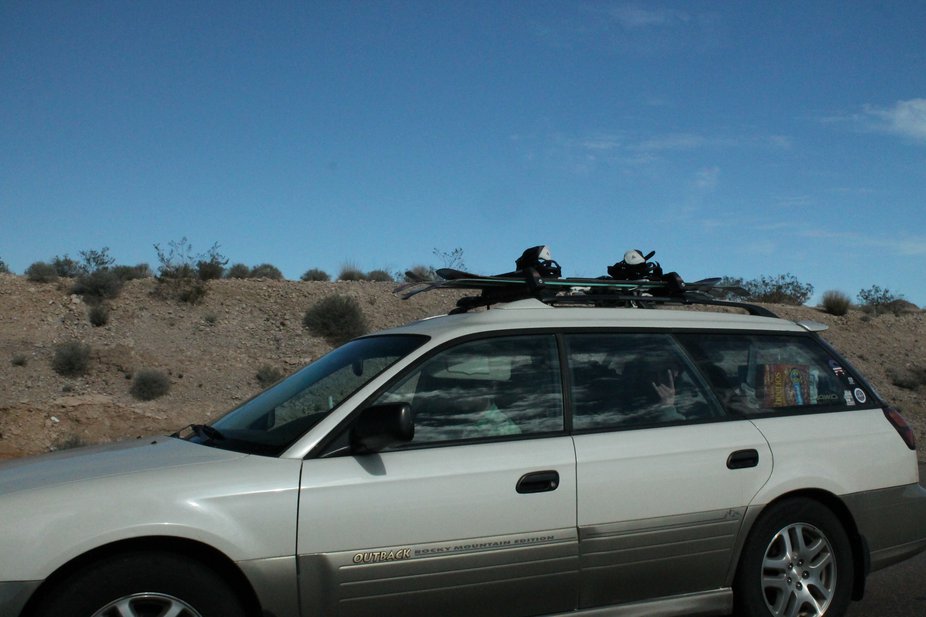 the arrow straight roads
the cases upon cases of Redbull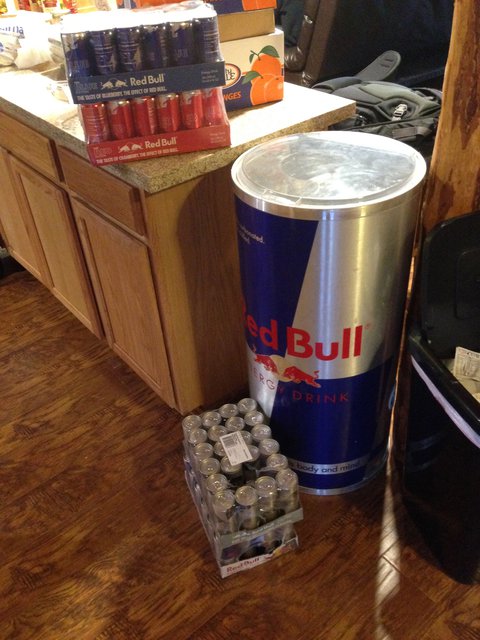 or the one kid who couldn't wake up on time because he was out too late the night before. It took us almost half an hour, using ice packs, throwing stuff at him, and pouring water on his head. We also had to pack his bag for him because all his gear was spread across the room. He then spent almost the entire car ride passed out in the front seat.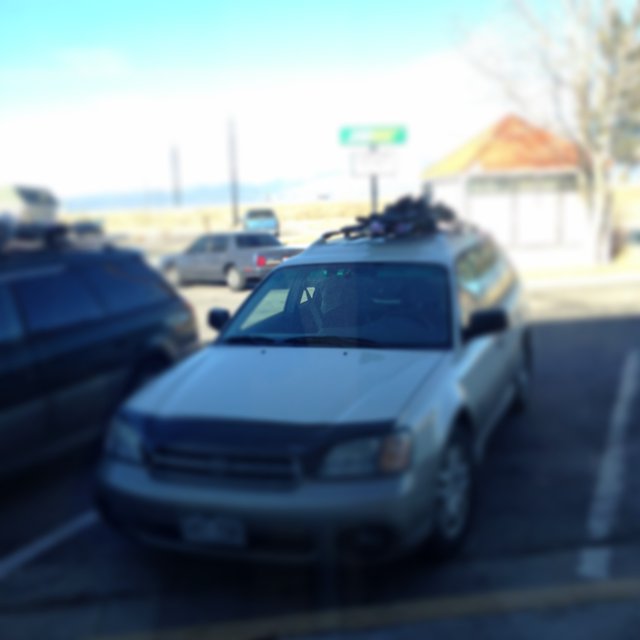 The week we were there was that of the War of Rails comp so the entire environment of Bear was extremely busy. It was pretty sweet to see so many of the skiers seen all over NS in one place. I was able to talk a bit with the guys from Real SkiFi as well as watch them pull off some of their shenanigans. I also have to give the park crew a huge amount of credit as they were constantly fixing the lips for jumps and rails all day long. If not for them, nothing in the park would have been doable since the 60 degree weather was melting it all. At the same time, the crew was able to put together an awesome setup for the War of Rails.
Part of the progression of the War of Rails setup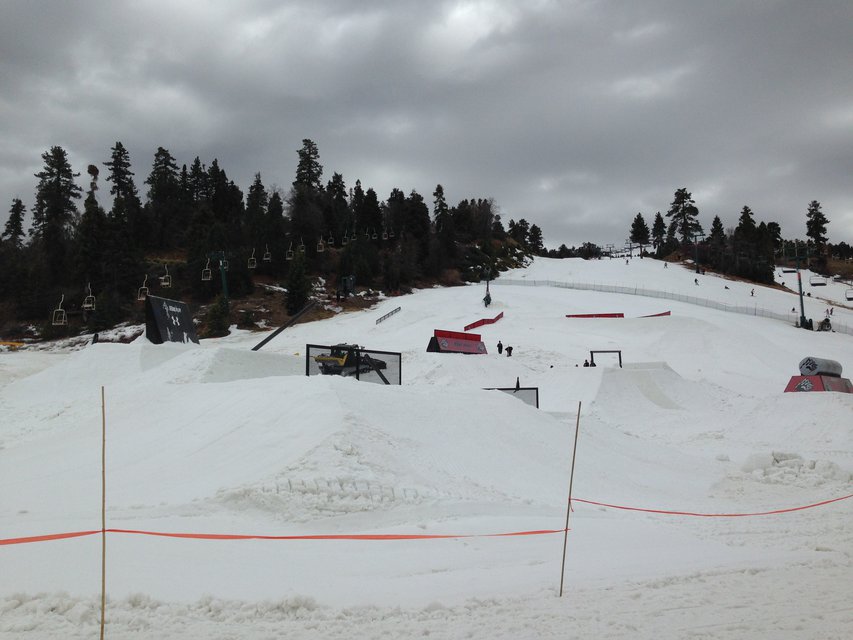 A little edit of some of the footage I got during the trip:
https://vimeo.com/89579631Skiers:
Chad Maurer
Nate Wulfman
Jake Foster
Jordan Turner
Ethan White
Skylar Glick
Mike Carmazzi
Miguel Villa
Leo Morrison
Chase Mohrmon
David Sibulkin
Kade Tang
Tagg Francis
Isabelle Zaik
Snowboarders:
Kyle Kaseta
Grady Mellin
Justin Abbott
Matt Kaplan