With the continued support from our the core customer, we are able to present new looks and styles for the spring 11′ season. In this drop you will find a range of flannels, thermals, hoodies and tee's that complete our newest collection. Through a full custom cut&sew process we have created and branded our finest line of softgoods to date with only more potential into the future. Please enjoy our Spring 11′ collection and look for these items to be released for sale in late February. Click below and enjoy.
- Saga.
New 100% poly Triple Stack Thermal.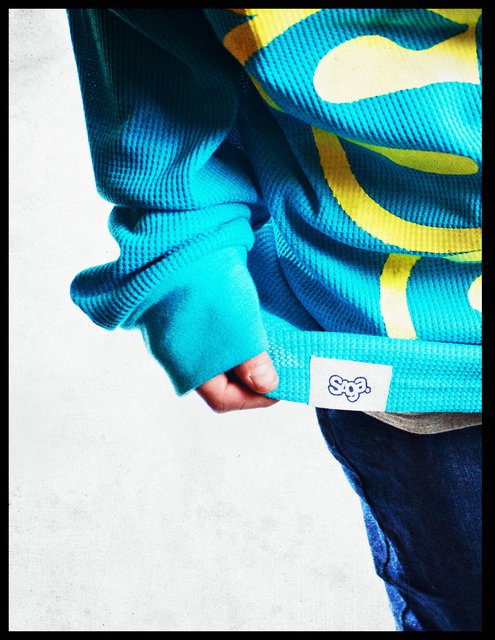 The Richie Tenebaum Thermal.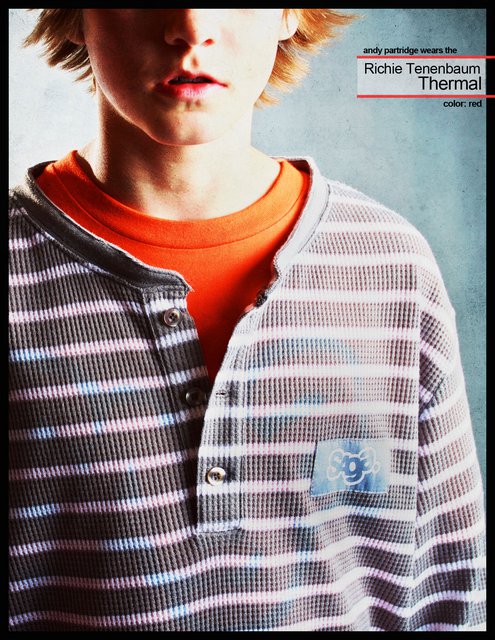 Durtschi wears The Shield.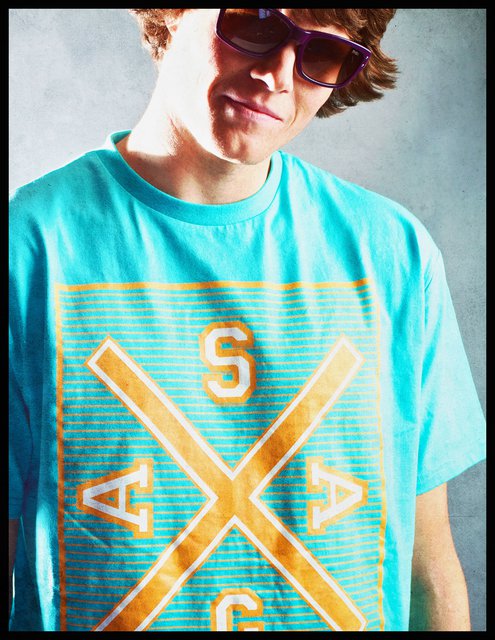 Trust Logo tee.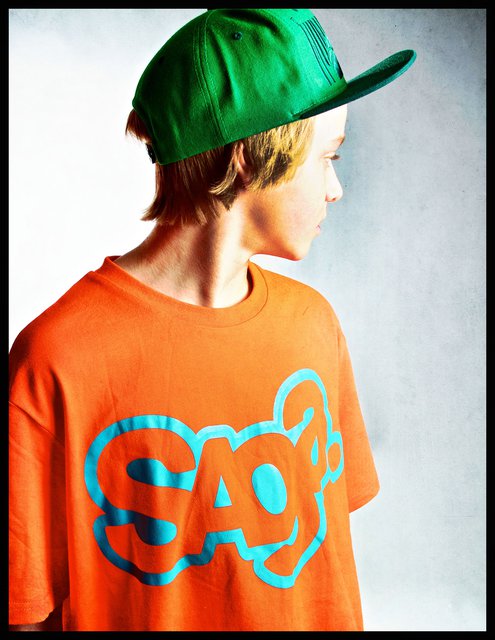 The Pioneer Flannel.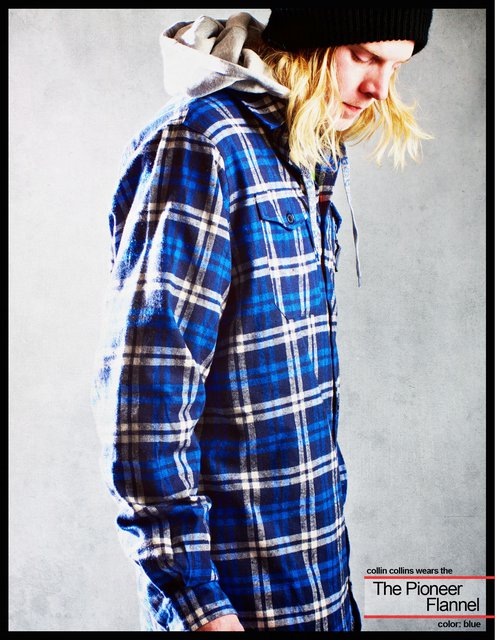 Our Colors Runs Deep.