This past Friday upon Tim and Turners arrival in Missoula for the Poor Boyz Triple Threat Tour, we headed west on Interstate 90 to Silver, Idaho. The destination, Silver Mountain Water Park, Idaho's largest indoor water park (news to use that there was even more than one). Upon our  arrival we were all anxious to get right to the Flo rider standing wave, which easily made the drive worth it but looks much easier than it actually is (it wouldn't be fun if it wasn't hard). Even though the wave was the main attraction we also had lots of fun just testing the patience of the staff and lifeguards (great people) with the saga water park takeover (we were all 10 years old for the day). The edit made with Turners Go-Pro (he also made the video) explains how much fun we had so I would just watch that to see the facility and what's possible with a couple hours and a water proof camera. Willie Nelson was also there snapping some stills because his shoulder injury kept him sidelined for the day (thanks for shooting!). All in all if you are cruising 90 through Idaho I would stop by Silver for a quick leg stretch at the water park, Tim and Turner give it two thumbs.
Awaiting entry.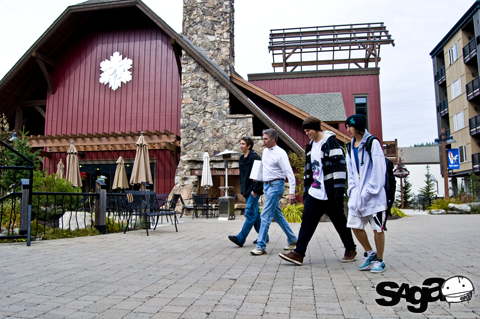 John gives us a tour, he is the one who made this all happen, thanks John!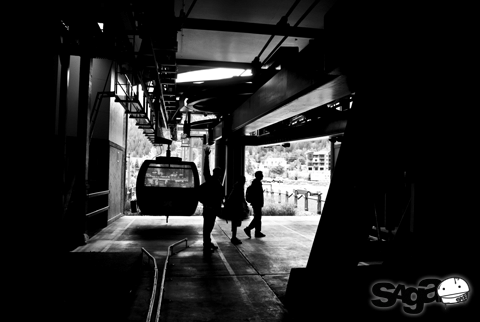 Getting a closer look into North Americas longest Gondola.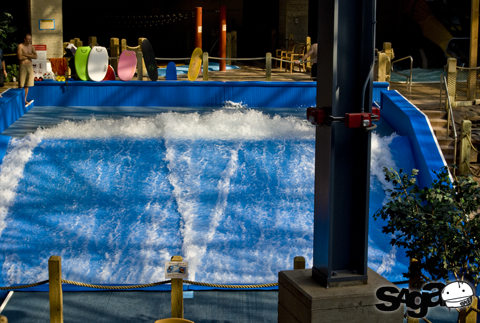 The Wave, so dope.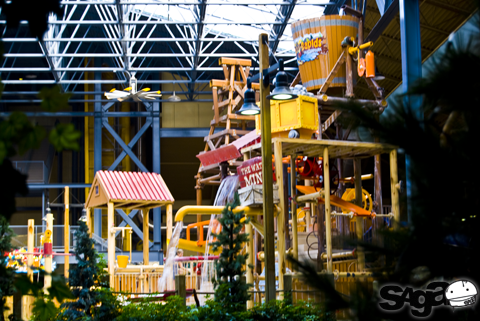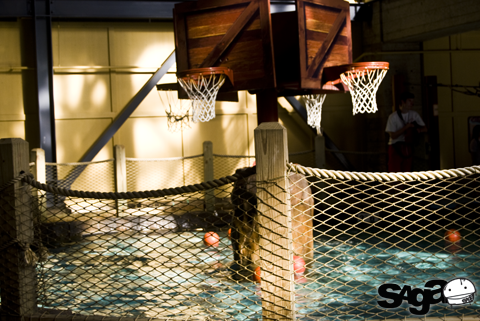 Turner slashing.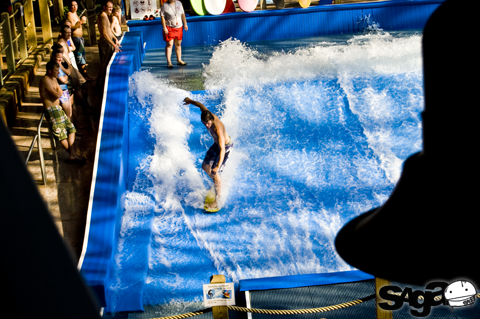 Tim doing his best SoCal impression in Central Idaho.

Our friend Pete and his epic sequence bail, the water is moving fast.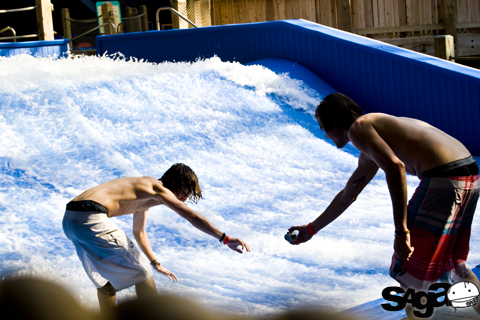 The making of Saga goes Swimming.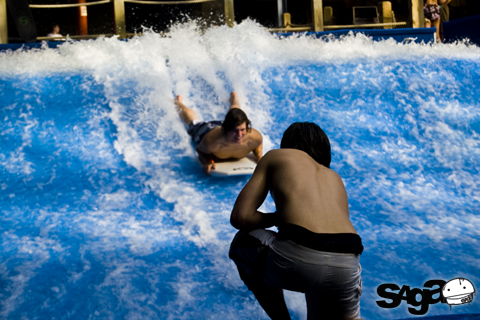 Tim likes the water on his loins.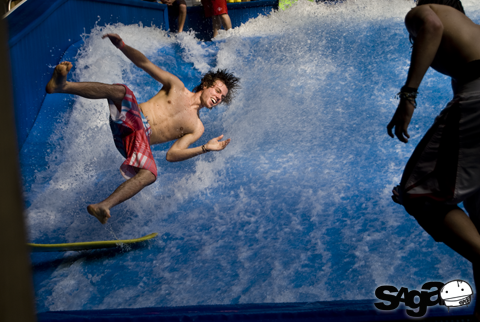 Fail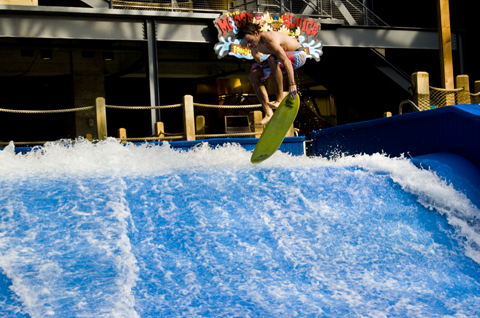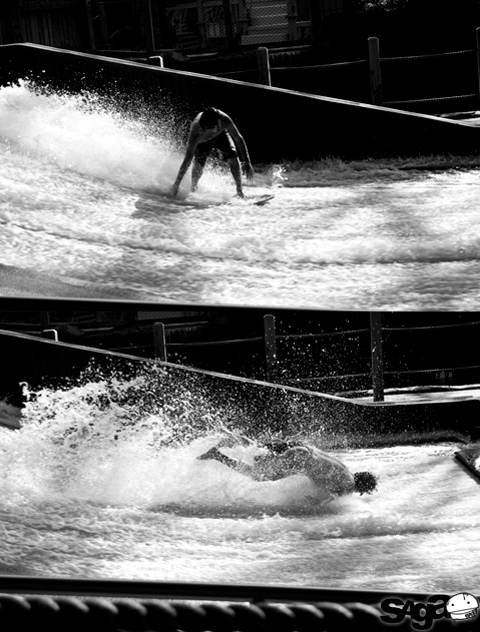 The way it usually goes.
ÂÂ
Enjoy the video from the day. Thank you John and Andra from Silver Mountain!