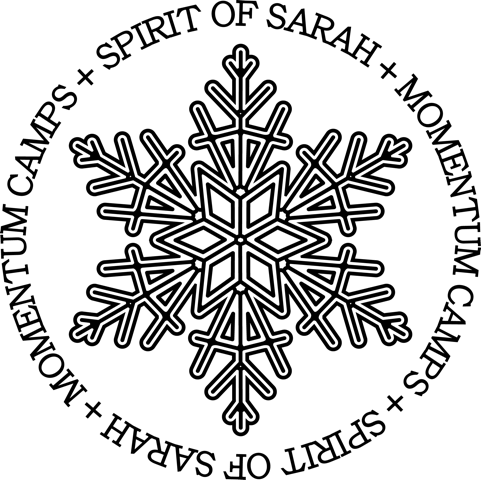 'Spirit of Sarah Scholarship' at Momentum Camps - deadline now May 7th!
In conjunction with the Sarah Burke Foundation, Momentum's 'Spirit of Sarah Scholarship' has kept Sarah's memory alive for the past 4 years, by awarding a free Full Package Girls Week camp to an up and coming young female skier, July 3 - 11th. The deadline to apply for the 2016 'Spirit of Sarah Scholarship' is now May 7th. Click here for details: http://www.momentumskicamps.com/spirit-of-sarah-scholarship/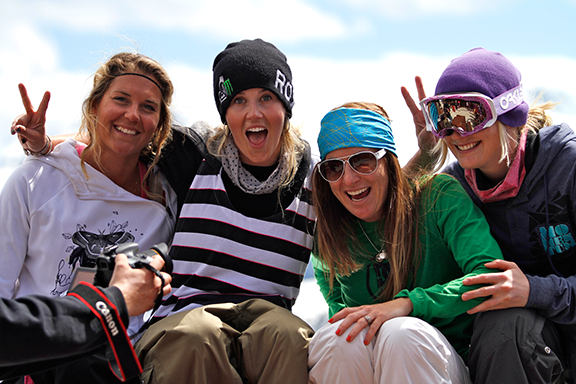 One of the causes dear to Sarah's heart was encouraging young girls to follow their dreams and believe in their skiing abilities. She inspired so many young women through her incredible skiing talent and strength, but more importantly through her demonstration of modesty, kindness and her wonderful approach to life. Sarah was a camper with Momentum for 4 years and a coach for 11 years.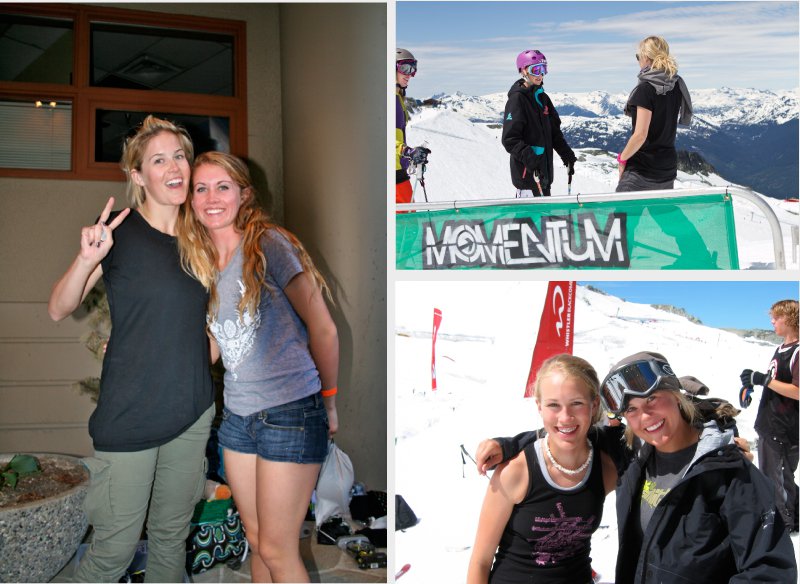 Ladies, this is an awesome opportunity to spend a week shredding one of the best parks in the world this summer. So throw together a video explaining why you think you should go to camp and take a chance, what's the worst that could happen?
For further information contact: