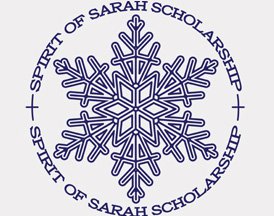 To honour and remember our much loved camper and long time coach Sarah Burke, we have created the
Spirit of Sarah Scholarship.
Each year we will award a Free Summer Camp to a young female skier,
who embodies Sarah?s very special strengths and characteristics.
Please click HERE for all the details.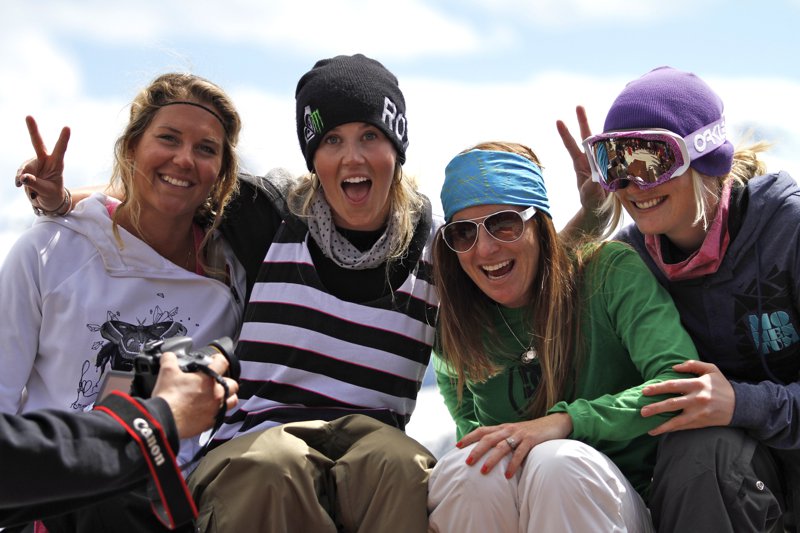 One of the causes dear to Sarah's heart was encouraging young
girls to follow their dreams and believe in their skiing abilities.
Sarah was a huge influence in getting our 'Girls Week' off the ground
and inspired so many young women through her incredible skiing talent,
but more importantly through her demonstration of modesty, kindness and
her wonderful approach to life. To learn more about Sarah?s incredible legacy please visit our tribute page and read the many stories from campers who she inspired over the past 11 years.