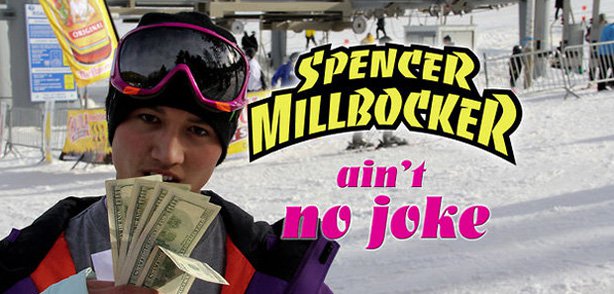 Armada rider Spencer Milbocker took some time out of his busy schedule in February to shoot some lines in Keystone and Breckenridge. Make sure you watch it all and get a bit hyped on his style. As bad as that sounds, he's damn good at what he does.
armadaskis.com
MPORA Action Sports
Related posts:Big Spenders ft. B-dog & Spencer Milbocker Resident Armada rider, Phil Casabon, appears to have had some...
Armada: ARcast Grand Rapids feat. Spencer Milbocker Another day, another edit with an Armada rider! This time...
Crewstacez: K-C Wallace – Is this a joke? Episode 2 of this series is out and I have...