As I hold this new baby in my hands I don't wonder at how Sony is pursuing an obviously successful plan with its NEX line of cameras but seriously puzzle at the situation where Canon has not entered the same interchangeable camera sector. Others, such as Nikon, Olympus, Panasonic and others are in there ?
Never mind. Enjoy the Sony! And there is much to enjoy with such an attractively-priced camera.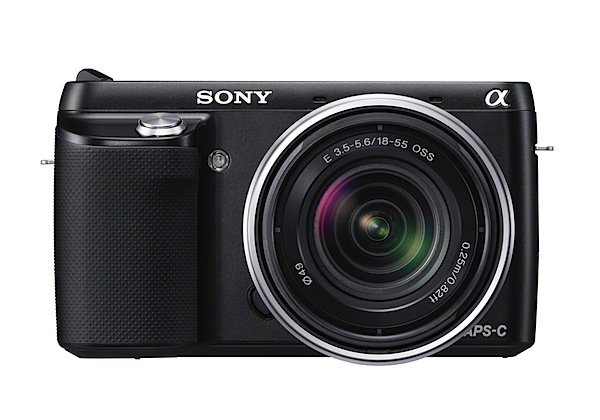 The NEX-F3 is very simply configured with very few external controls: top deck has the power button and onboard flash; rearside is where you find buttons for movie record, replay, mode (to set auto, Program AE etc), menu and a novel, dedicated zoom button (up to 2x), which you negotiate to zoom while in 'shoot' mode. A largish control wheel is placed centrally.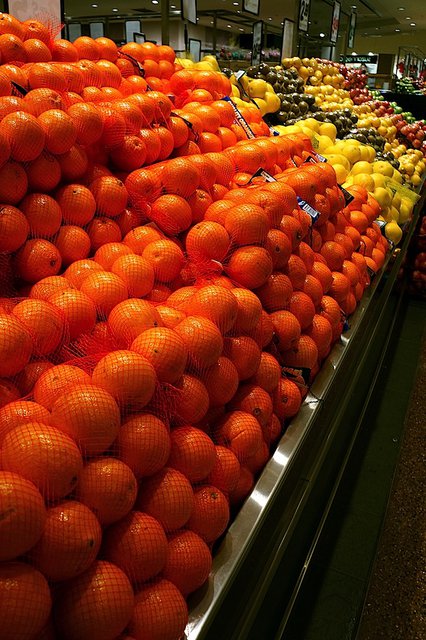 There's no ID beside each control; but what you do get is a display on the LCD screen sitting beside each button. What does get a little confusing is that the buttons lead dual lives, depending on which mode you're in (shoot or replay). For instance, zoom in shoot becomes erase in replay, while replay zoom is handled by the button which was previously the mode dial command. I guess familiarity should overcome these niggles.
Sony NEX-F3 Features
The camera is well-balanced in the hand, mainly due to a substantial handgrip; when a lens is attached, such as the kit 18-55m optic, the camera obviously becomes larger but balance is still maintained.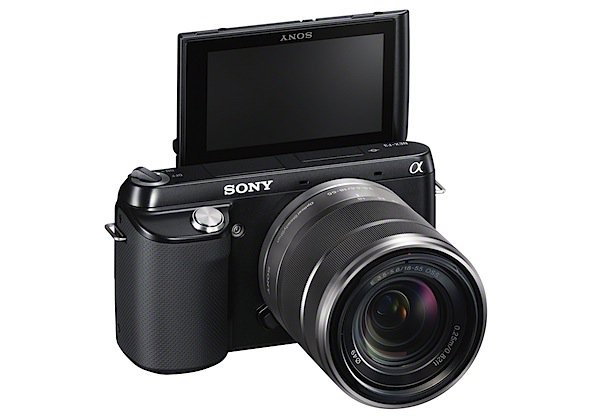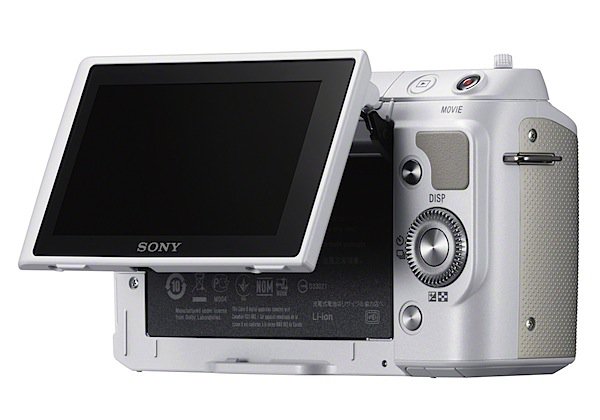 Viewing is via a rear 7.6cm LCD screen which tilts vertically through 180 degrees, allowing waist level or overhead viewing as well as presenting (if you wish) a view to the subject before the lens ? such as yourself!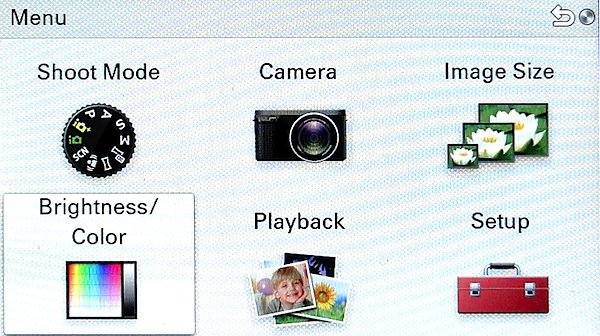 The 16.1 megapixel CMOS captures a maximum image of 4912×3264 pixels, or as a 42x28cm print.
Movies up to Full HD res of 1920×1080 pixels in AVCHD or 1440×1080 as an MPEG4 file can be recorded. Take note: you cannot shoot stills while recording a movie.
Sony's well-developed sweep panorama feature is installed, allowing you to shoot panos up to 12,416×1856 pixels in size. But just try and print one!
Sony NEX-F3 ISO Tests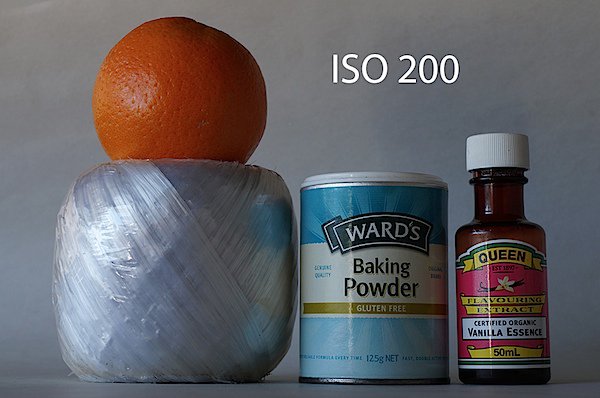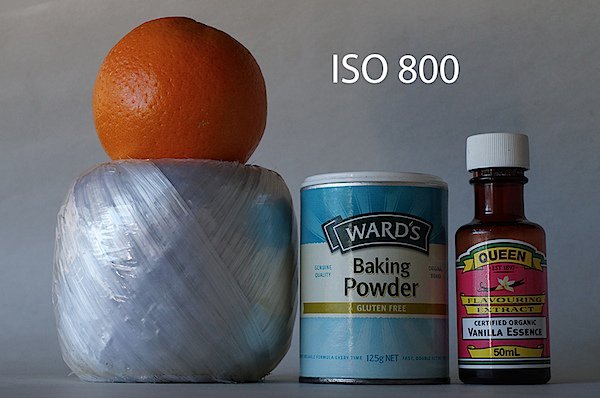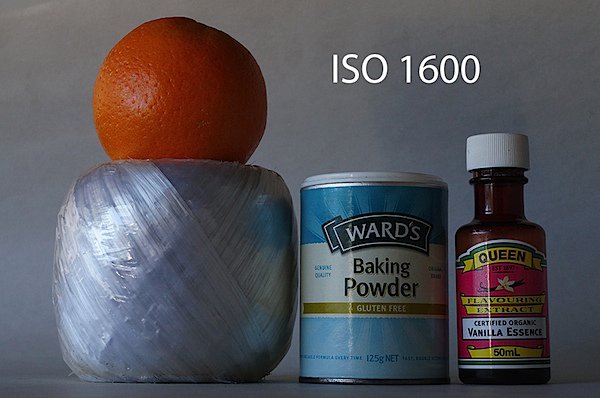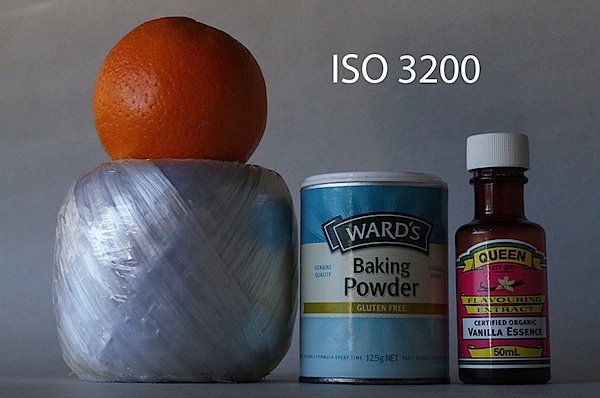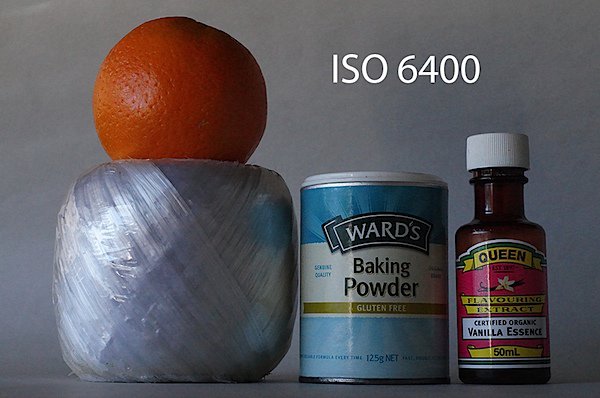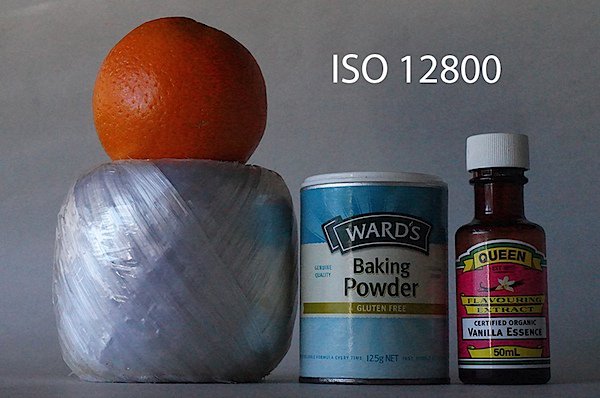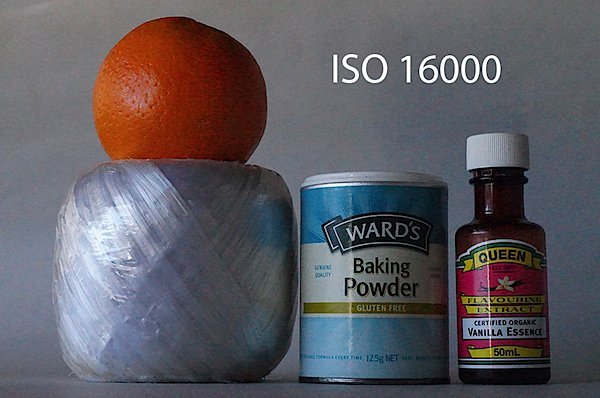 By ISO 3200 noise is just becoming apparent. ISO 6400 sees just a little more.
Surprisingly, ISO 12800 is noisier but still useable.
At ISO 1600 the noise is clumpy but would suit certain subjects.
A very good performance.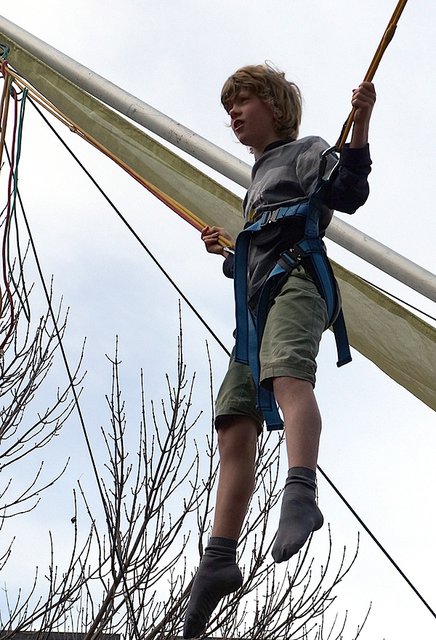 Sony NEX-F3 Verdict
Quality: Above average.
Why you?d buy the Sony NEX-3F: attractive price; access to E-mount and A-mount lenses.
Why you wouldn?t: too simple for your level of expertise.
An ideal camera for the photographer about to take the leap from compacts to a DSLR. The body and lens price is attractive, but remember, for that figure you get a slow, f3.5 kit lens.
One annoying element is that the battery charger is not a stand alone type; you must load the battery into the camera, then attach the charger so, unless you have a second battery, while you're charging you can't go shooting!
Sony NEX-F3 Specifications
Image Sensor: 16.1 million effective pixels.
Metering: multi zone, centre-weighted, spot.
Lens Mount: Sony E-mount.
Exposure Modes: Program AE, shutter and aperture priority, manual.
Effective Sensor Size: 23.5×15.6mm HD CMOS.
35 SLR Lens Factor: 1.5x.
Shutter Speed (stills): 30 to 1/4000 second and Bulb.
Continuous Shooting: 2.5 or 5.5 fps.
Memory: SD/SDHC/SDXC, Memory Stick Pro Duo cards.
Image Sizes (pixels): Stills: 4912×3264 to 2448×1376.
Movies: 1920×1080 (AVCHD); 1440×1080, 640×480 (MPEG4).
Viewfinder: 7.6cm LCD screen (920,00 pixels).
File Formats: JPEG, RAW (Sony ARW 2.2), JPEG+RAW, MPEG4, AVCHD.
Colour Space: sRGB, Adobe RGB.
ISO Sensitivity: Auto, 200 to 16000.
Interface: USB 2.0, HDMI mini, EyeFi.
Power: Rechargeable lithium ion battery, DC input.
Dimensions: 117.3×66.6×41.3 WHDmm.
Weight: 314 g (memory card and battery).
Price: Get a price on the Sony NEX-F3 at Amazon.
Post originally from: Digital Photography Tips.
Check out our more Photography Tips at Photography Tips for Beginners, Portrait Photography Tips and Wedding Photography Tips.
Sony NEX-F3 Review