First there was the HX5V, then HX9V ? now the HX20V. So we've gone from a 10x zoom camera to a 15x, and finally a 20x zoom compact digicam.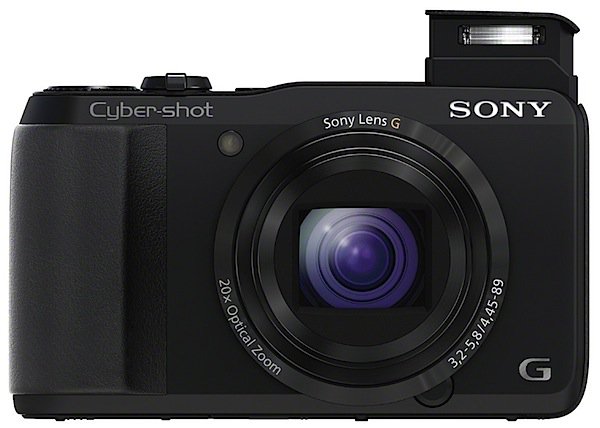 I happily use the earlier HX5V as an everyday camera, for holidays and occasionally for shots of review cameras. A good all-rounder but, if I had known of the progression Sony planned ? 10x to 15x to 20x ? maybe I would have waited for the 20 timer. But probably not, because I would have missed the pleasure over the last two years of owning the HX5V as a capable picture maker.
We've come up a bit in body size since the HX5V: it's about one third overall larger, but placed side-by-side you would barely notice the difference. Weight: about 50 grams heavier. Not much diff.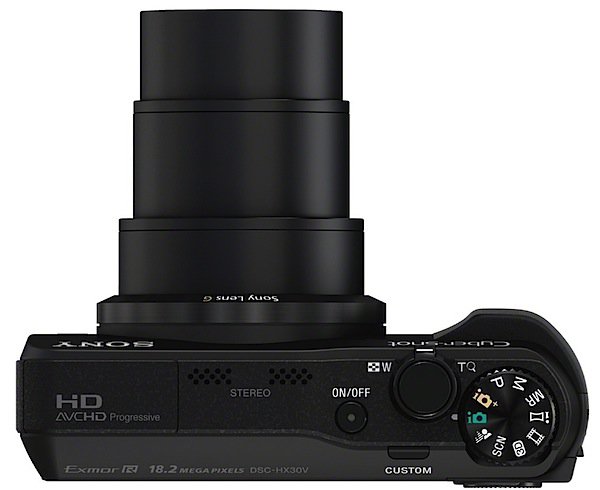 Sony Cyber-Shot DSC-HX20V Features
The CMOS sensor has a whopping 18.2 million effective pixels on board, which leads to a maximum image size of 4896×3672 pixels. A print? How about 41x31cm in size?
Movies? Captured in AVCHD or MPEG4, the former file format will deliver Full HD 1920×1080 pixel video.
It's worth noting that the newly-developed Exmor R CMOS image sensor and BIONZ image processor are claimed to produce enhanced image detail and lower image noise even in low light conditions. The claim is that image noise has been reduced to 1/61 to that of the earlier sensors. For me, this is important as the earlier HX5V does not do well in low light!
The body itself is made from a recycled plastic developed by Sony, a durable plastic containing 99% recycled materials and claimed to offer greater heat resistance.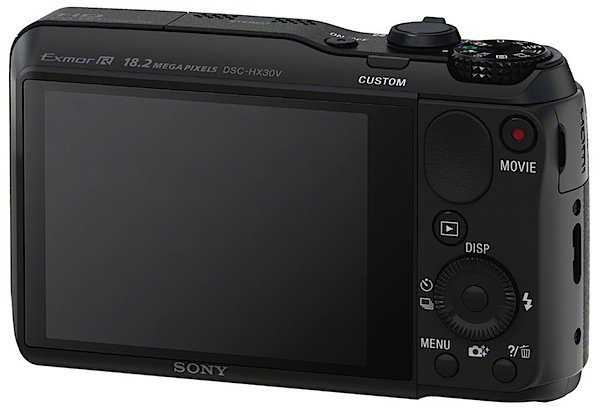 The rear 7.6cm LCD is quite bright and useable in most daylight conditions but is absolutely hopeless in full sunlight.
The new HX20V has GPS installed, useful for trekkers to log their position when shooting and to record your progress.
BTW an interesting note and one that should be borne in mind if you're an inveterate online buyer from overseas resellers: if you live in a country that uses 50 fps (PAL) or 60 fps (NTSC) in TV transmission the camera has an imprint in the base indicating 50i or 60i. It should help you buy the correct version for your country.
The mode dial on the top of the camera has ten positions; these include intelligent or 'superior' auto, Program AE or manual exposure; there's also memory recall, which remembers a custom setting.
This dial also has a position to select sweep panorama, an enormously useful Sony feature that can capture huge panoramas in any of four directions: upwards, downwards, leftwards, rightwards.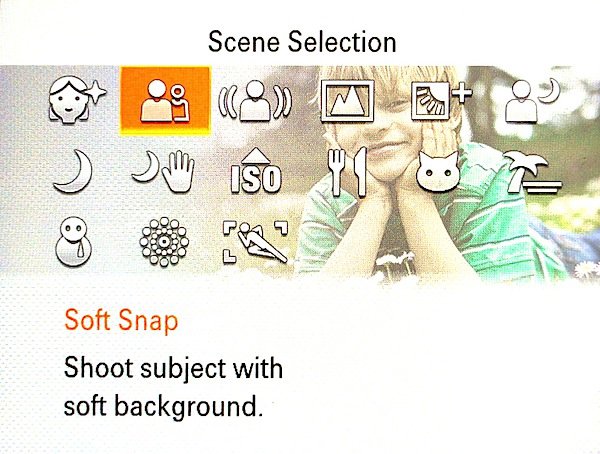 Same dial: there's 3D capture, with the image replayable on a 3D compatible TV; a useful dial position that captures the subject with the background 'defocused'; 15 scene modes such as backlight correction, night portrait and others occupy another position on the mode dial; movie mode is also selected here.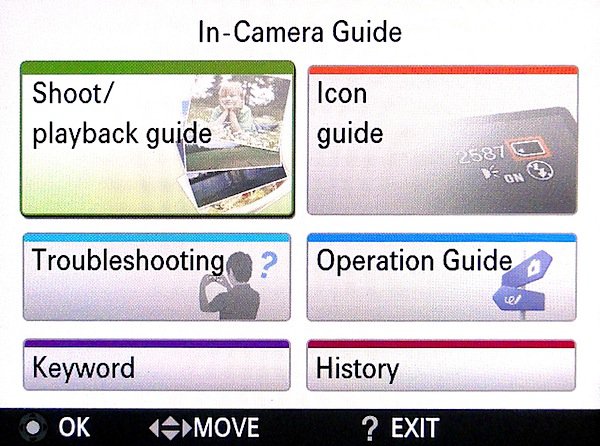 There's also an in-camera guide that has much detailed information about the camera's operation. To be honest, I found it weird that many matters I needed to delve into were in this screen guide but not in the meagre 33 page PDF manual. Weird!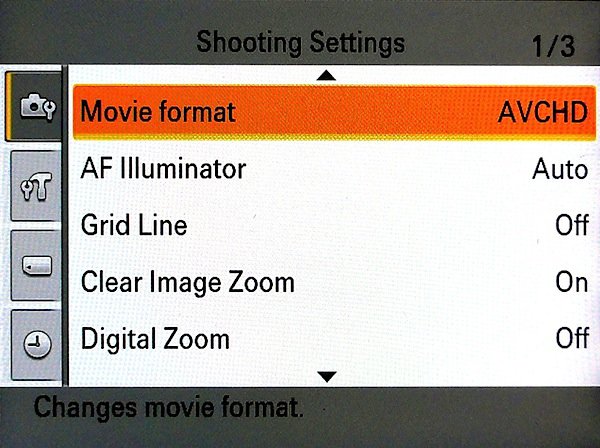 Near the mode dial is a 'custom' button that gives direct access to such matters as exposure correction by two f stops up or down in third stop increments; plus white balance etc.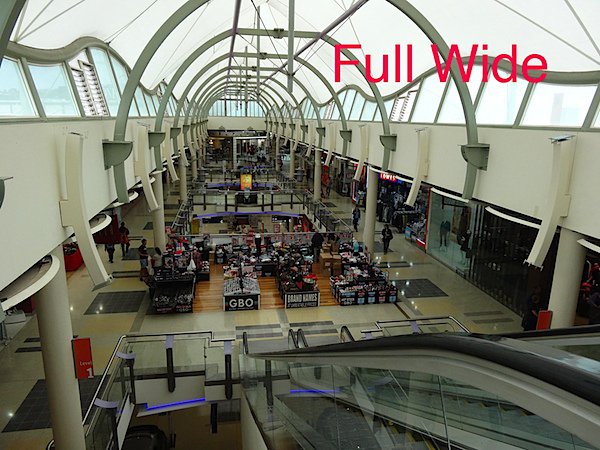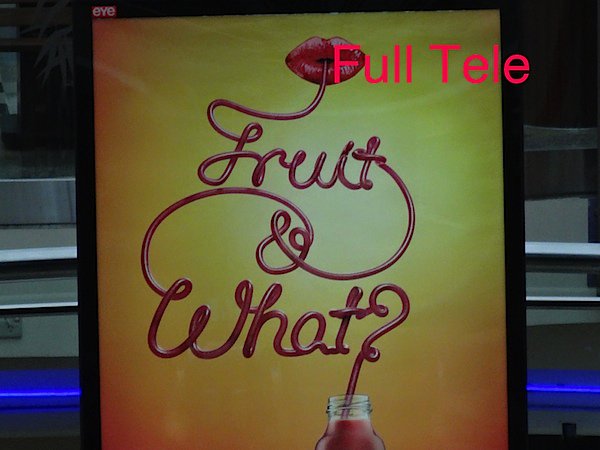 The 20x zoom is of course to die for and I have to admit to some surprise when I found that the optical image stabiliser worked extremely well when the lens was pushed out to this extreme position.
Movies
For the price, this does the work of a remarkable video camera! It tracked very smoothly, even with the zoom racked from wide to tele. In wide, the auto focus worked fairly quickly; at full tele the AF was a little slower.
You cannot shoot stills while recording video.
Sony Cyber-Shot DSC-HX20V ISO Tests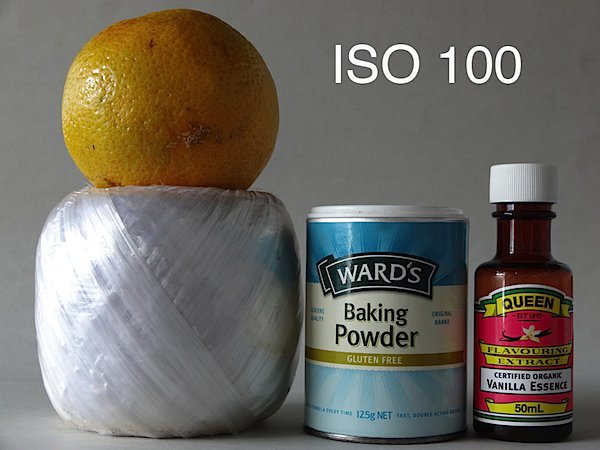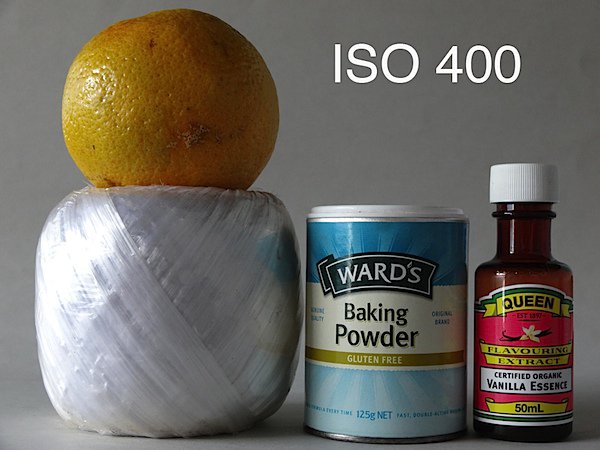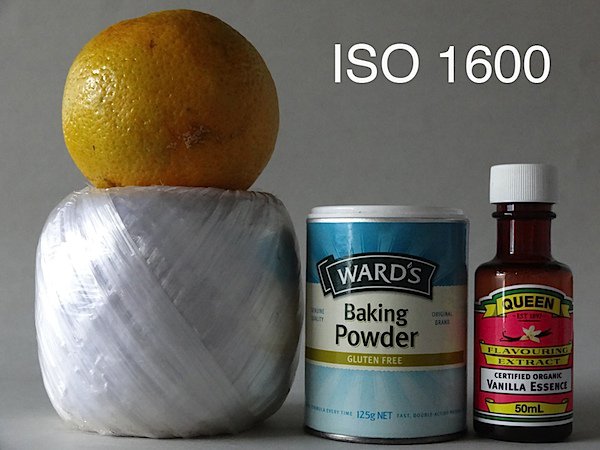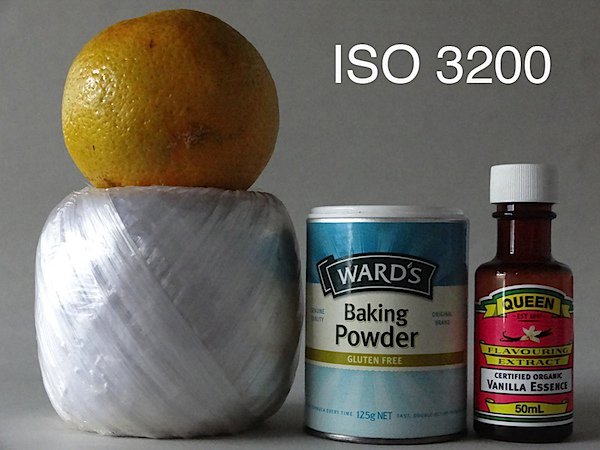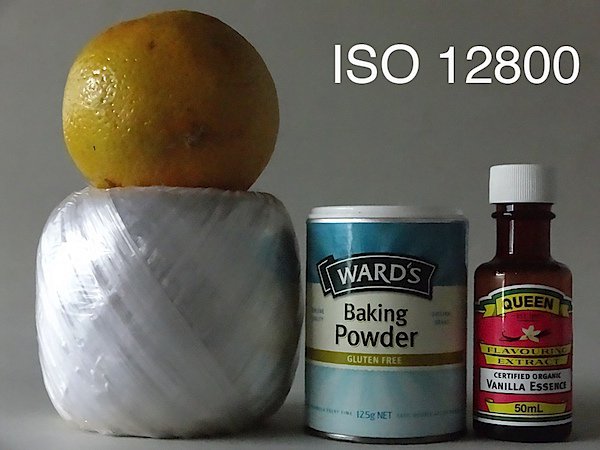 Only when the ISO reached 3200 was noise evident. By ISO 6400 noise was up but definition was still very good. By ISO 12,800 the show was falling over but still, for certain shots, it was useable. A remarkable performance!
Startup Time
Two seconds from power on to first shot; subsequent shots about a second apart.
Distortion
A very good performer, there was no sign of distortion at either end of the zoom. What is also worth mentioning is the auto macro action of the camera: move into the subject as close as 10mm and the camera moves automatically into macro mode, with no distortion. Magic!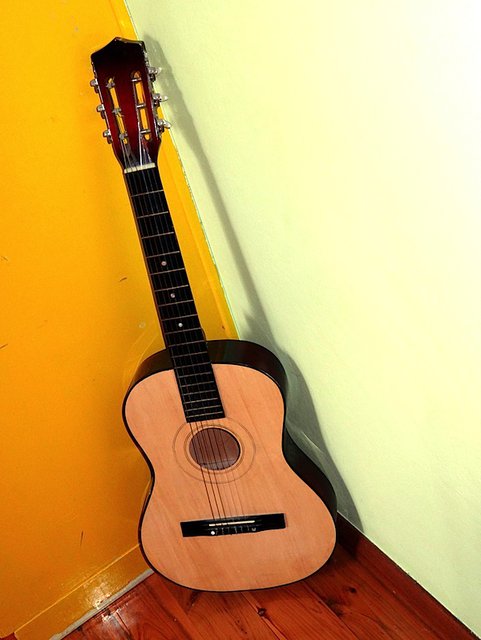 Sony Cyber-Shot DSC-HX20V Verdict
Quality: one of the best performers in the compact market.
Why you would buy it: great for Full HD movie shooting; great for macro shooting; 10 fps continuous shooting; excellent high ISO performance.
Why you wouldn?t: no RAW capture; small sensor.
At the end of the day, this is a top performer.
Sony Cyber-Shot DSC-HX20V Specifications
Image Sensor: 18.2 million effective pixels.
Sensor Type: BSI-CMOS.
Metering: Multi-zone, centre-weighted, spot.
Sensor Size: 11mm.
Lens: Sony G f3.2-5.8/4.45-89mm (25-500mm as 35 SLR equivalent).
Shutter Speed: 30 to 1/1600 second.
Continuous: 10 fps.
Memory: MemoryStick Duo/Pro Duo/Pro-HG, SD, SDHC, SDXC plus 105MB internal memory.
Image Sizes (pixels): 4896×3672 to 640×480. Movies: AVCHD 1920×1080, 1440×1080. MPEG4 1440×1080, 1280×720, 640×480.
File Formats: JPEG, 3D MPO, AVCHD, MPEG4.
ISO Sensitivity: Auto, 100 to 12,800.
LCD Screen: 7.6cm (921,600 pixels).
Interface: USB 2.0, AV, mini HDMI, EyeFi and DC input.
Power: Rechargeable lithium ion battery.
Dimensions: 107x62x35 WHDmm.
Weight: Approx. 254 g (inc battery and card).
Price: AUD599.
Post originally from: Digital Photography Tips.
Check out our more Photography Tips at Photography Tips for Beginners, Portrait Photography Tips and Wedding Photography Tips.
Sony Cyber-Shot DSC-HX20V Review