This was my first trip to Colorado and as an East Coaster I strongly recommend visiting this place. I spent quite a bit of time in the park due to the articles I was producing but trust when I say you can spend four days in the park and never get bored with the amount of features available. Without further ado, photos: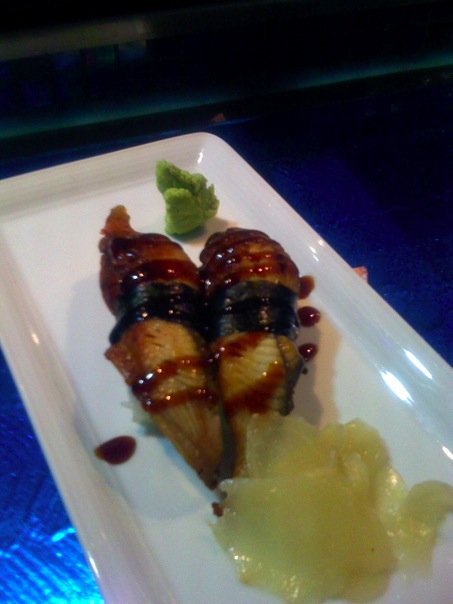 Jet Blue Terminal has some DAMN good Unagi (eel)
Jet Blue outta JFK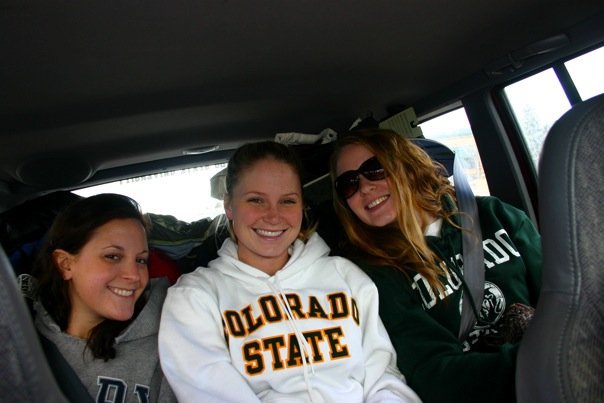 Three lady friends from home picked me up!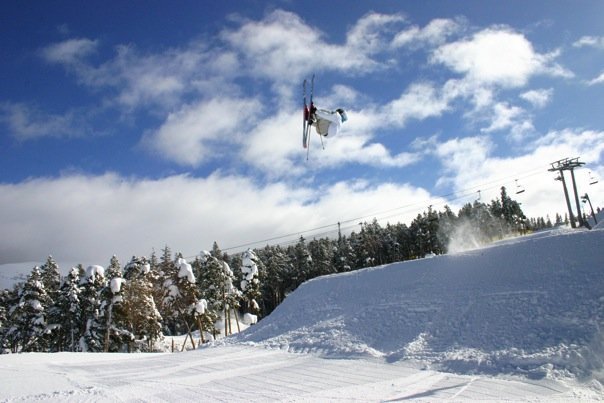 Not sure who this is but who doesn't appreciate a nice tucked backflip from time to time.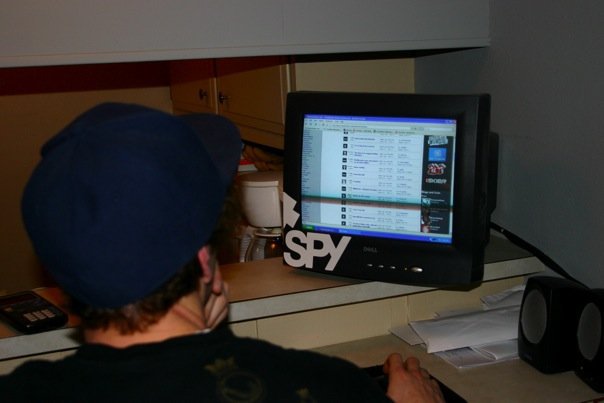 Mike Hornbeck checking out vids on NS.com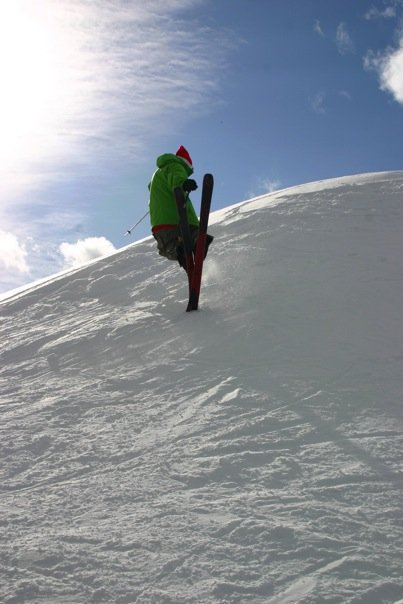 Hornbeck goofing around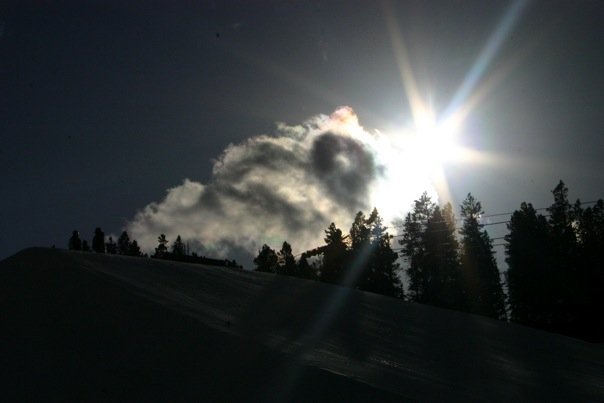 Keystone around 5-MR