This week has been hard for a lot of people, for a lot of reasons. I'm beat.
But when I feel like shit I paint. So here are five more snow safety posters. Same deal as last time.
These are just simple reminders to check your gear, read the avy report, think through each day's risks, and turn your brain on.
These five posters are all designed to print out on an 11x17" piece of paper. They do well as stickers too. There is a link to download the high res files at the end of this article. Download any you'd like, and get them printed at your local print shop, or use one of the multitude of online printmaking services to get copies made. Do whatever you'd like with them, stick them on your wall, gift them to your friends, send 'em to your mom, use 'em as you phone background, I don't care! And if you work at a ski shop or with an outdoor organization, feel free to print a bunch and give them away, but maybe don't crop the credit, and don't charge for them, that would be rude. And if you see one of these out in the wild, let me know! It makes my day.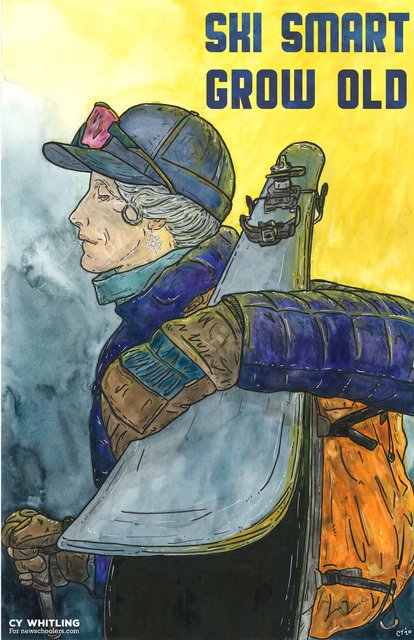 Ya'll seemed to like the old mountain man last time, so here's another take. Badass mountain ladies don't get enough credit.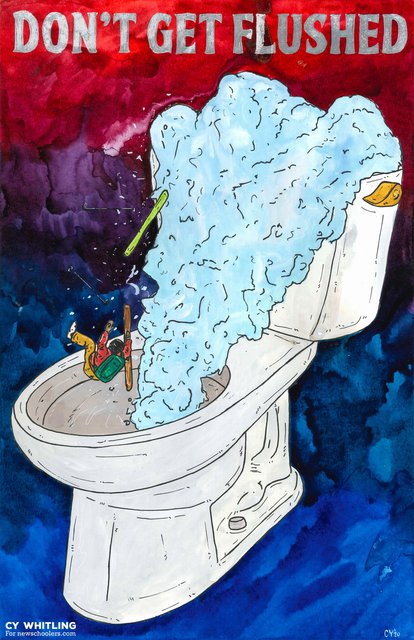 Guess where I was when I came up with this one.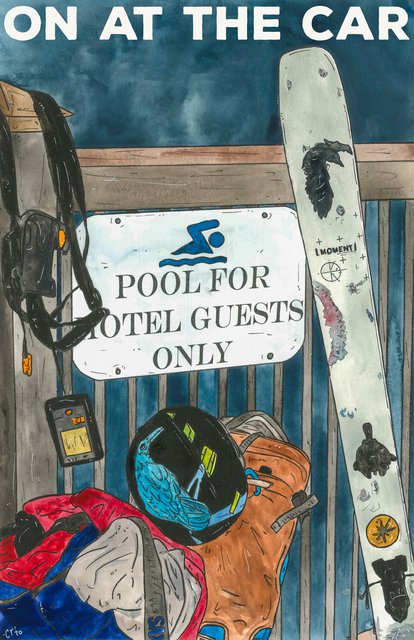 Off at the bar! Unless you find a hot tub to poach of course!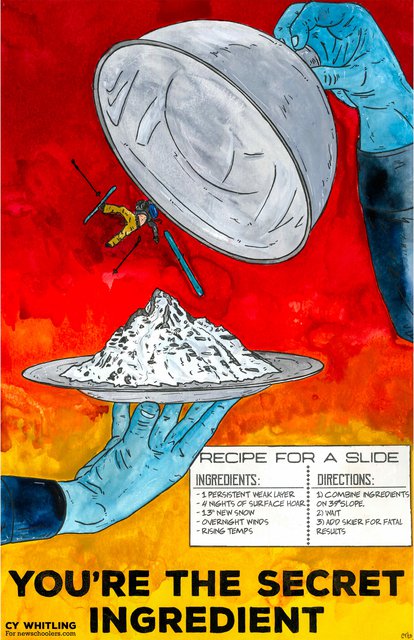 I need to watch "Ratatouille" again.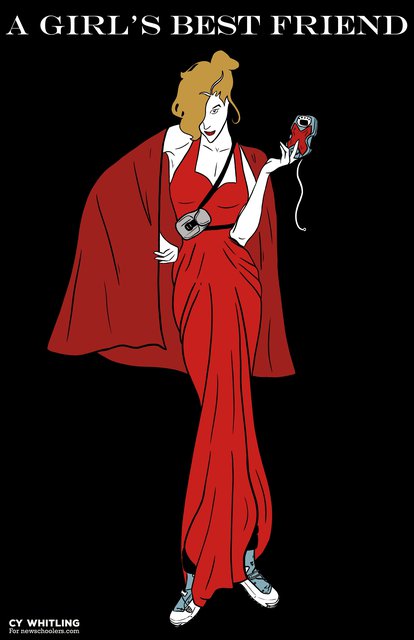 I couldn't decide if I liked the painted or digital version better, so here's one of each.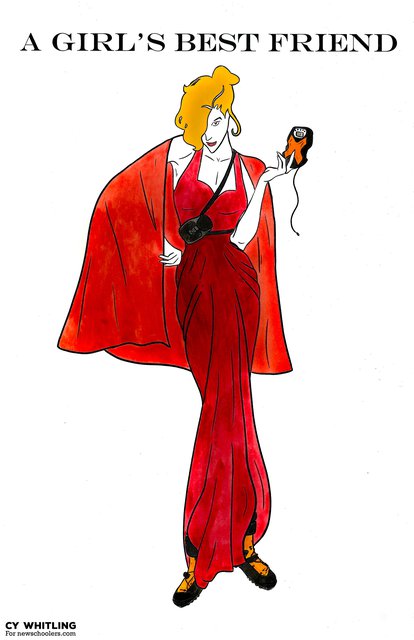 Download the full-res versions here
And if you want to buy any of the original paintings, or you just want to see what I'm cooking up next, tag along on Instagram
I've started making art videos on YouTube as well. There will be one that talks about my process for these posters soon. So go watch me talk to myself about art.