A Guest Post by Piper Mackay from http://www.pipermackayphotography.com.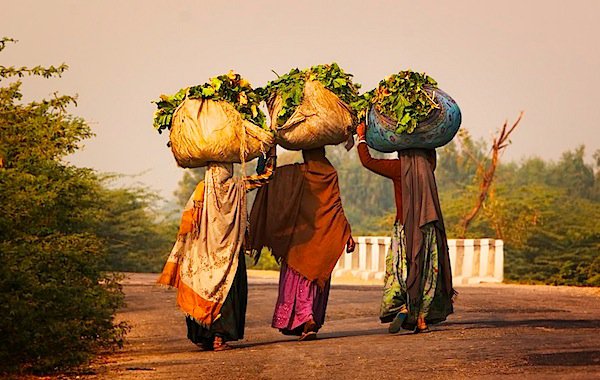 Picking up a camera seems to unleash a new curiosity about our planet inspiring most of us to seek out an exotic destination and experience for our selves what we have already viewed through the eyes of another wanting to capture our own experience and vision. But, then comes the hard decision of the logistics and whether it is best to go solo, with a few photography friends, or choosing an organized tour.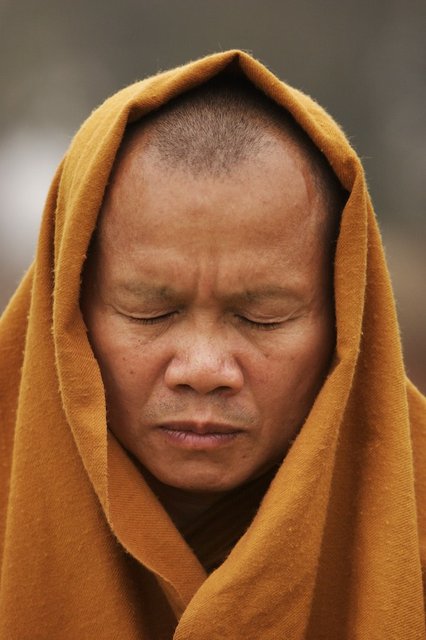 Flying by the seat of your pants and going off to an exotic location to freely capture your experience simply as a documentary of your journey is a dream but is probably not a reality for most serious photographers. In order to have a successful photographic journey it is important to have some idea of why you are there taking photographs.
The best way to answer that is to be very honest with yourself and ask; why this destination, what really drew me to it, is it more for me personally or does it fit my business model, and what do I really want to achieve? Are the images for stock, editorial, fine art prints, a personal project, or just because. Once these questions have been answered it will be much easier to make a decision on how and with whom to travel.
Going Solo
The answer on whom to travel with should be based on how specific your out come is. If you are planning a personal project where it is all about your vision; you need to gain access to specific areas, capture specific images, and get to locations far off the beaten path where you may have to stay in a small dome tent for several days, then going solo would probably be the best choice. If not you maybe very disappointed when you put out a lot of money for a photographic tour because it is easier and then return home without all the images you truly went there to create. Traveling solo gives you complete freedom but it is usually the most expensive way to travel, requires a lot of research, and when there are problems they all fall on you.
Teaming Up
If you are going because you want to explore the area, see what you see, photograph whatever inspires you and hope to capture some amazing editorial or stock shots, then teaming up with one or two other photographers is a great way to go. You share the responsibility of all the research, share the finances, work through the unexpected together, collaborate creatively, and it is always more fun to go with someone that go it alone. Traveling with one or two other photographer's still gives you a lot of freedom and is a great way to go, but it can be difficult to find other photographer?s that you know personally that want to travel to the same area as you at the same time you can travel.
If you decide to travel with a few other photographers make sure you know them and have some kind of relationship with them. Be careful of someone you may meet over social media as they maybe misrepresenting themselves, their abilities and knowledge. If you choose to go with another photographer you have met over the internet, just do your research and check out their website, talk to others who do know them personally, have some verbal conversations over the phone or skype and make sure you will be comfortable traveling with them. If there is a problem there is no leader to resolve the issue and you may have to deal with a difficult situation.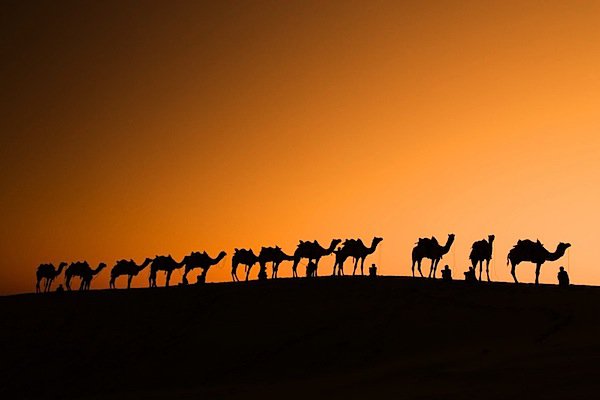 Organized Photo Tours
Taking a photo tour has many advantages, even for professionals.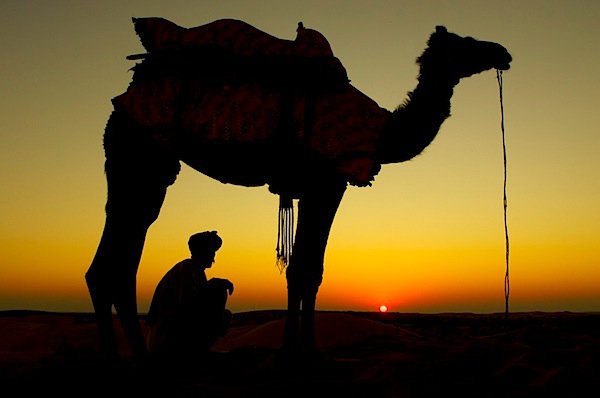 The biggest advantages is there is very little to do except thoroughly read through the itinerary, pack your gear and clothes, and go. You also have some available 24/7 to take care of any problems that arise. You still need to read through all the details in the itinerary, make sure they are going to the places you want to go and will get you there for the best light and ask questions about anything you are not sure of but it saves you loads of time, research and responsibilities. A photo tour it is a great way to network and spend quality time with like mined people sharing a passion and their knowledge. I have maintained solid friendships that were started on a photo tour. Photo tours are all most always cheaper than going solo but most leaders try to stick with the itinerary because the people who have signed up on the trip did so based on the itinerary. Don?t chose to go on a photo tour because it is easy and then be disappointed that you were not able to make a side trip to an event or village that you really wanted to visit.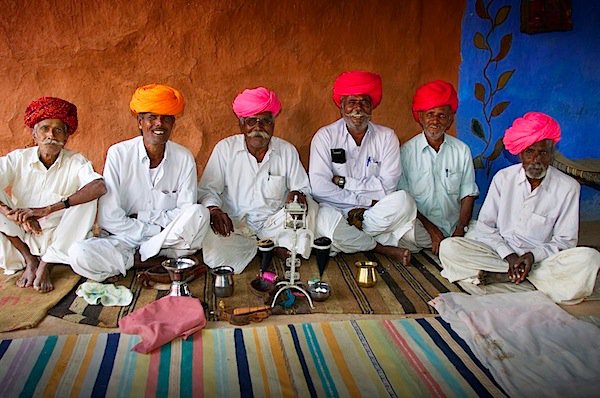 Taking a big trip, one that could be a trip of a lifetime, usually is a big financial commitment so slow down and invest the proper time in planning the right journey whether you go solo, with some friends, or with and organized tour. Don?t have big expectations attached to your out come. Knowing why you are shooting, such as for editorial, fine art, or just for fun will help you make decisions in planning your trip but don?t go into a magical place with the idea that what you shoot must get you published in National Geographic, signed with Getty Images, or a solo exhibit at a respected gallery. This can ruin your experience and will usually not produce the compelling images that come from the heart. Let the camera be an excuse to explore and discover a place you never would have gone to before you dreamed of capturing it through your own lens.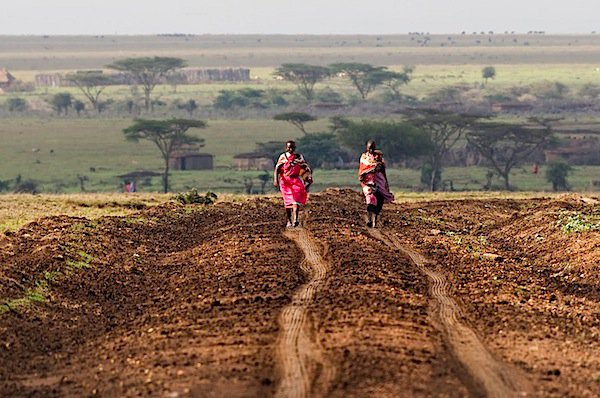 Piper Mackay is a professional travel and wildlife photographer whose work is heavily based in Eastern Africa. She is currently leading both wildlife and cultural safaris in Kenya, Tanzania, Rwanda and Ethiopia. Her work is represented by Getty images and she is and instructor for the Travel and Editorial track at Calumet. View her work at http://www.pipermackayphotography.com.
Post originally from: Digital Photography Tips.
Check out our more Photography Tips at Photography Tips for Beginners, Portrait Photography Tips and Wedding Photography Tips.
Solo, Teaming up, or Photo Tour DRAFT