Every Thursday in dowtown Salt Lake City there is a free concert as a part of the Gallivan Twilight Concert Series presented by the Salt Lake City Arts Council and I must say the line up is impressive. I had the pleasure of attending the kickoff show with Bon Iver as the headline and it was a mellow sender filled with good times. If you have the chance, you should make the trip for one of these shows as there is something for pretty much everyone and it's free! I posted the few images I happened to capture from the night, enjoy.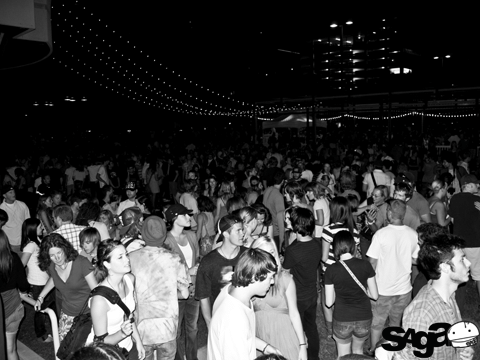 You can't even tell which direction the music is coming from, socializing is the new new.
Friends having fun.
Hey you! who is this guy next to me? Looks like there is some kind of transaction occurring.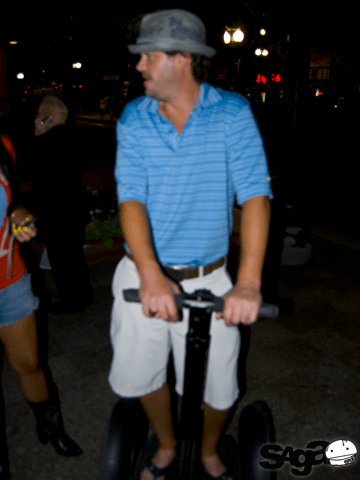 Segway's are in but you have to have a sock tan like this guy to ride one.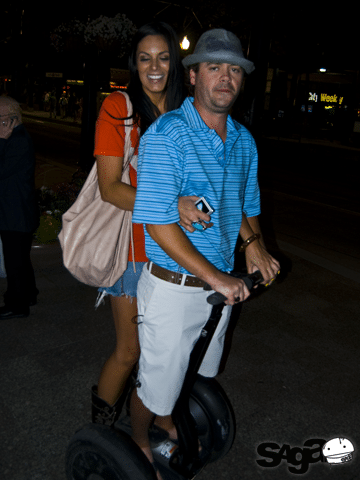 But it gets babes!