Windells is in the middle of the first Winter Camp of the 2009/10 season and the campus is being blanketed in Fresh White Snow as we speak. The forecast is calling for a few inches down at camp but Mt Hood will receive up to a foot of powder for the campers to shred all day tomorrow.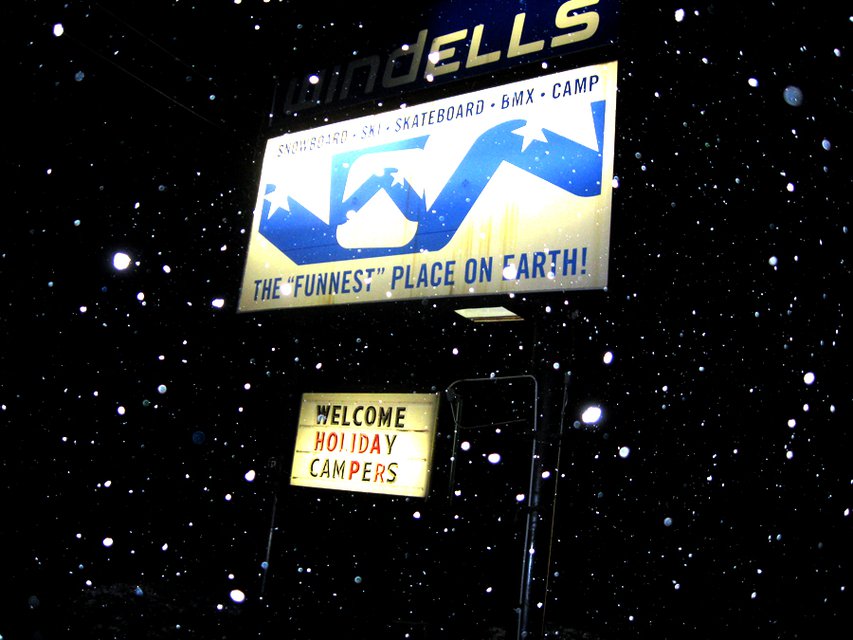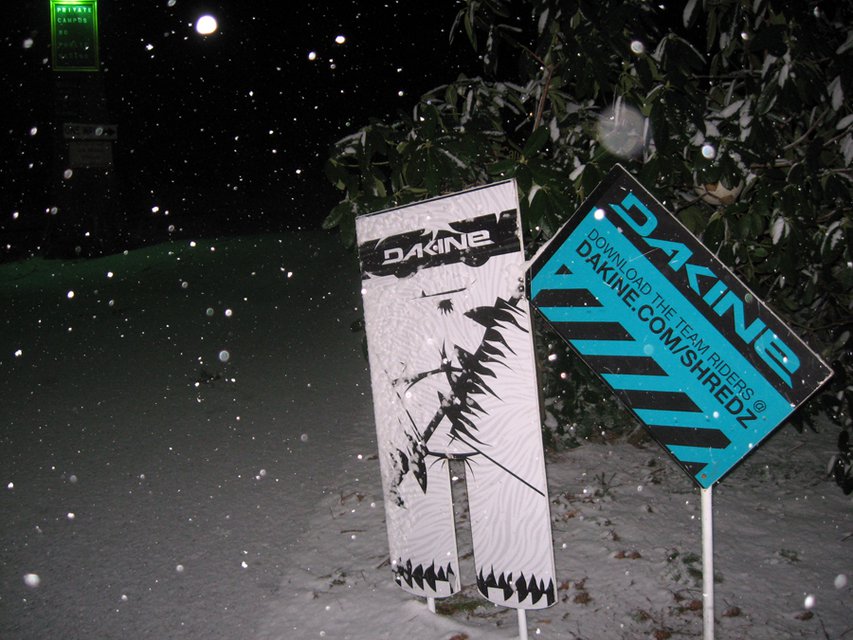 Beware of Dakine's Abominable Snowman!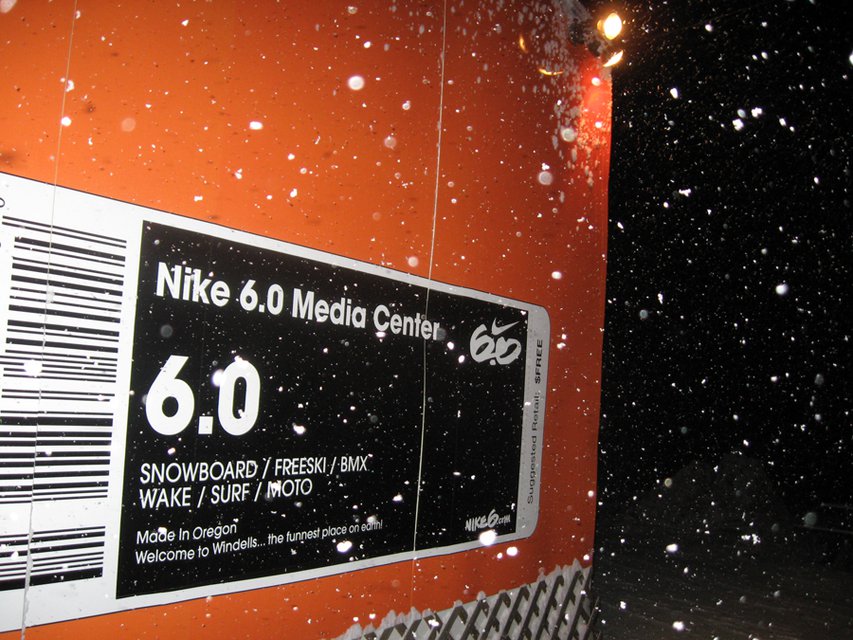 Special Thanks to All of our Sponsors, Now we get to Hook up Campers with New Gear!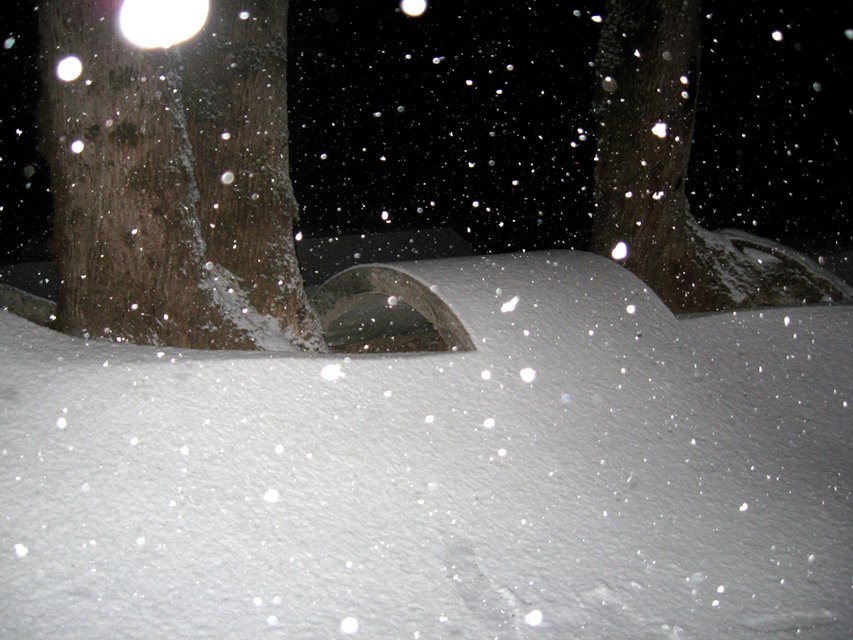 Lastly, take a sneak peak at Windells new secret addition to the Concrete Jungle covered in snow at night. It is hard to see it all but I guess you will have to wait and see.
Do Not Miss Out On the Summer Savings. Save 100 dollars if you sign up before 2010. The Discount Code is:
"ilovesavingmoney"
Related posts:Holiday Fix ReminderWindells Holiday Fix PackJanuary Issue of Skateboarder Mag