Paul Donahue, mayor of Castle Rock, Colorado has proposed a 28-Million dollar Snowflex park to be installed in the town about 45 minutes south of Denver. Currently Liberty Snowflex in Virginia is the only facility of this kind in the U.S.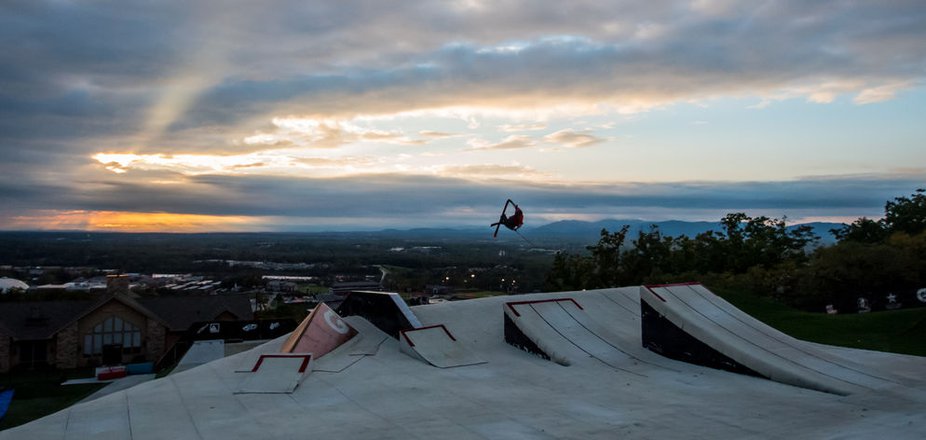 Kellan Baker at Liberty Snowflex. Rachel Bock photo.
The park plans to cater to different types of riders and will install rails, jumps, and moguls. They also hope to include a snow tube park, and bunny slope. While still in planning mode, it looks hopeful that year round training just 30-45 minutes from Denver is on it's way. Castle Rock does not foresee an issue in funding, and hopes to break ground on the project in Mid-2016.