Not too spectacular considering the privilege I have been so lucky to experience for my past two summers riding at Windells, but a couple of my Boulder friends and I trekked up to Peak 9 in Breck for a bit of goofing around. There was plenty of snow up there from the past week and we actually had to park way lower than usual because the road was full of 4 ft. snow drifts, but that hike up turned into a fun lap down!
Fun time for a down-flat, a pole jam and a little backie jump.
Afterwards, we just beat the clock for our favorite happy hour spot to get some wings. We were stoked. Then the head chef informed us that they were out of wings. We were bummed. Then he offered to pay for our tacos or beers, whichever was cheaper for us!!! We were stoked again. It was excellent. Mi Casa in Breck is the shit!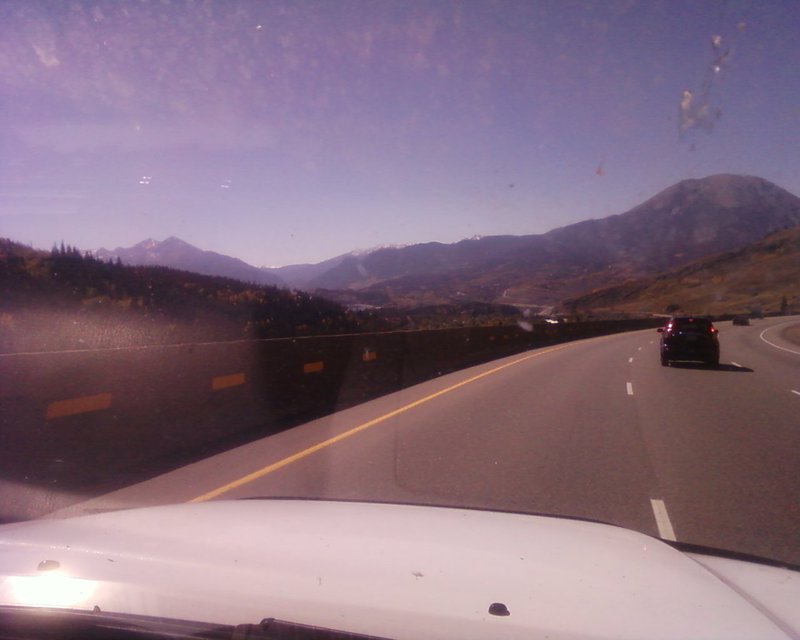 On the way up. Terrible photo I know. I just wanted to document the snow covered peaks and bright yellow fall leaves. Fail.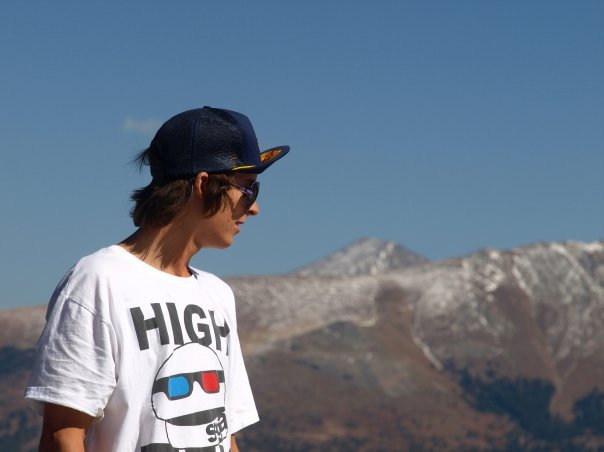 Yes, Angus, we are high. Appr 11,000.
P: Colby DeGrechie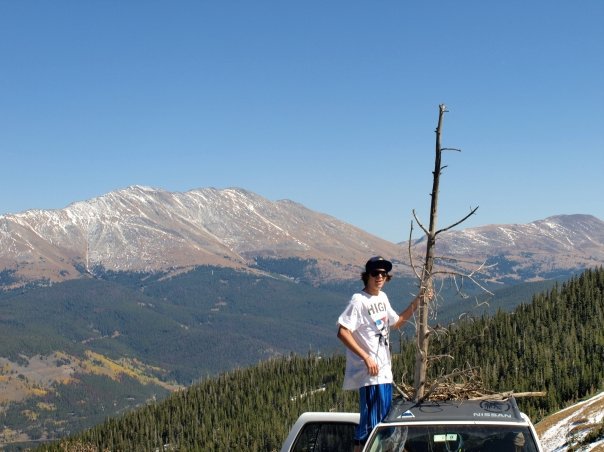 Trees grow on cars above the timberline.
P: Colby DeGrechie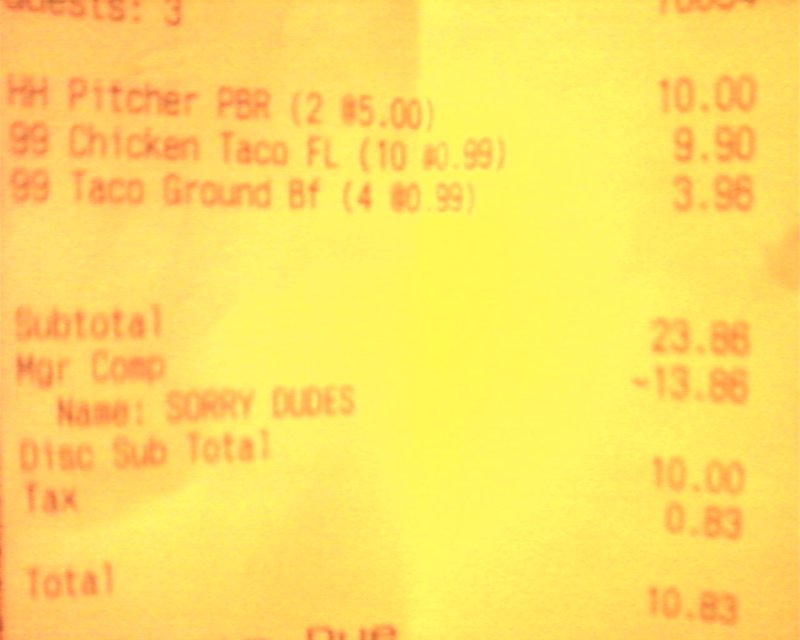 The bill's discount reads "sorry dudes". Epic.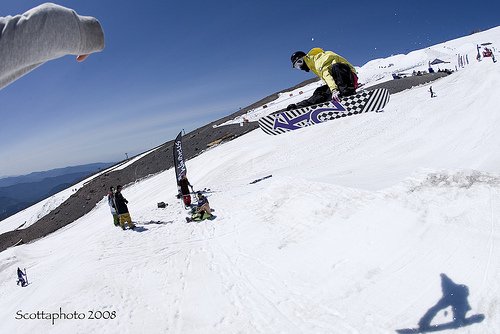 And a shot from summer '08? But that would make no sense at all.
Bk 5 indy lead cam
P: ScottA