We know, everyone has excuses for not signing up for summer camp yet- maybe you are holding out for the snow fairies to dump 10ft of snow in June, or making plans to learn Swahili instead of shredding on real snow in the summer. We know those things could happen… but really, what's better than a 19,400 sq. ft. indoor facility dedicated solely to progression, 3 on-snow parks, skate areas all over campus, and the return of everyone's favorite 75' Slip N Slide? Plus, we guarantee that we will have snow during every session of summer camp this year or your money back. So get off the couch this summer and come shred with some of your favorite pros in the majestic Colorado Rockies. Click here for more information.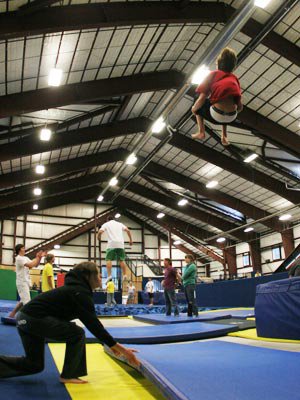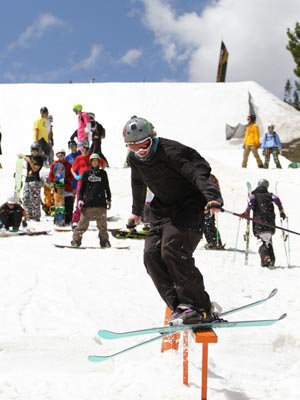 Sponsors:
Session 1: Angry Snowboarder
Session 2: Never Summer, So Gnar
Session 3: Signal
Session 4: Saga
Session 5: GNU
Session 6: Sims, Airwalk
Session 7: Icelantic
Session 8: K2 Skis, K2 Snowboarding
Pros: Erika Vikander, Pat Millberry, Spencer Link, Nick Sibayan, Tim Durtschi, Forest Bailey, Colby Albino, Bryan Daino, Jeremy Brown, Jaron Stadler, Mason Aguirre, and much more to come!!