Today I again decided to bring back some photos from last season as I don't think they were ever put into context. I ventured down to Park City Utah from Montana last January to try and bag some team photos and some full blown PC action. It was the week before Xgames and Sundance film festival was happening just around the bend so everyone was out. Amongst the healthy line up of activities happening in the area, Park City became the center of all the commotion, what a better time to try and take pictures. Groms all over the knuckles and the decks filled with spectators gocking at how hard it was going down. This was my first time meeting/skiing with Steve Stepp and Tyler Barnes so I didn't know what expect and didn't want to be that guy, pressuring the rider for a shot, thats just not the way we do, I would rather just catch the rider in their natural flow as if there was no cameras. Upon meeting up, Barnes and Austin went off to get some one on one shooting time in the Kings jump line which had just been pushed to perfection and was looking crisp up on the ridge. Stepp and Holson were feeling more rhythm in the Pick and Shovel jump line so that's were we spent most of the day. Right from the start I posted up on the 4th table and looked for an angle amongst the masses, not easy, people everywhere and you don't want to get smoked by Joey Snowplow while looking through the lens. As I spotted them on the lift near the top it was game on, and every jump in the line got continually greased lap after lap, Stepp and Holson following each other closely and laying it down. The consistency and style was real and there was no end until I got tierd of taking photos for the day. Day 2 was much in the same except we were joined by the likes of Tim Durtschi. Everyone was feeling the big line in Kings with the bright sun making ideal jumping conditions. I spent most of the day with Tim as he was only in town for one night as usual being the traveling gypsy he is. So sporting some new atomic urban punx (first time on park skis all year) he decided to put them to the test. After one run through kings speed checking and getting the pop figured out, he too showed how it was done with all sorts of maneuvers from huge zero's to nines, this was his first time skiing park all winter but it sure didn't show, just like riding a bike.  Another interesting fact is how hard 4bi9 kills it, a lot of you might just be able to see the edits they release but it's more than that. It is a constant train that seems never ending, streaming through the park with every damn trick in the book being had, one after another. It doesn't even need to be said but props to them for the never ending hustle in progressing the sport in the air. Well thats all the tongue twisting I have to say about this particular trip. Enjoy the photos.
ÂÂ
ÂÂ
The photos below are in no particular order from the two days just some eye candy if you were wishing you had some snow right about now. Props to Steve, Tim and Barnes, they can make it happen any day of the week.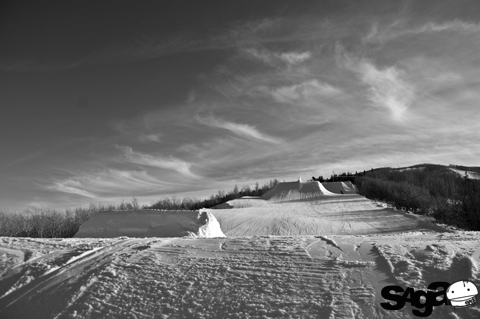 Kings jump line from the third table.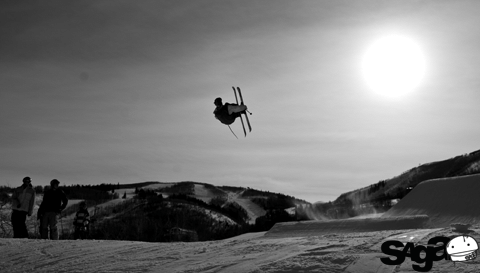 Holson rodeo.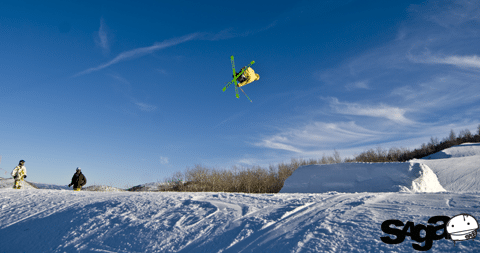 Barnes going left.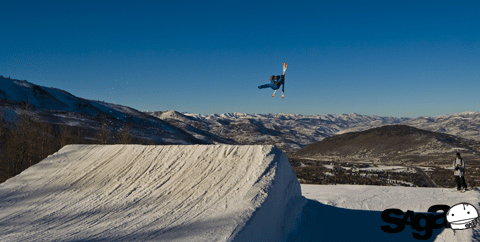 Barnes going right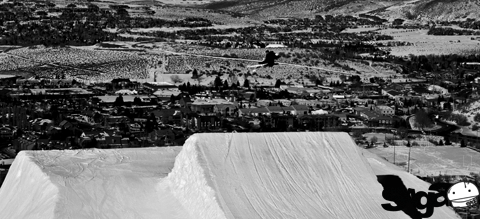 Steve in Kings on the bottom table, it's like I spy.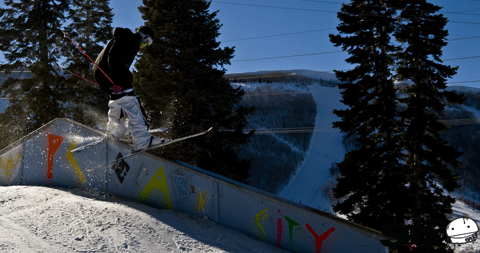 Rail grease, I just like the sun on the snow coming off the skis and steve mean muggin.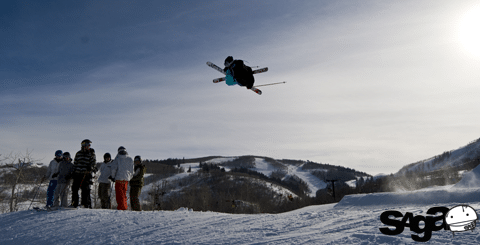 Stepp does it for the kids!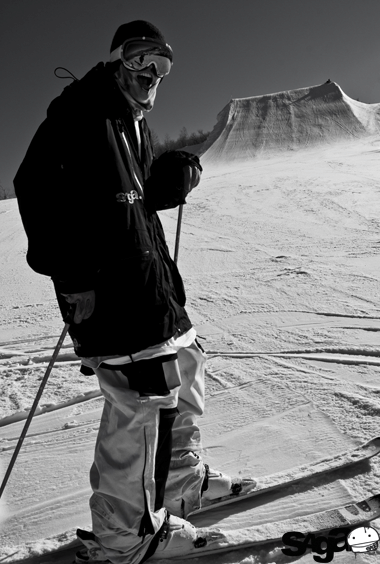 I really like this picture because it shows the actual size of how massive the kings line was.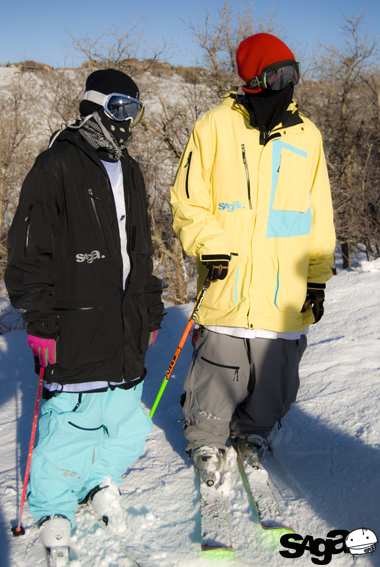 Stepp and Barnes taking a quick break for some lifestyles.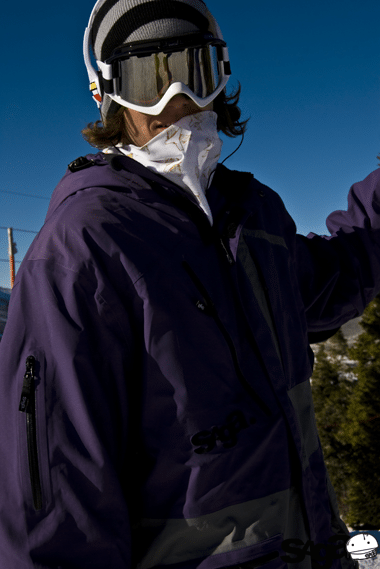 Tim Durtschi stops by for a day of fun.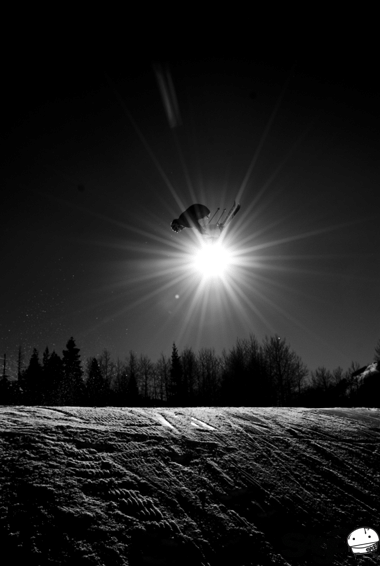 Tim sending it to outer space.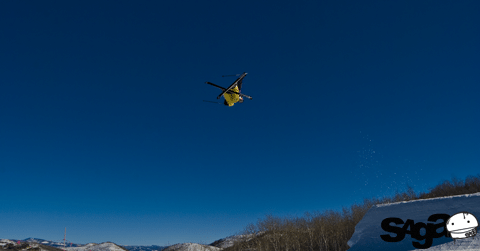 Remember when Tim used to be the rail king with segments in Corduroy and even as recent as Yeah Dude, then he decided to take over the backcountry scene.
Tim collecting gold coins to win the Park City level.