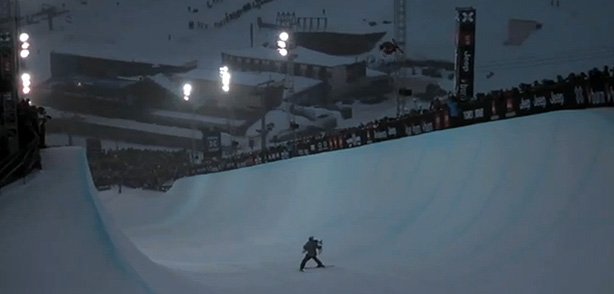 Smith Optics have been releasing plenty of snow edits of late so I thought it was about time that I graced you with a ski edit from them. It features none other than Kevin Rolland, the King of halfpipe riding at the moment. Can anyone out there stomp a double cork 1260 in the pipe as well as he can?
Smith Optics 2011/12 WE TRAVEL Episode 03 Pipe | ski
Related posts:Smith Optics Team Here's the trailer from the Smith Optics team DVD with...
Smith Optics: Prospecting Idaho Here are episodes 1 and 2 from season 2 of...
Smith Optics: Prospecting Idaho – Season 2 Episode 5 The latest episode of Prospecting Idaho has hit our screens....