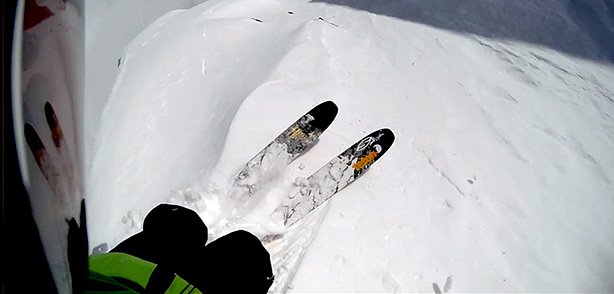 Yet another episode of Prospecting Idaho from Smith Optics is in. With the previous two episode I've posted (the ones that have skiing in it) it just feels right to post up this new one. Following on from Bobby Brown's edit is Griffin Post and Todd Ligare checking out the jumps at the Smith zone while on their way to total domination in Alaska. Fellow skier Sage Cattabriga-Alosa talks about his visit last winter and his Alaskan adventures.
Wow.
Smith Optics
Related posts:Smith Optics: Prospecting Idaho – Season 2 Episode 5 The latest episode of Prospecting Idaho has hit our screens....
Smith Optics: Prospecting Idaho Here are episodes 1 and 2 from season 2 of...
Smith Optics Team Here's the trailer from the Smith Optics team DVD with...