Slvsh Cup Sunset Park Photo Recap
Sunset Park Peretol, located in Granvalira, Andorra, was the home of the second ever Slvsh Cup, gathering sixteen skiers to an unexpected skate park setup.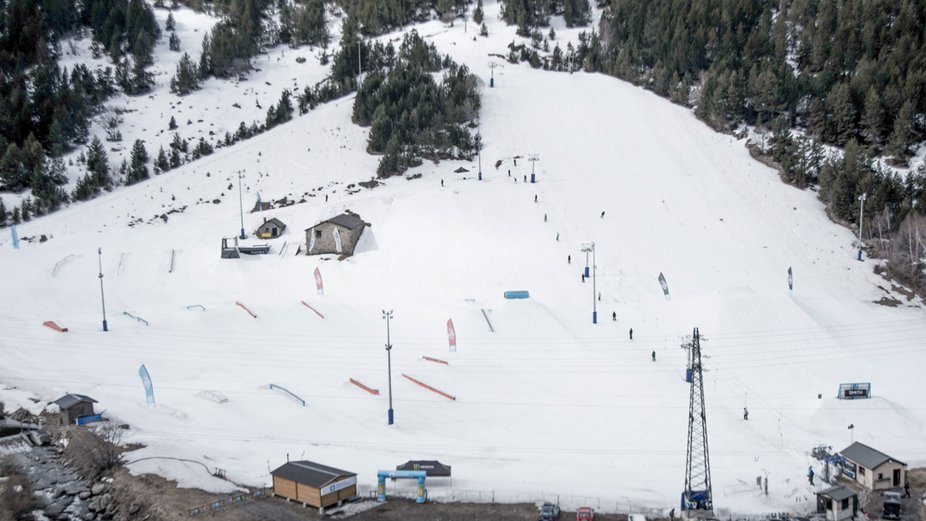 The Lineup
Top Row, left to right; Oystein Braten, Antti Ollila, Noah Morrison, Alex Hackel
Second Row, left to right; Evan McEachran, Alex Hall, Magnus Graner, Colby Stevenson
Third Row, left to Right; Carlitos Loan, Joona Kangas, Daniel Hanka, Chris Laker
Bottom row, left to right; Vincent Gagnier, James Woodsy, Noah Wallace, Luka Melloni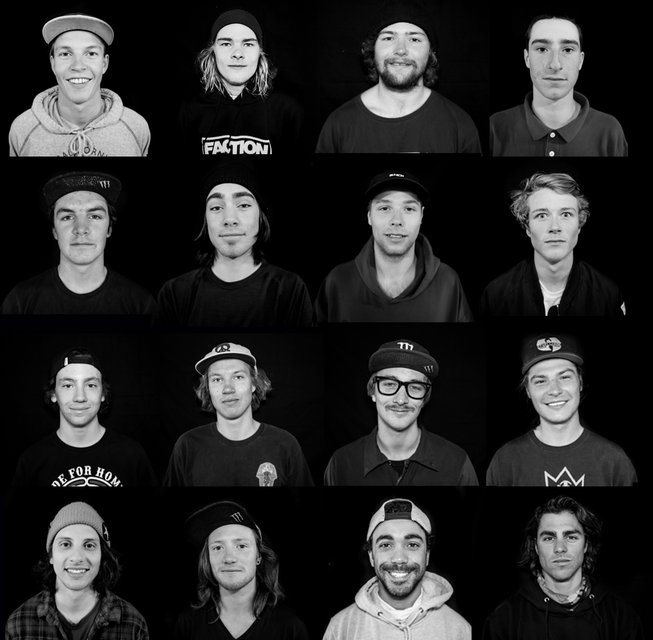 The Vibes
Due to typical spring weather and the fact that the SLVSH crew would spend countless hours dumping, labeling, cutting, coloring and drinking the local beer of choice, our mornings were not hurried as many typical competitions are. Games under Sunset Park's lights were not uncommon as many games wouldn't start until 4 or 5pm. But regardless of start time, the park crew (shoutout Sito and Jordi) always had a pristine park waiting for us. Given the short window of this Cup, multiple games had to be played simultaneously. So with four games going on once, there was never a lack of things for me to shoot.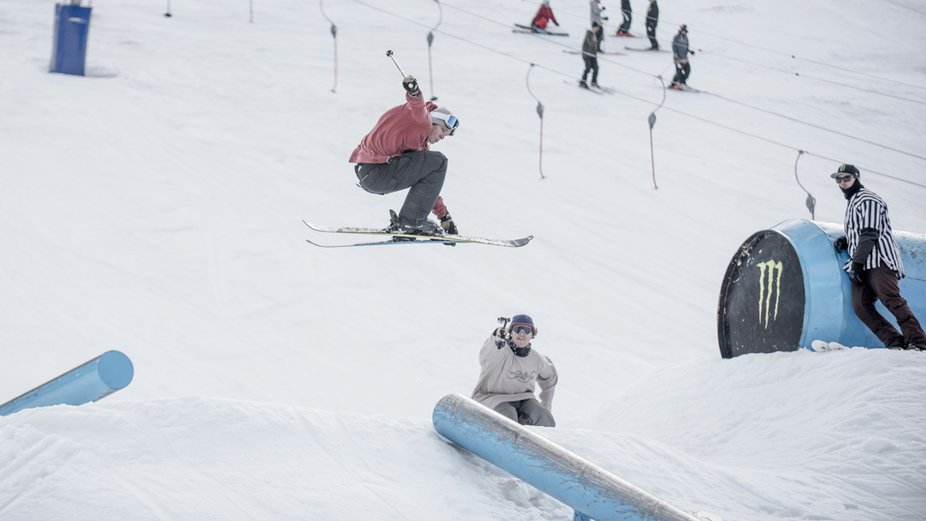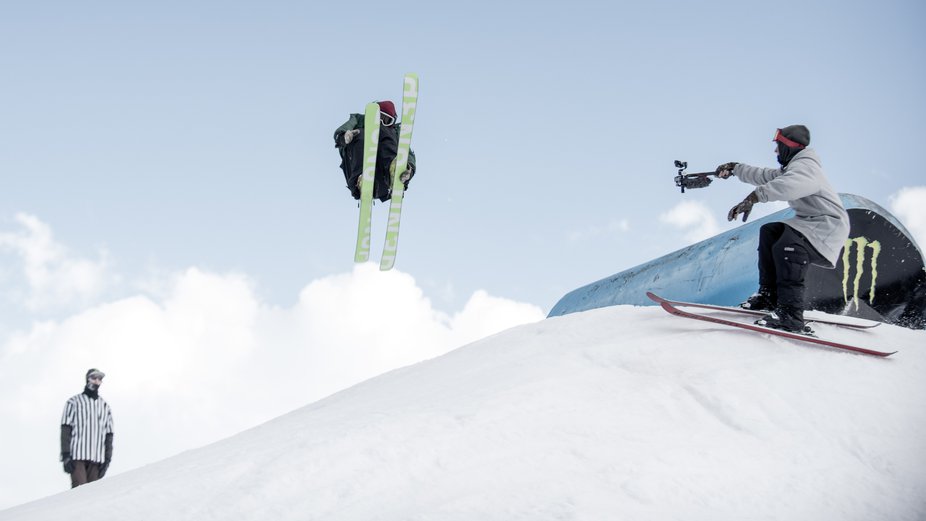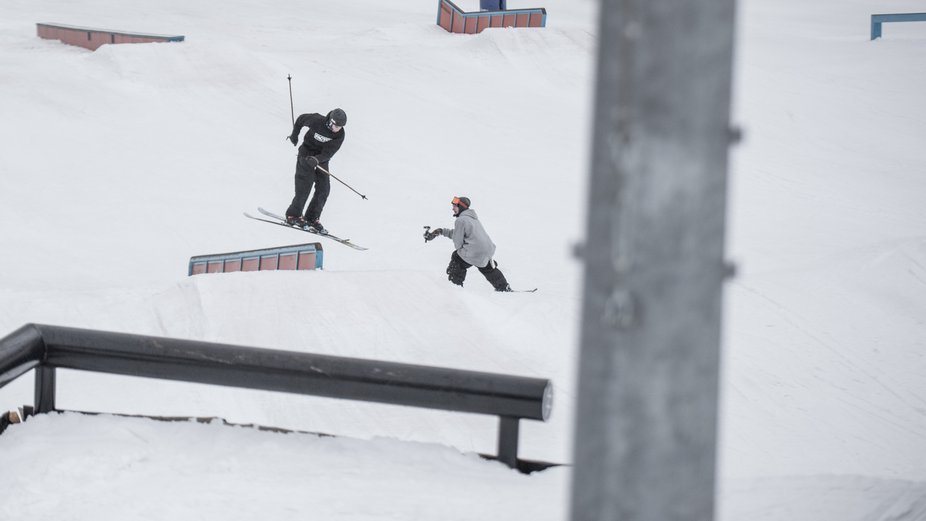 Despite the hecticness, all the riders stayed stoked on the games and tournament at hand. The hardest part was for the curious locals not knowing that what was going on was not your typical ski event like Grand Prix or Dew Tour. There are no announcers, no podium, no megamo but just a bunch of skiers competing to see who has the biggest bag of tricks while at the same time being the most consistent. The real magic of the competition isn't finished until we turn the raw footage into something that the ski industry hasn't really seen until now. The biggest challenge is making sure the results aren't leaked to the masses before the last video is released and all our hard work goes down the drain in a sense. This was an online event.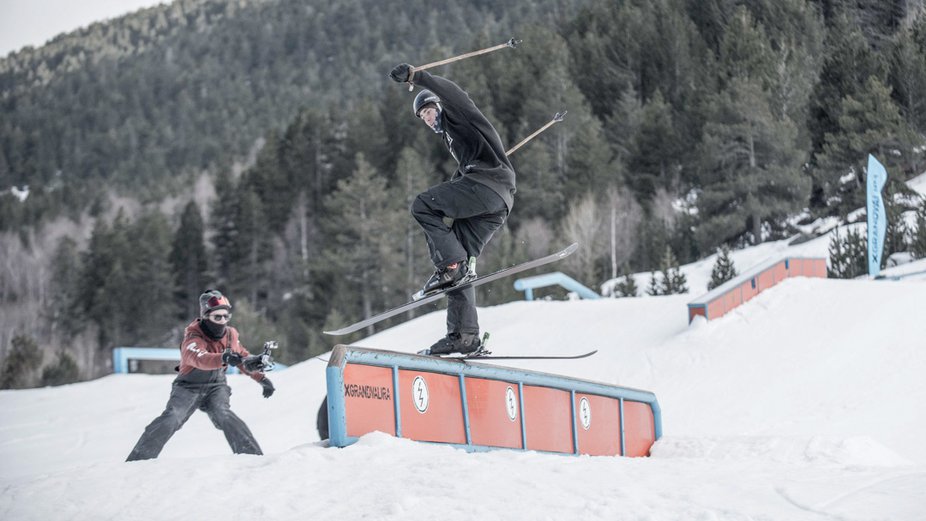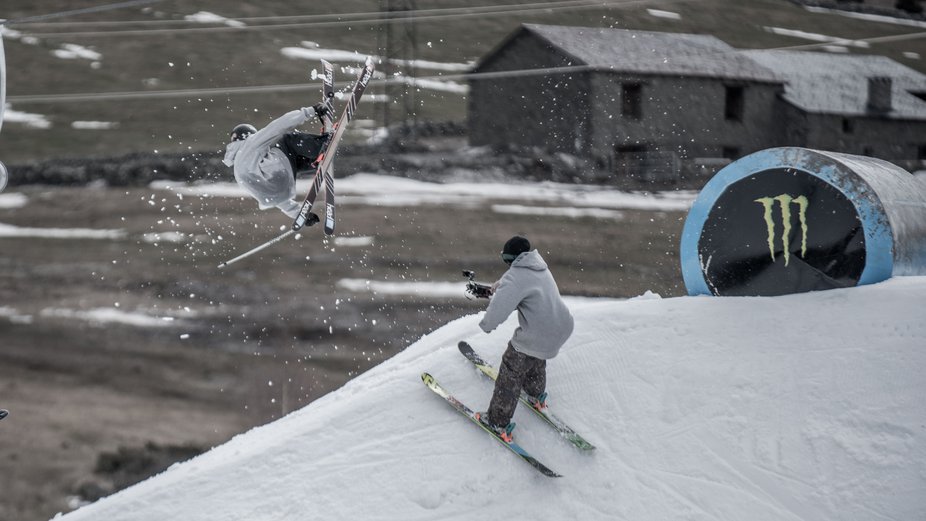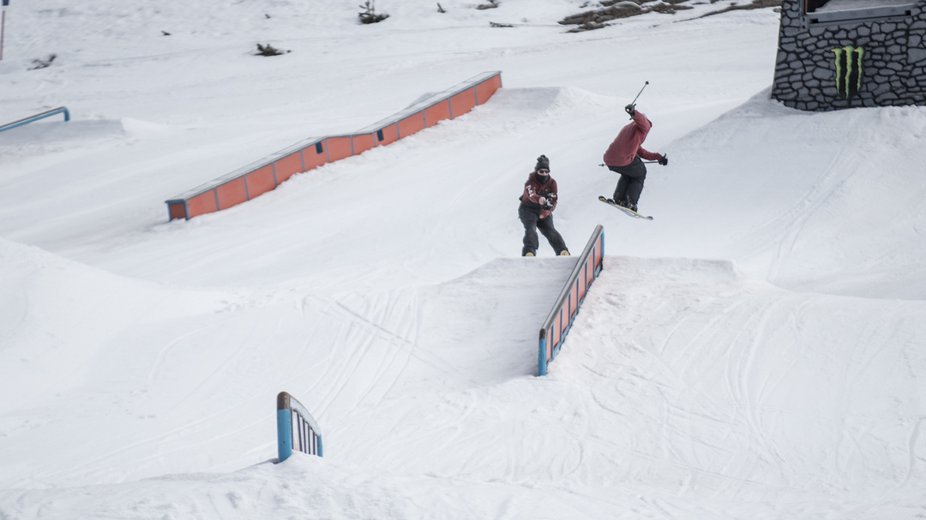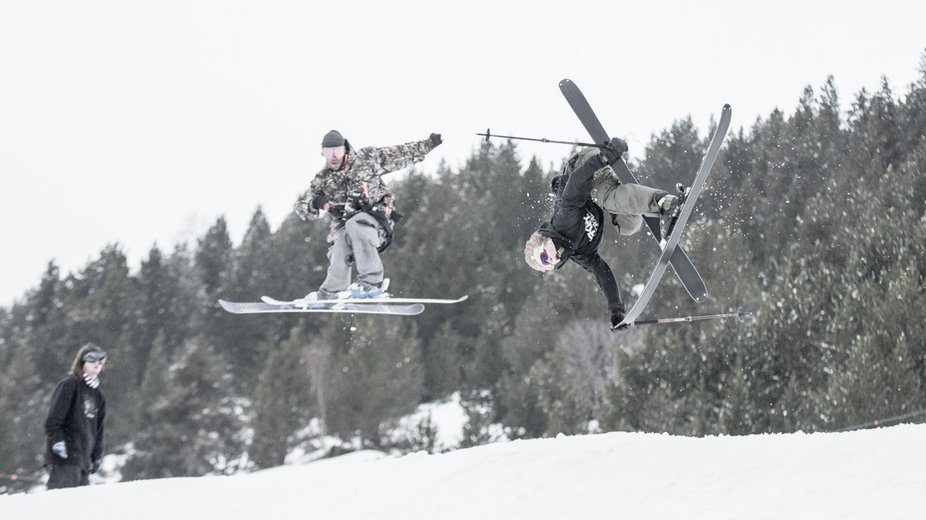 Accommodations surpassed wonderful and the locals couldn't have been more friendly. Hotel Llop Gris provided fantastic three course meals, pool, mini ramp and petting zoo to come back to every day. Not to mention the indoor halfpipe and in house bar. And despite some unexpected injuries and weather days, the vibes stayed high.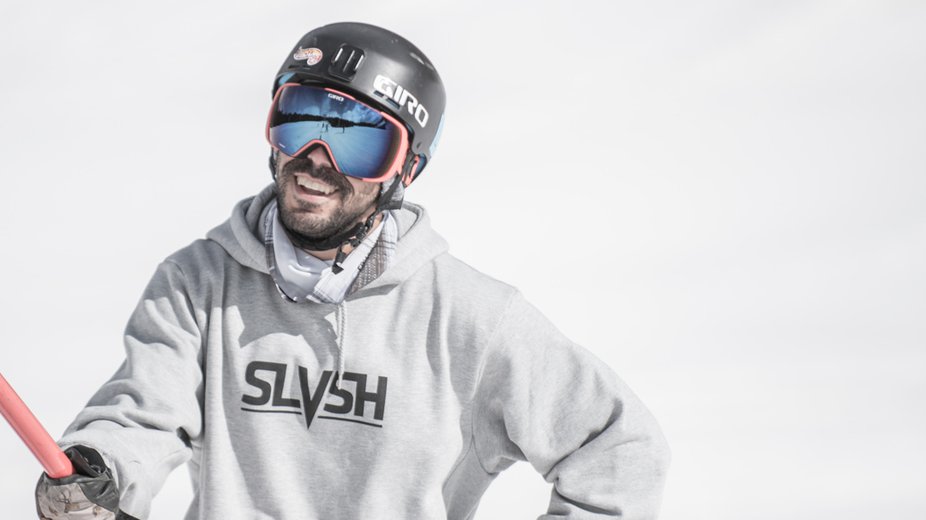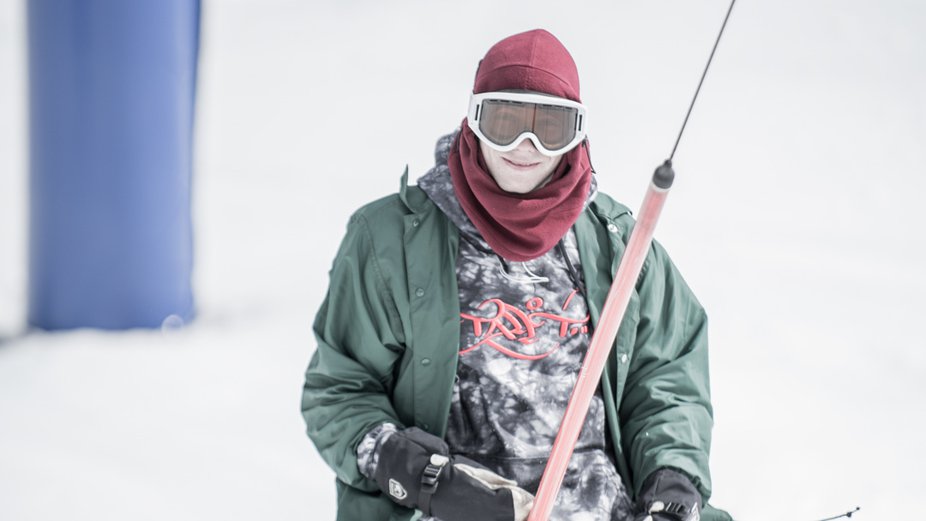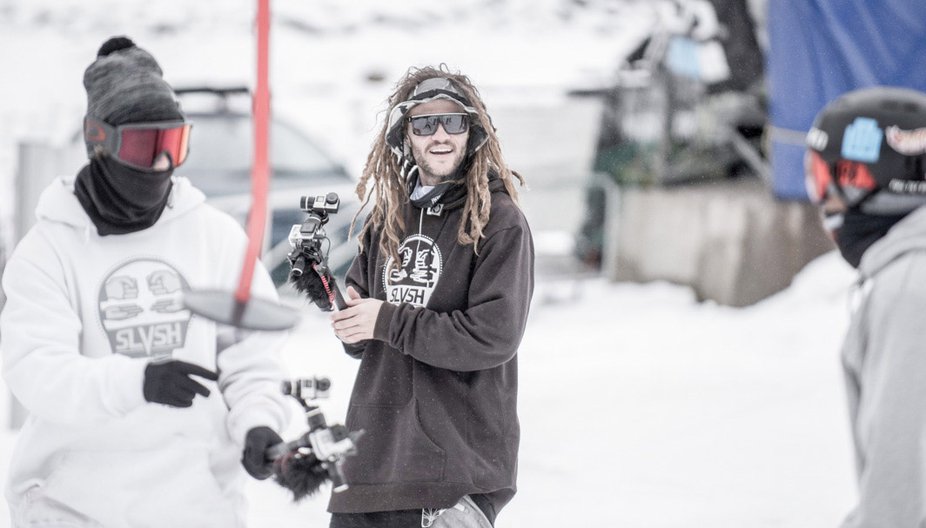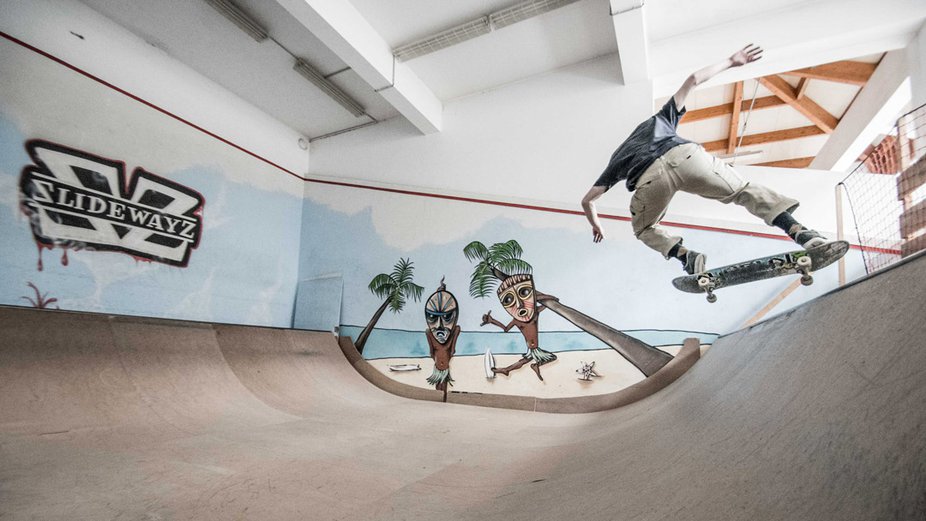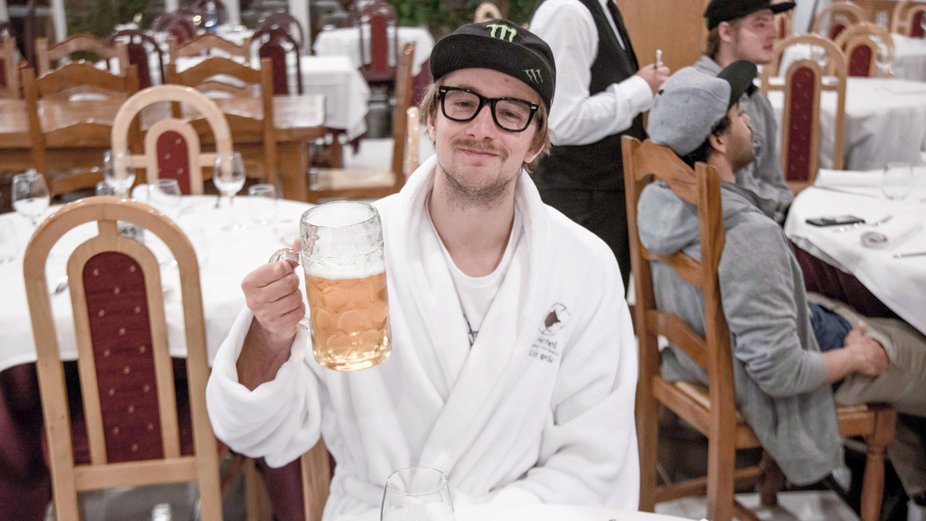 The Results
As most of you have seen or heard through friends or social media, young gun Alex Hall (17) took the Slvsh Cup Sunset Park win. With skis like magnets and an unbelievable bag of unique tricks, he cruised into the sleeves of the Second Slvsh cup jacket and took home 8000 Euros and a coveted Slvsh cup victory. Keep your eyes peeled folks, kid is lit.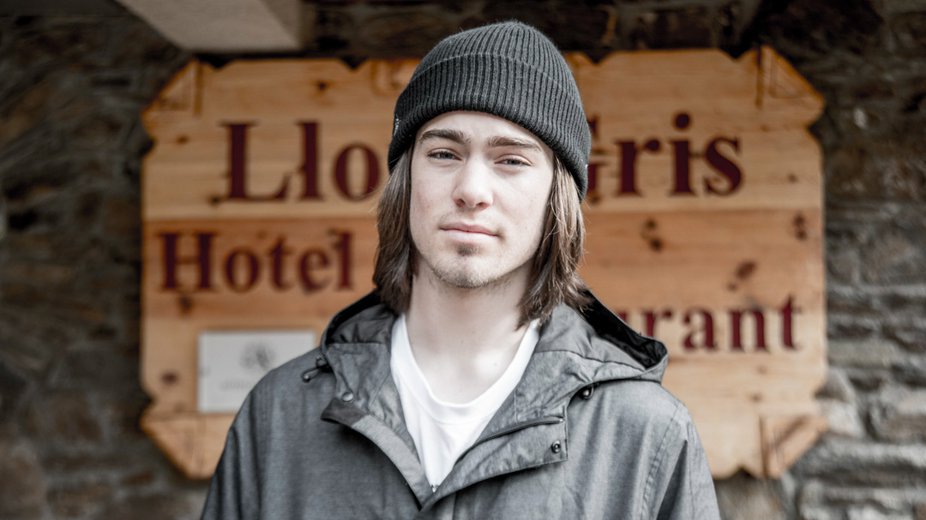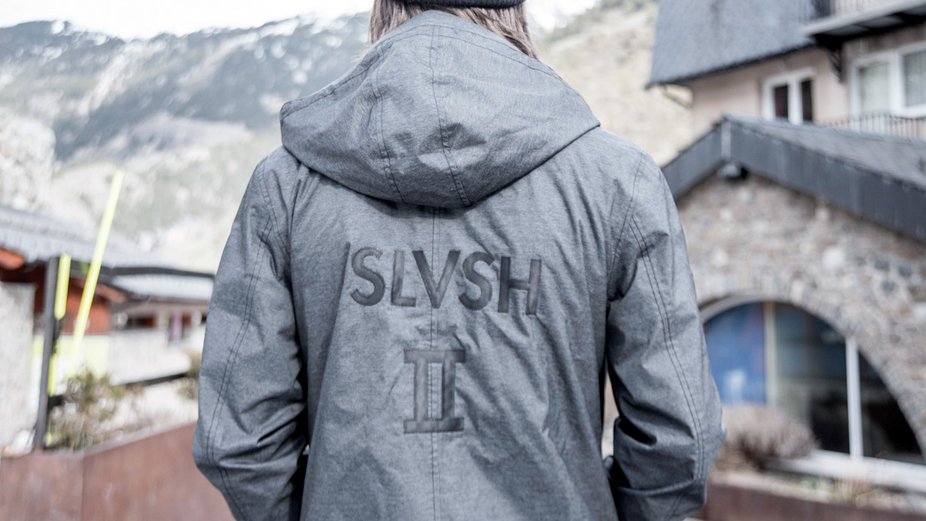 The FutureWith the success of both the Perisher and Sunset Park Slvsh Cups, you can only bet more is to come. But until then, keep creating and keep enjoying.

All Photos provided by Rachel Bock (@b0ckmeister)
games live at - http://www.slvsh.com