By Jeff Schmuck
The International Olympic Committee (IOC) announced today that men's and women's ski slopestyle (along with men's and women's snowboard slopestyle) will be an Olympic sport at the 2014 Winter Olympics in Sochi, Russia.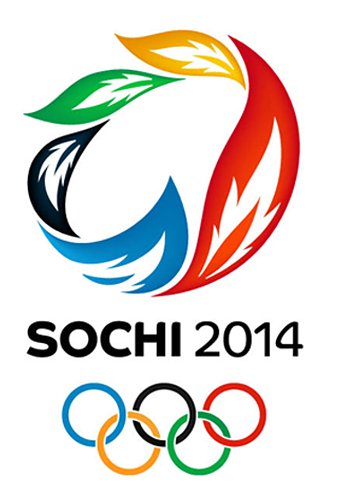 The IOC Executive Board made the announcement just moments ago at their most recent board meeting in Durban, South Africa following successful site inspections in Sochi over the last few months.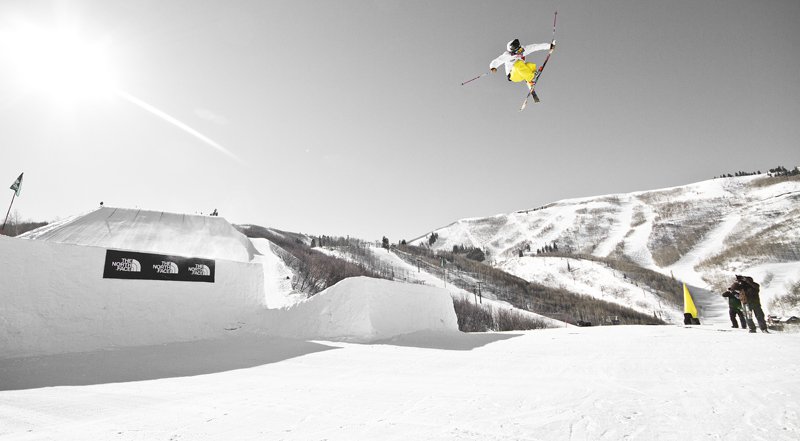 FIS Slopestyle World Champion Alex Schlopy. Photo by Rocky Maloney
This exciting news follows the IOC's decision in April to include halfpipe skiing in the 2014 Olympics as well, meaning that both of freeskiing's major competitive disciplines will now be official Olympic sports.
Russ Henshaw, Sammy Carlson and Andreas Håtveit at Winter X Games 15. Photo by John Vandervalk
Stay tuned to Newschoolers for more on this historic announcement, including reactions from athletes, coaches and other industry figures.