Skullcandy Ski Team Welcomes Bobby Brown
Just when you think it's safe to go outside, the Skullcandy Ski Team gets even stronger.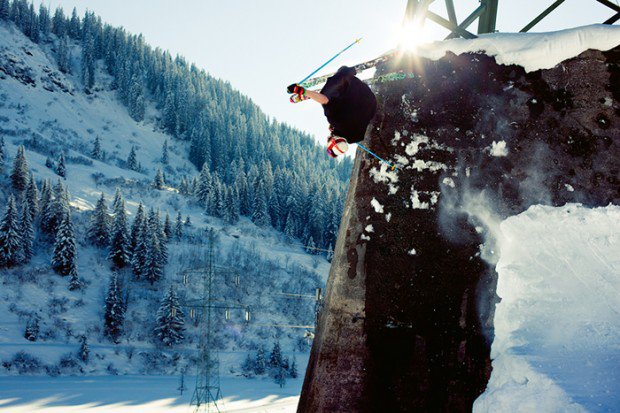 Photo: Nate Abbott
We would like to take this opportunity to welcome freeskiing superstar Bobby Brown to the Skullcandy Ski Team. Bobby is recognized around the world as one of the best up-and-coming athletes in the game right now, and he joins an already incredibly stacked crew of top-notch athletes.
"So stoked to be part of Skullcandy" Brown confirmed upon signing, adding, "it is one of the strongest teams in the action sports industry and I'm looking forward to rockin' my soundtrack loud."
SKULLCANDY GLOBAL CREW IS THRILLED WITH THE ADDITION OF BROWN TO THE TEAM.
Bobby joined the team midway through DEW Tour 2011 as the points leader in Men's Slopestyle, and true to form he took home the DEW Cup when it was all over. Always a threat in any event he enters, Bobby constantly raises the bar and progresses the sport every time he steps on the hill. In 2010, he cemented his reputation by being the first athlete to win two gold medals in the same X Games, and the first to throw a switch double misty 1440 in competition.
Team Manager Jimbo Morgan remarks, "we have been hooking Bobby up for a couple of years now, and it makes me really happy to be able to finally add Bobby to our amazing team. I think he brings a very natural vibe, and the sky is the limit as far as Bobby's potential. I think the addition of Bobby, especially when combined with other key signings, clearly sends the message that Skullcandy has the strongest team in the ski industry and quite possibly all of action sports."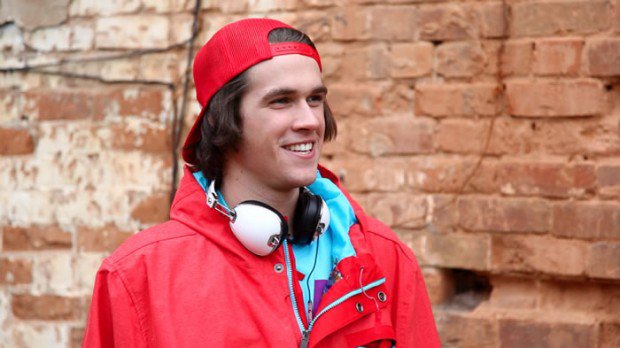 Joining Bobby as new members on the Skullcandy ski team this year are Dane Tudor, Ahmet Dadali, Phil Casabon, Parker White, Ian Cosco and Dania Assaly.
mobilerider.embedVideo(577, 40490 ,'', 640, 360, 'osmf', {extras:'skin:skullcandy,muteOn:,autoplay:1,autohide:1'});