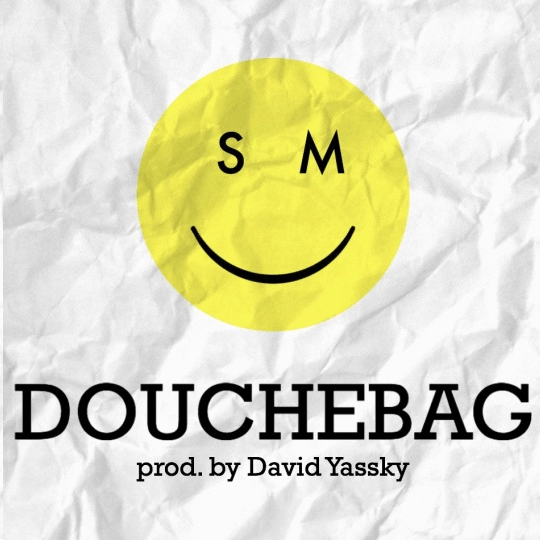 This track came out awhile back but I felt that it was well worth posting because quite frankly to me this track is damn near perfect.
The track's about being perceived as a "douchebag" or an asshole and being generally misunderstood and eventually just saying "fuck it, I'll just embrace it."
Check out Skizzy's FB page for more from him. Enjoy.