It's not everyday you will find Wiley Miller on a pair of skins but with a season of below average snow conditions you have to go outside the box to find new potential zones. So today we did just that, skinning to find new potential jump spots. There was no action just a build in hopes and here are some photos documenting the recycled big cottonwood experience.
the mountains separating big and little cottonwood.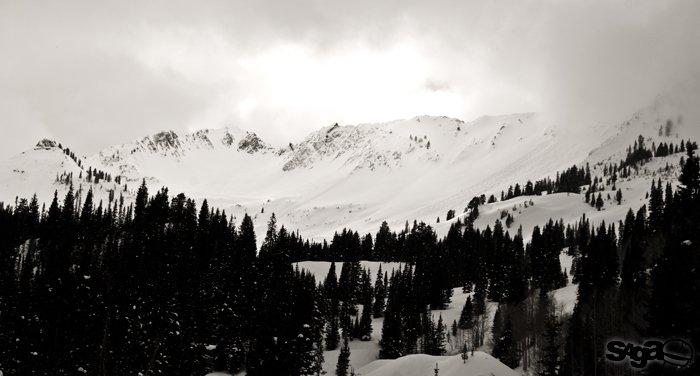 What's cool about the canyon's in Utah is the old mine shafts, this is one of the more elaborate ones I have seen in the BC but it provided for a photo or two.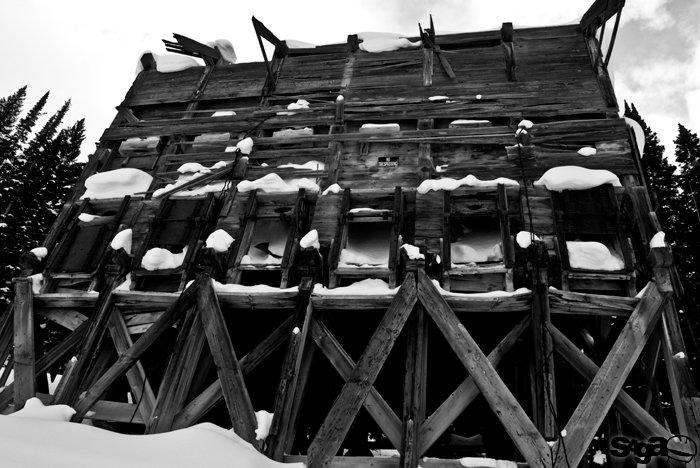 Despite appearance it was a very sound structure.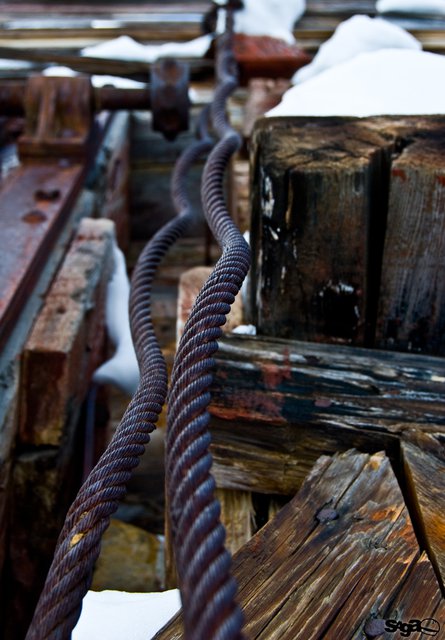 hope no one was below when it snapped… SLAM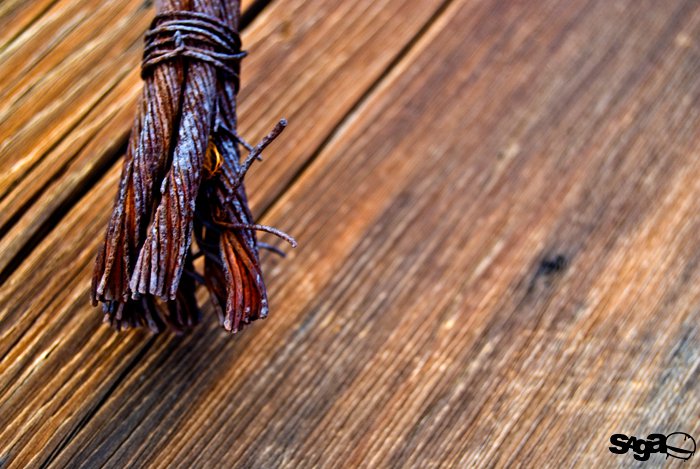 construction intersection.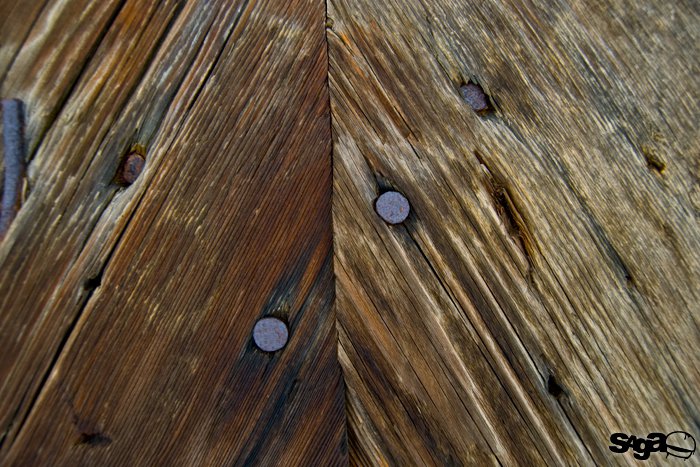 Wiley sporting his new midnight thunder facetube.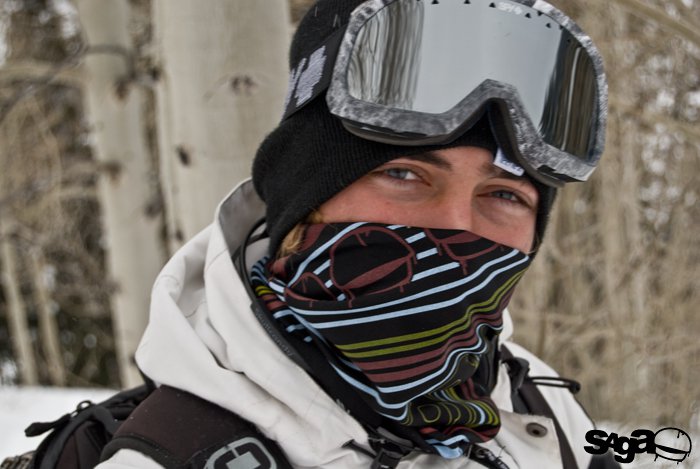 Looking for some perspective on the in-run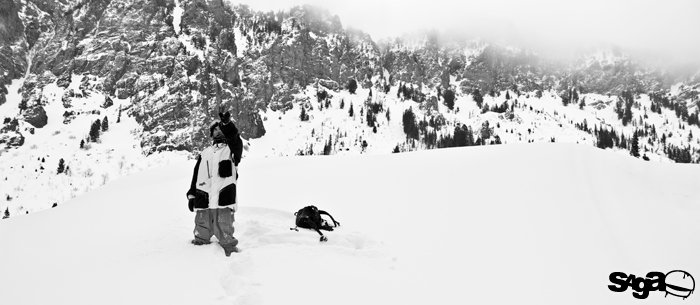 even more lifestyle.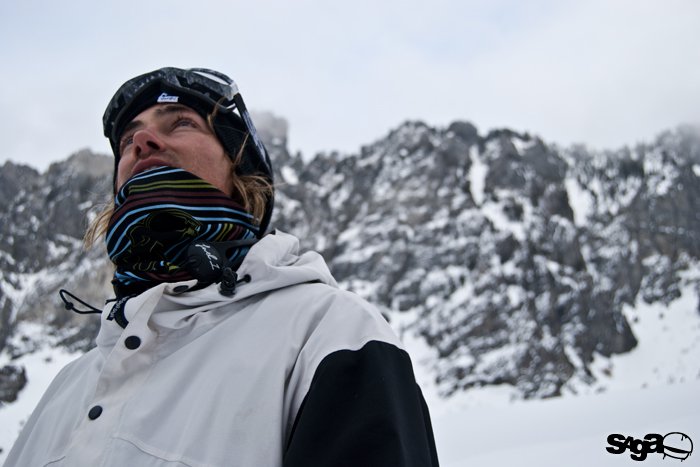 Related posts:Aspen is for Winners.