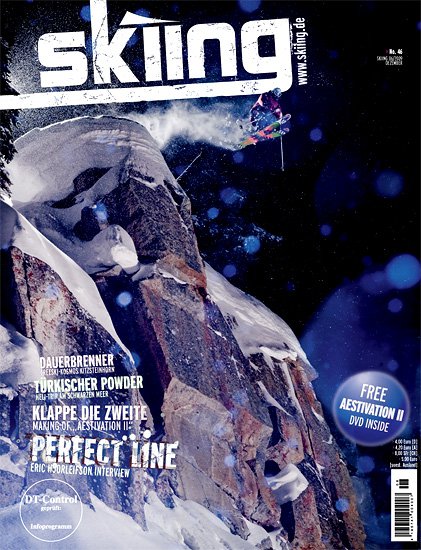 This photo was one hell of a production to pull off. Last April in the midst of the biggest storm cycle the Wasatch Mountains has EVER seen on record Julian Carr brought up the idea of shooting some cliffs at Brighton at night. We were fortunate enough to get some help from Brighton Resort to get a last chair up so we could wait for the sun to go down in a nice and toasty lift shack. I hadn't shot night cliffs before. I was super stoked to try it out but it was a bit of trial and error but fortunately I had Austin Holt out to assist me on the shoot. There was no way I could have pulled this shot off without an assistant. All three of us went out each with a pretty loaded backpack of photo gear and were out there for four and a half hours with help, we probably would have been out till 2AM without help and who knows how that would have gone either!
This is one of the more unique shots I've taken, and although I rolled with my style of using gels, I got to do it a bit differently this year and I hope everyone digs it as much as I do.
The gear I used to put this together was quite the laundry list.
Nikon D3
Nikon 50mm f1.8D lens
(6) Pocket Wizard Plus 2 Transcievers
Elinchrom Ranger RX AS Speed + A Head with 10.75″ 50 degree reflector
Alien Bees 800 + 400 heads with 11″ Sports Reflectors
(2) DIY power packs for Alien Bees
(5) Nikon SB80 DX Speedlight flashes
Bogen gels
Black Diamond Spot Headlamp
Black Diamond Icon Headlamp
Now I don't normally talk about something like a headlamp used for a shoot, however in this situation with the night shots, they are pretty important. The Black Diamond Icon is a really powerful headlamp that is very necessary out in this kind of situation. A normal LED one just won't do. It's really nuts how much light the Icon puts out.