Skiing Magazine has been delivering ski content since before we even knew what the Internet was. In the interest and rise of digital media, after 69 years Skiing Magazine has announced they will no longer publish magazines, and instead focus on online media and consolidating with their other major ski brand- SKI Magazine. The brands are owned by Active Interest Media who also distributes over 40 other magazines such as Climbing and Backpacker.
Andy Clurman, the publisher of Active Interest Media told The Denver Post, "We are really focused on the total audience and the growth is in mobile and video, in some cases, if there is less print in the form of Skiing, there is more content going out to more people in total and that's really the whole mission."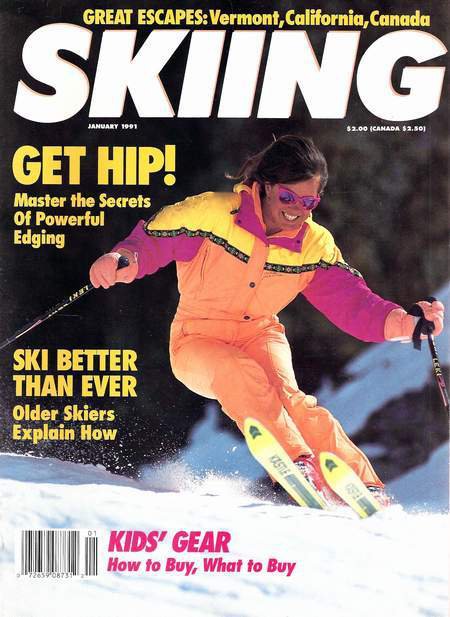 Active Interest Media hopes to make the Skiing brand stronger than ever with this change, and reports that all Skiing Magazine staff will remain with the company.
Source: The Denver Post