Introducing Clean Collab, a fundraising nonprofit corporation created by skiers and outdoorsmen from Washington and Colorado who want to stand against climate change. Global temperatures are rising and humans are the main contributors. That's why we want to keep the discussion of climate change alive and inspire others to live a more environmentally sustainable lifestyle. In order to do our part, we are donating all of our profits from apparel, art, and music sales to purchase carbon offsets and rainforest protection grants.
The "Get More Naked Shirt" brought to you by @shredwithboyzclub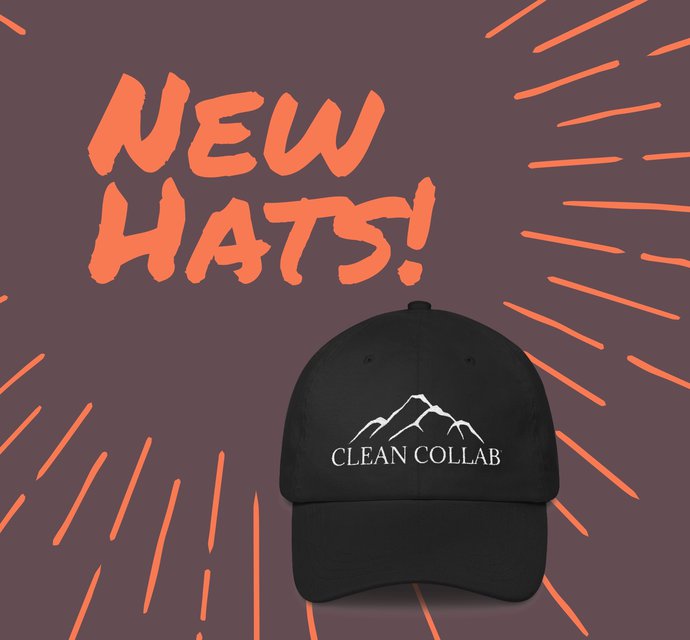 Find out more atwww.cleancollab.org !