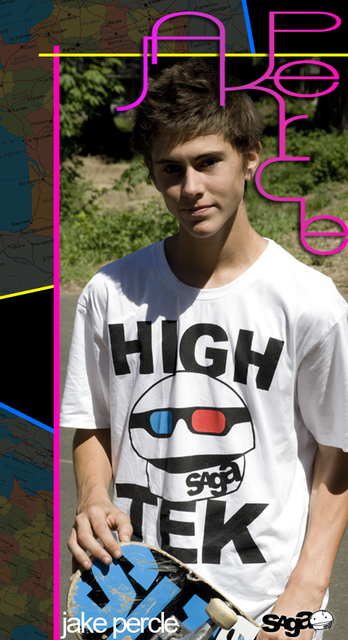 While on location at Windells Camp I had the opportunity to go out and shoot some photos with the skate campers for a day.  I was able to sift through the impressive skaters and single out an interesting specimen by the name of Jake Percle.  I was so impressed by his talent and intrigued by his modesty I thought I would grab a quick rider profile from him.
How Old are you?
16 year Old
How did you get into skateboarding, how old were you when you started?
I saw some skate videos in a local skate shop and thought it looked fun so i got a skateboard.  I started skateboarding when i was about 12.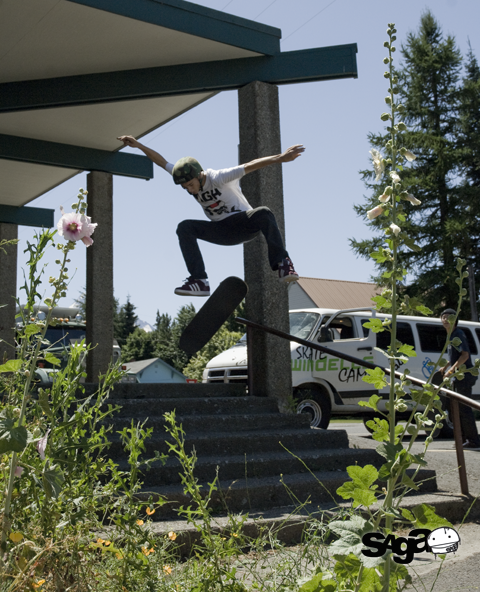 Where are you from, where do you live now?
I come from Houston, Texas but I live in the south of France
What else do you do besides skateboarding?
Go to the mountains and go skiing with my sister and friends.  School also takes up a lot of my time.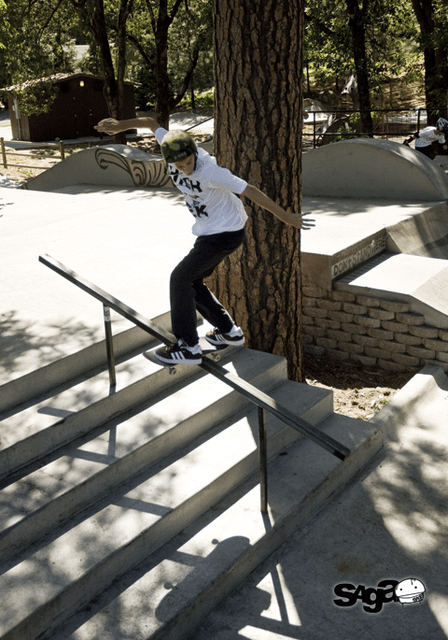 Whats your favorite park or street?
My favorite street spot is about a 45 minute drive away from my house but it is totally worth it.  It is called Place Massena and has perfect curbs and a nice 7 set (located in Nice, France).
How did you end up at Windells?
I really wanted to go to a skate camp and I found out about a couple but Windells seemed like the more relaxed one.
Below is Session 5 video look for Jakes' cameo at 3:40
Windells 09 Session5: Skateboarding from Windells on Vimeo.