The sun is shining in Oregon and locals are grinding the rust off their trucks. Jamie Weller, Windells Academy Skate Director and the man behind the concrete on the Windells campus, is closing the books on the regular school year and prepping for another summer of skate camp. I managed to catch up with Jamie and the skate students long enough to fire off a couple questions and pick up some details on summer skate plans.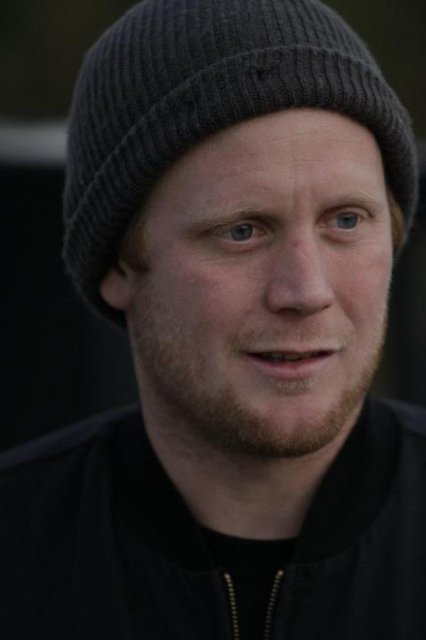 Angela Swain: So, first things first. Tell me a little about yourself and your history with Windells.
Jamie Weller: I?ve been at Windells for about seven or eight years now. Ask Jeanette how long she?s been there and that?s how long I?ve been there. A long time.
You?ve really driven the Windells skate program to grow and thrive. Can you give me a rundown of what the year was like for skate students?
Yeah. We traveled a lot, most of the year actually. We took a trip pretty much all the way down I-5 stopping at every outdoor skate plaza from here to Los Angeles. We skated through Sacramento, San Fransisco, LA and Santa Cruz twice and we also went to Seattle and the new parks in Denver.
That sounds awesome. And ideal for the weather in the Northwest.
Yeah, we travel a lot during the year to get the good weather for outdoor skating. It?s a pretty great set up.
What?s coming up for Summer? What are you working on now?
I?m working on choosing my staff and getting pros locked in for summer. We?re talking with the Creature guys currently to get dates down for their team. We see hundreds of skate pros during the summer, so we?re getting an idea of when to expect everyone. We?ve got some cool things for Portland in the works. Look for new footage from the Academy soon, too. These guys have had an exciting and eventful school year and they have a lot to show for it.
Summer is coming up quick and it's going to be another fantastic one. Come to Windells and skate with the pros sessions 1 through 3, and 6 through 8. Learn more about the Academy skate program, the upcoming summer semester, and the 2011-2013 school year at http://www.windellsacademy.com.