Whattup Newschoolers!
Whether you've been passing your summer days on a glacier rope tow, a backyard summer set up, or just skateboarding and hitting the trampoline... Skards is here with a fresh pack to keep the stoke high.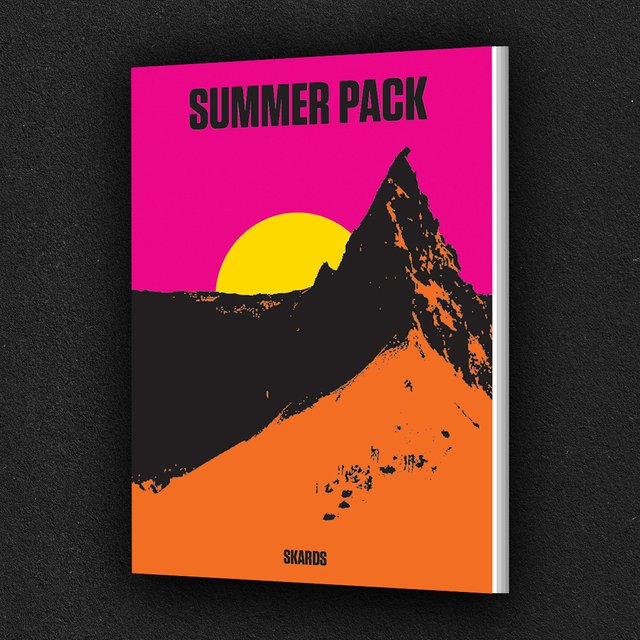 Head over to skards.life on 7/20/21 to start/add to/spice up your collection. Check out the lineup...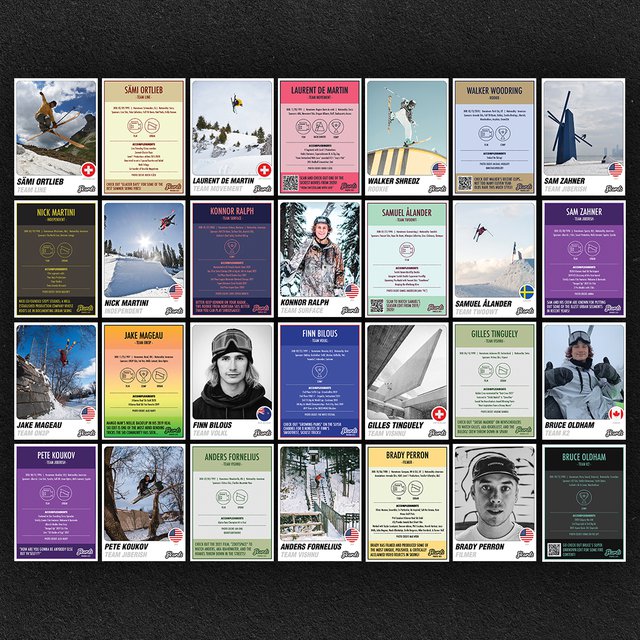 From rookies to staple names in the industry, this installment is one of the most fleshed out yet. Each pack includes 5 different cards and a Newschoolers decal. Cop yourself a few, or treat your homie to one and get them in on the hype.
Much love to everyone who's supported this project so far and shown their enthusiasm. Head over to Skards' Instagram page to stay in the loop!
Peace,
-David