Yo Newschoolers!
I'm stoked to announce that the third pack of season 3 is now available on skards.life.
As an east coast kid I grew up idolizing Tom Wallisch, so I'm particularly hyped to present his card in addition to many others. This pack also features a number of influential photographers. None of this would be possible without their hard work and support of Skards, so I'm thrilled to get them featured alongside the same riders that they're taking photos of!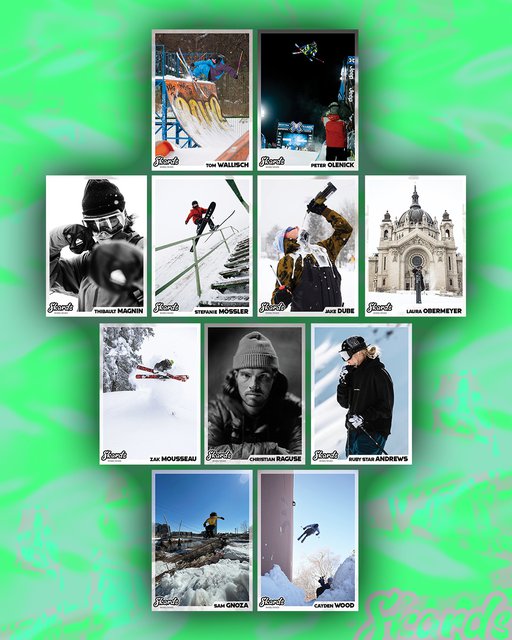 For those of you who are just now learning about Skards, our royalty payout structure is explained here.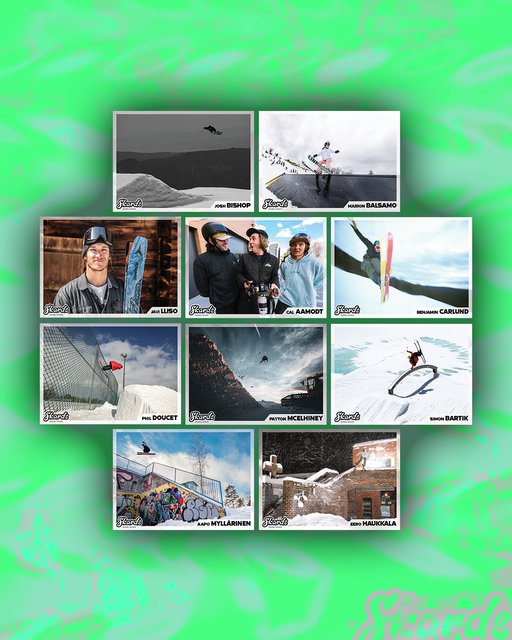 Head over to the site to cop a pack and be entered into the Line Skis raffle. Each pack purchased = 1 raffle ticket. Prizes featured below...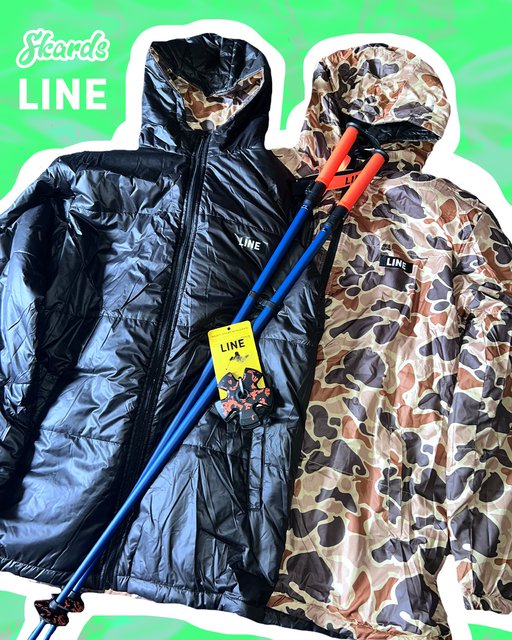 Lastly, mad love to everyone who has supported and continues to support Skards. I started this project in October 2020 as a fun idea / something for the kids I coach here in Mammoth, and I'm hyped to see where it has come. Working with companies like Line (shoutout Jake Dube!) and building a brand that gives back to the skiers, photographers, and videographers that inspire me every day is an absolute blast.
Looking forward to sharing what I've got lined up this spring!
Peace out,
-David :)