Whattup Newschoolers!
With 5 Olympians featured and some of the illest photos yet, Skards is hyped to announce the release of the February 2022 pack. Each pack comes with 7 cards and a sticker, and shipping is free anywhere in the US.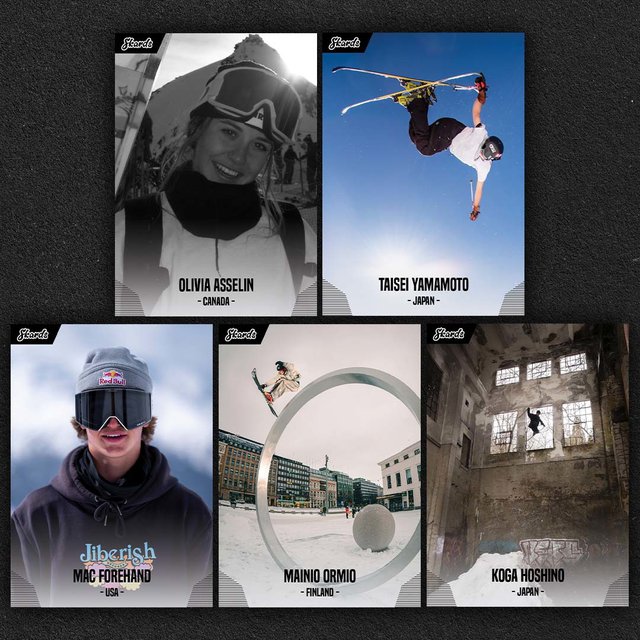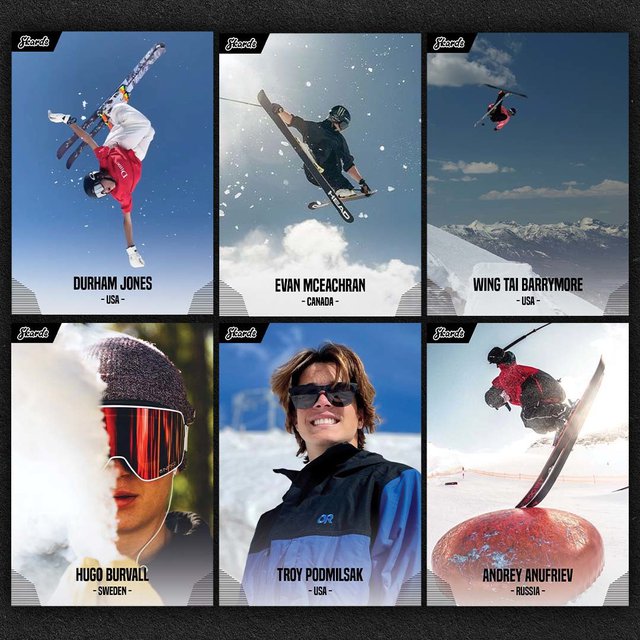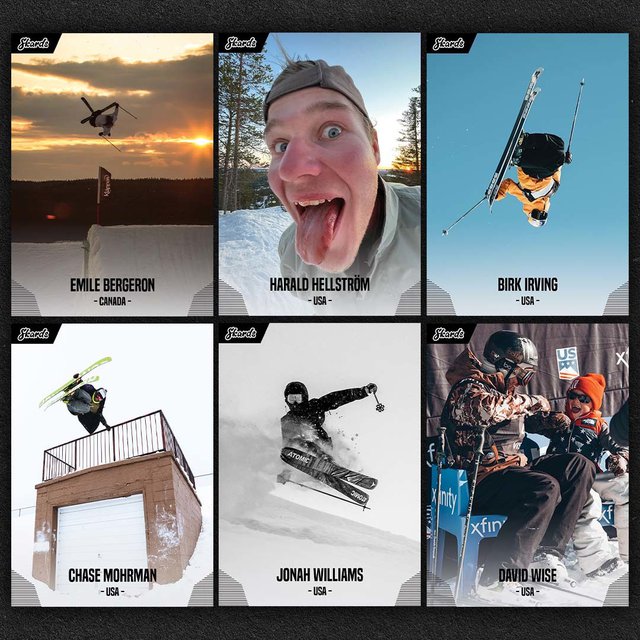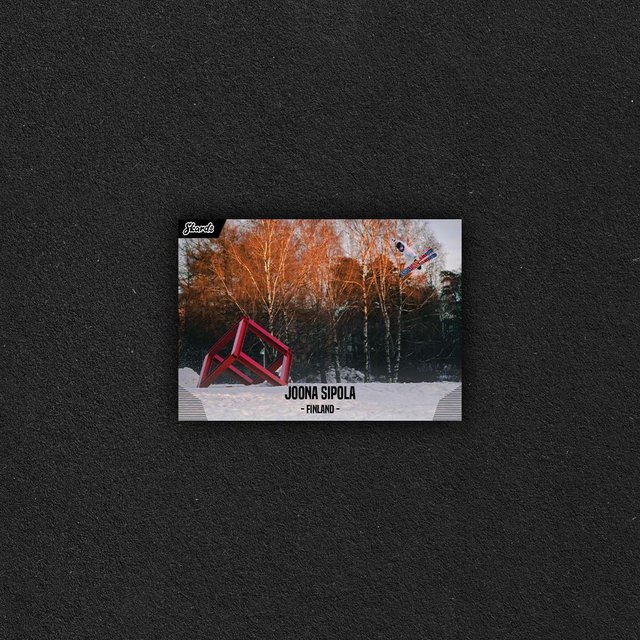 As always, a huge shout out goes to all the photographers who helped make this pack come to life!
Make sure to grab a pack while they last, and shoot Skards a follow on the 'gram to stay up-to-date with future releases.
Much love,
-David