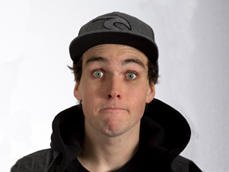 Simon D'Artois has had an excellent start to the season, coming 1st at the Revolution Tour at Copper Mountain today in Half pipe. Following on from his 17th place overall in the Dew Tour and 23rd at the Grand Prix. Next up Simon is off to Calgary for the another pipe comp and then will be heading down to Killington for the next stop of the Dew Tour. A busy season ahead and will be back filming with Voleurz this winter in Whistler.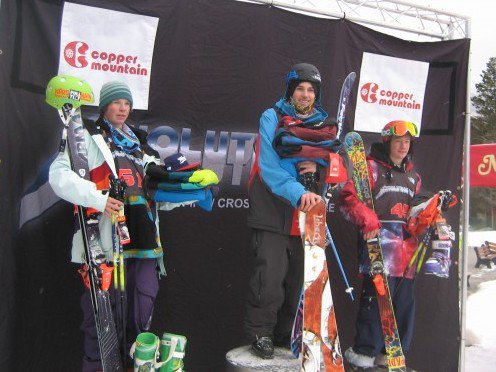 Simon on the Podium at the Revolution Tour.
As for right now im head back to whistler for christmas and then off to calgary for another pipe comp and possibly slopestyle. then i will be back to whis for a week or so to hopefully ski pipe. then off to killington for the next stop of the dew tour. and that i have the third stop of the dew tour at snowbasin on feb 10-12 or something and then the aspen open on the 23rd to the 26th and then a grandprix at mammoth around the 3rd of march.
but im just going to try and do as much freesking as i can in between. i still have to see if im going to stop in Revelstoke to shoot a bit the the faction guys that are there. do you know if Ross is planning to go to Revelstoke? i think you said he was going. but ill let you know what i plan to do and ill talk to Ross as well.
Any ways i got paid so im stoked to have some money for the next while.
but ill talk to you later. let me know if you need anything and ill talk to you soon.
Simon