The rails are getting ready to be torn up.....soon!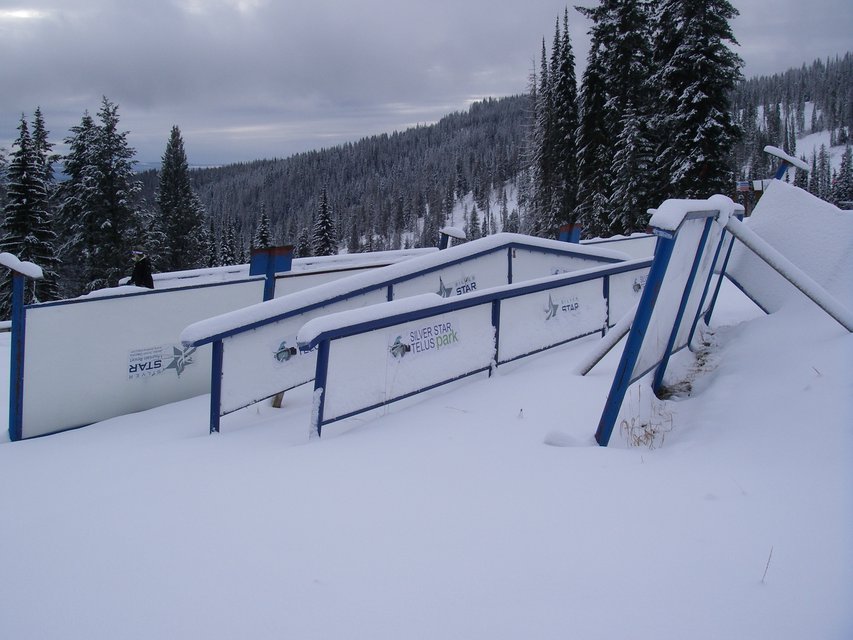 C-Boxes collecting snow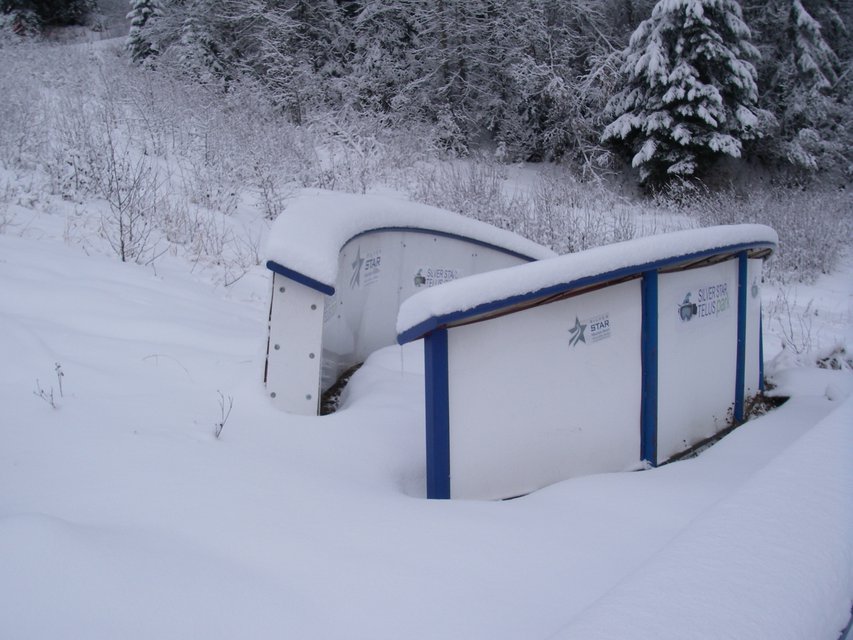 Park Crew keeping busy with the snow fences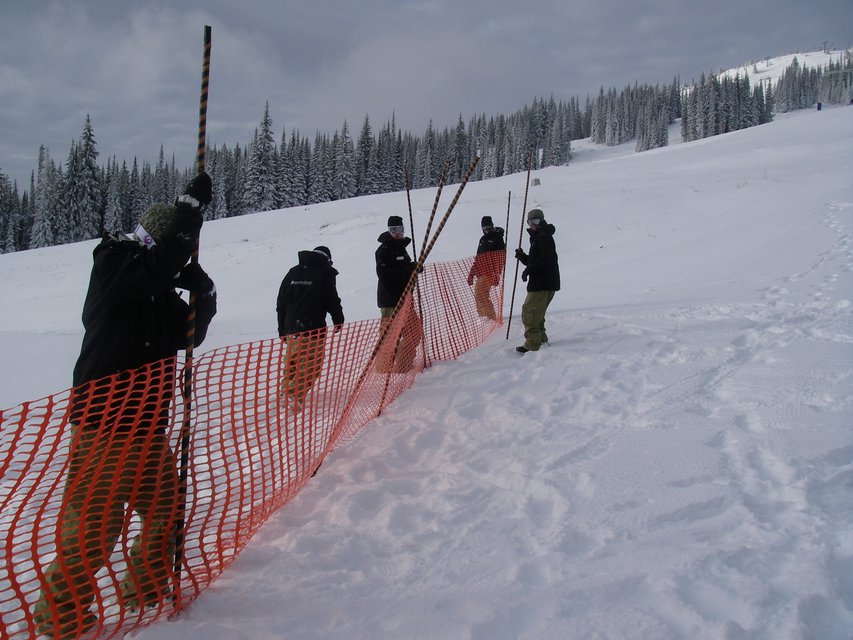 Dusty-0 Keeping his pole vault skills sharp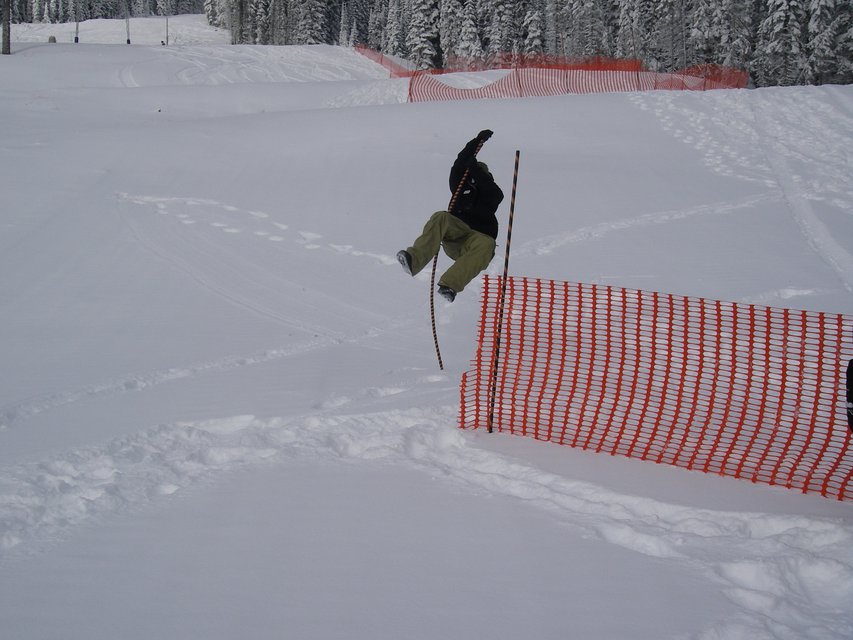 A Little Pre-season Log Jam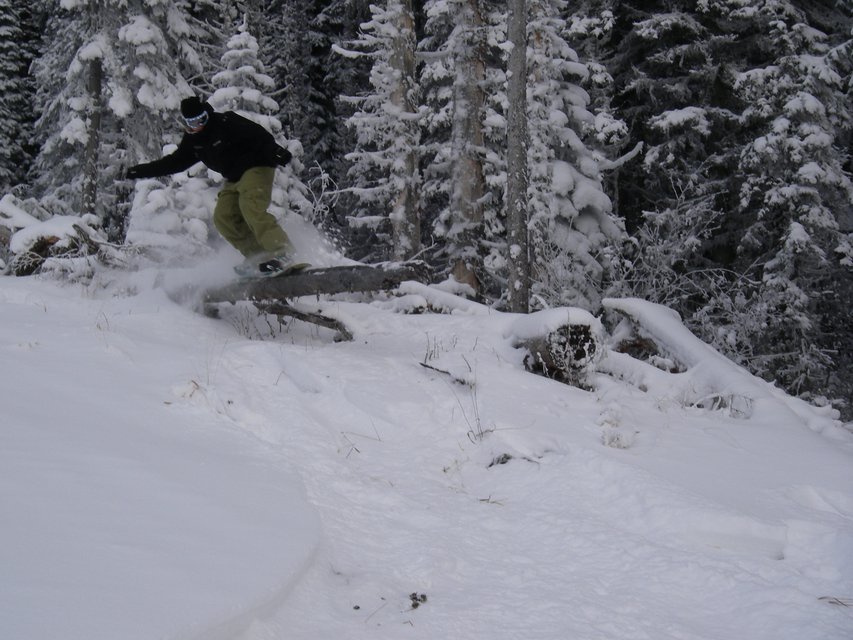 The one that got away...almost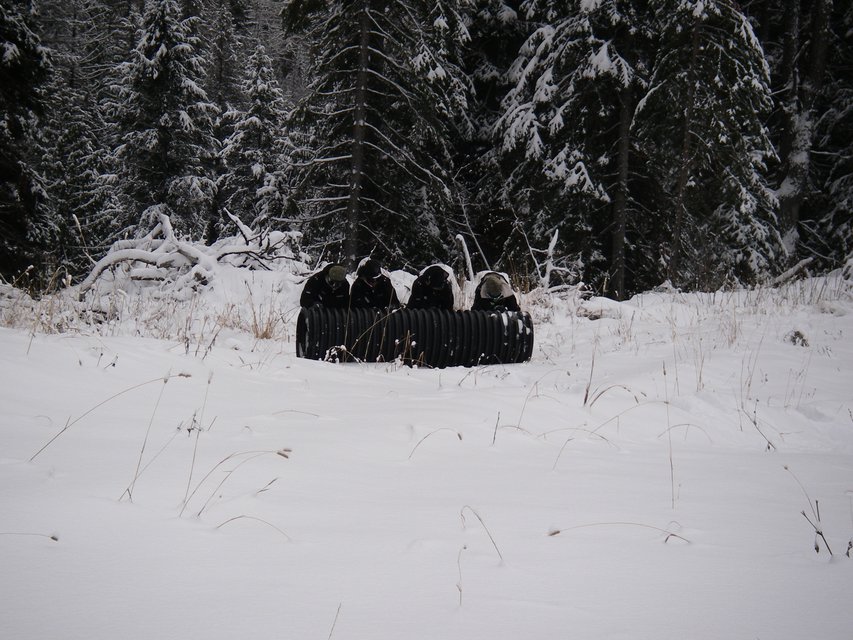 Park Crew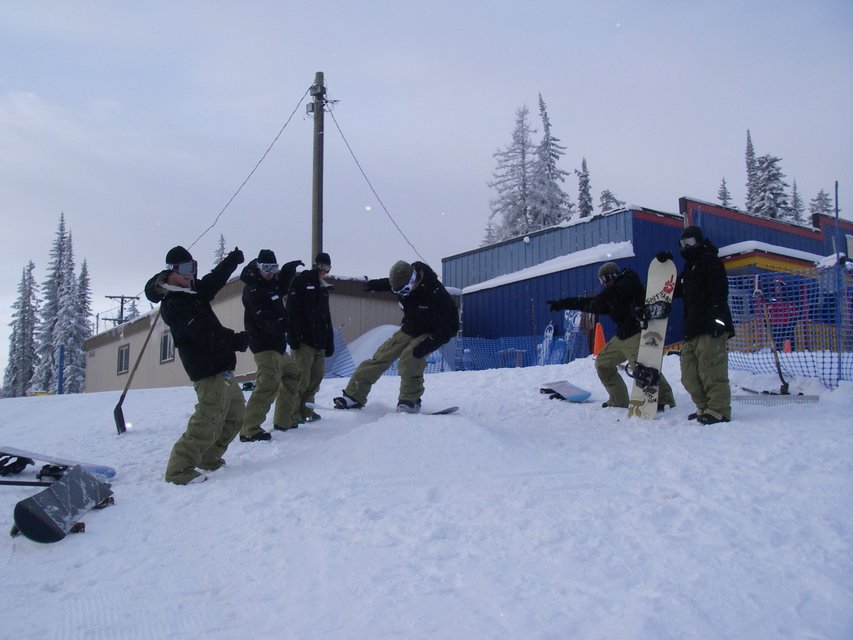 Be sure to come out and see the action on Dec 29, 2007 in the village @ Silver Star during the Drop In Rail Jam starting at 6pm. Skiers and Snowboarders welcome.