Ladies and Gentlemen, Boys and Girls
It's time for you to sign up for the 2009 Canadian Open Freesking Championship presented by Ledcor.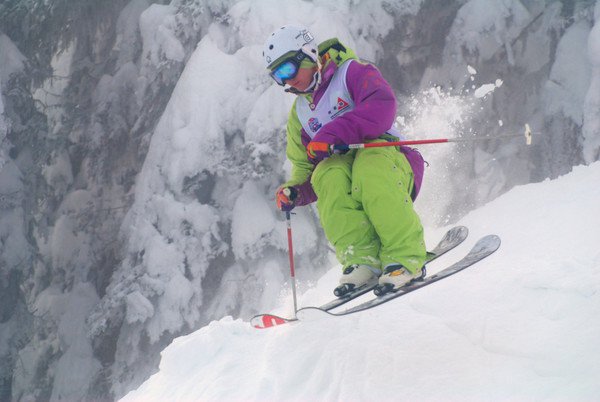 Last years event was a great success and superfun!
Go to http://www.canadianopenfreeskiing.com/ for more information and online registration.
And heres a video from last years senior event.
http://media.nscdn.com/uploads/member/videos/1226433749redcomp.mov
In other Rossland news, we have some snow and are putting it to good use.
Anyone in the area or anyone rollin though is welcome to come session with us.
Just give me a pm if you don't know where this is, and I'll hook you up with directions.
Stay Safe!