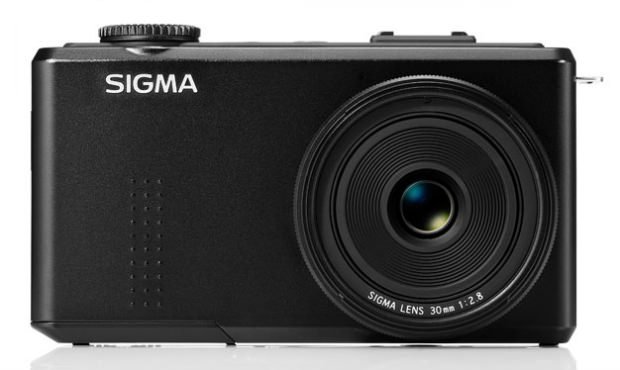 The point-and-shoot may be on its way out, but it certainly isn't going out without a fight. A few weeks ago we saw Sony release the RX100, which has been called "the best pocket camera of all time," and now Sigma is following that up with its own high-end compact to hit shelves on July 12th: the DP2 Merrill.
The camera was announced back in February around the same time as the SD1, and this one will probably be joining Sony's RX100 and Canon's G1 X in a whole new class of digital compact — the kind you see photogs using as serious backups. This is because, as far as hardware goes, the DP2 packs a 14.8MP Foveon X3 APS-C sensor, dual True-II image processors (both inherited from the SD1 Merrill DSLR), a 3-inch 920K dot LCD display, and a 30mm (42mm equivalent) f/2.8 prime lens.
The major downside here, as you may have imagined, is price. The camera will retail for just under $1000 when it hits shelves in less than two weeks, possibly making it impractical for both the typical compact user and the photographer looking for a small backup camera. But at the very least we don't have to wait long to see if the quality will justify the price. For more details, check out the entire press release over on Sigma's website.