The Sigma 50-500mm is something of a specialty lens. I say this because, while a 10x zoom seems like a good investment, you really need to have a reason to pick up this hefty, useful tool. The price is moderate for quality glass but the size is something else. Here, take a look: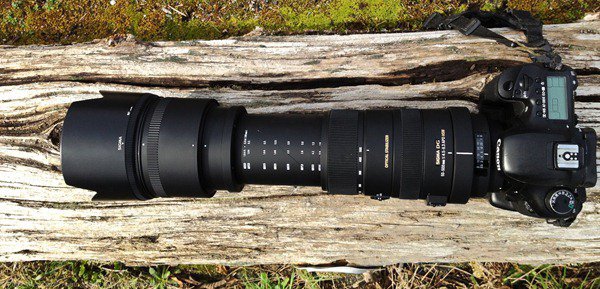 That?s the lens with hood attached. It?s a two piece hood which helps with packing, some. I?ll get to that.
Who is this lens for? Someone who:
Has decent strength (it weighs about 6lbs/2.7kg)
Has room in their bag (it?s big, see stats)
Wants an awesome range of zoom
Is thinking of going on safari in Africa
Has a tripod or monopod
Shoots sports in ample light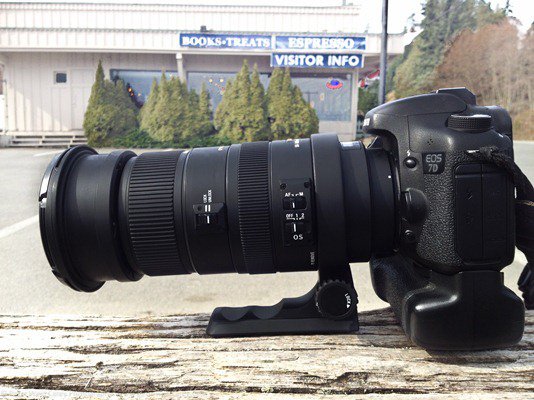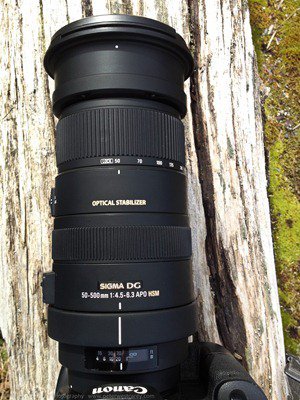 Specifications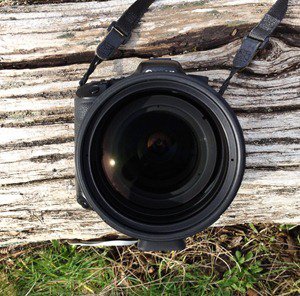 From Sigma?s site
Lens Construction – 22 Elements in 6 Groups
APO Tele Converter -1.4X MF 2X MF
Angle of View – 46.8-5.0
Number of Diaphragm Blades -9
Minimum Aperture -f22
Minimum Focusing Distance – 50-180 cm / 19.7-70.9 in
Filter Size (mm) – 95
Maximum Magnifications – 1:3.1
Dimensions -(Diameter x Length) 104.4×219 mm/4.1×8.6 in
Weight – 1970g / 69.5oz.
Fits Canon, Nikon, Sony, Pentax
In Real Life
So the lens is big an impressive on the outside, but what is it like to use? First, the lens is big, have I mentioned that? Using a tripod or monopod will be advisable for most. I was silly and used the lens mostly handheld except for a few shots from a tripod. I often braced myself against something. Thankfully the lens comes with Optical Stabilization (the OS in the name) and it works fairly well.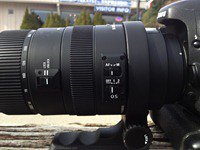 The lens is not cluttered with a lot that isn?t needed. On the side are switches for automatic/manual focus, different Optical Stabilization modes and one more switch to lock the barrel so it will not creep forward while being pointed down, such as when walking with the lens. The two rings control manual focus and focal length. The lens has a rear focusing element, meaning the barrel will not rotate when focusing. This helps when attaching filters to the long end of this monster. Speaking of filters, you will need a 95mm filter, although a step-down adapter to 86mm is available.
The lens comes with an attached lens mount which can be removed when the lens only when the lens is not attached to a camera. Otherwise, the mount can be rotated to a position above the lens and the formed top of the mount actually makes a decent carry handle (see image on left). While the collar moves easily and locks tightly, I would have liked a detent or two to know the lens is dead-on with a 90 degree angle.
As you can see from the image above, the lens is intimidating when looking straight down the barrel. The lens has 22 elements in 6 groups and that creates a lot of the weight. I was able to hand-hold the lens and camera (tested on a Canon 7D) for only short periods without bracing. I?m not a body builder, but I regularly hefty a Canon 28-300mm L lens and am used to shooting for hours with it. This lens is a step above in weight and was found on my shoulder often.
I found the focus speed to be adequate and once within range, it was fast. But with the range involved, it would often take a ?while? to get a lock. ?While? means there were a couple of times when I took over focus to speed up the process, especially if it missed the mark and then hunted all the way in the wrong direction. I was satisfied with the speed with which it locked on elk and other large targets and the rate at which it held focus on flying birds and planes.
Chromatic Aberration was present in what I found to be acceptable limits. It could be improved but I also know with this many elements and the range it covers, that is part of the compromise. Take a look at the samples below to judge for yourself. I was overall satisfied with the results. While I am not comparing it to a 500mm prime lens (which would be unfair) it is a lens I would like to own and I was not happy having to send it back to BorrowLenses.com.
The zoom function was quite smooth and my lens seemed to be fairly new, which would certainly have an influence. Along the barrel are minimum focus distance listings as well as magnification ratings. These are both useful to take guesswork out of certain aspects of shooting in a controlled manner. The manner in which they are laid out is also uncluttered.
On the downside for this lens are its size and weight. I have covered the weight but the size is also important. I use a f-stop Satori EXP as my main pack and for carting around this lens I used the large insert. Along with my Canon 7D with the Canon 28-300mm L lens attached, this lens was not the easiest to fit in along side this setup. The main reason was the diameter of the lens. It is wide and takes up just a bit more than normal space in a camera bag. It?s not a lot, but if a bag had two spaces, side by side, and you placed two of these lenses in, there would be friction. If your bag space is limited, see if you can borrow a copy to make sure it fits in with your set, so you know what you?re getting yourself into.
Samples
All sample shots were shot handheld, except as noted. I have not edited the images to give an accurate representation of what came out of the camera. Click on each image to download a full size JPEG version (all images are Creative Commons Non-Commercial Copyright Peter West Carey). Photos were taken in Puerto Vallarta, Mexico; Langley, Washington; Everett, Washington and Point Reyes National Seashore, California.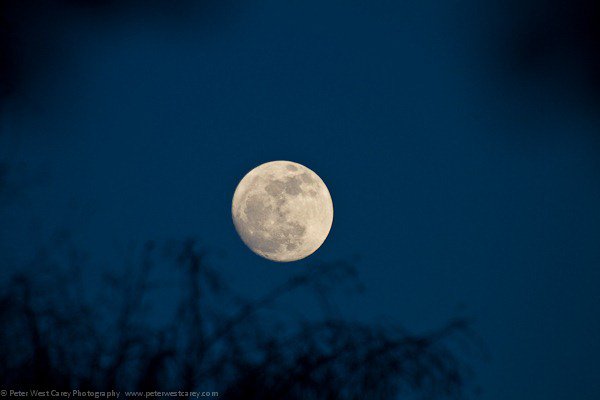 ISO 500, 413mm, f/6.3, 1/800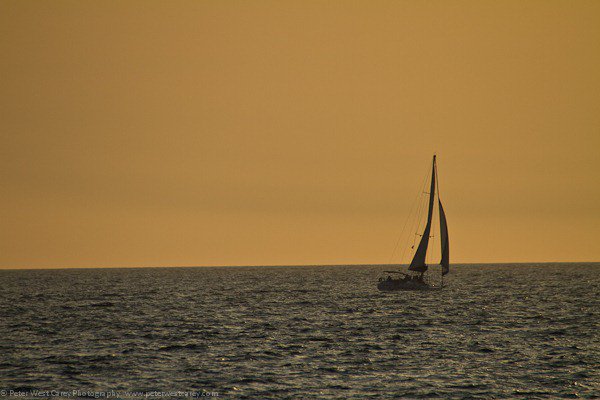 ISO 100, 500mm, f/7.1, 1/800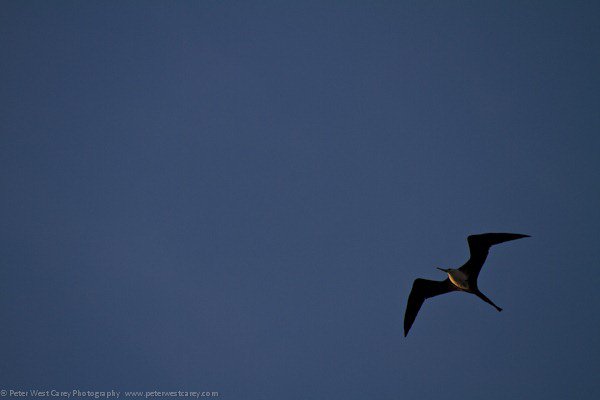 ISO 100, 500mm, f/7.1, 1/160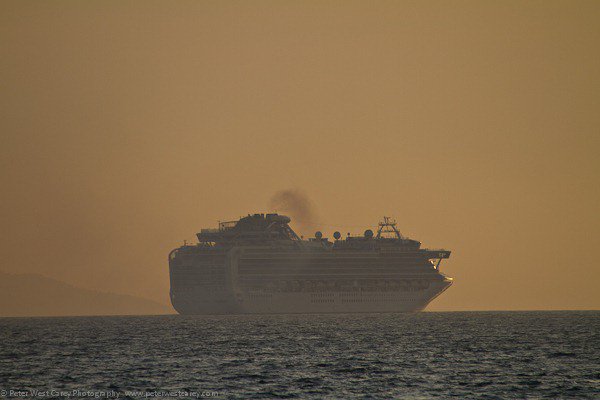 ISO 100, 500mm, f/7.1, 1/500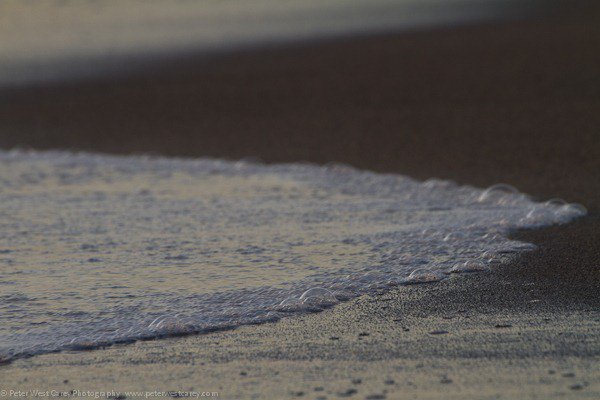 ISO 100, 413mm, f/10, 1/125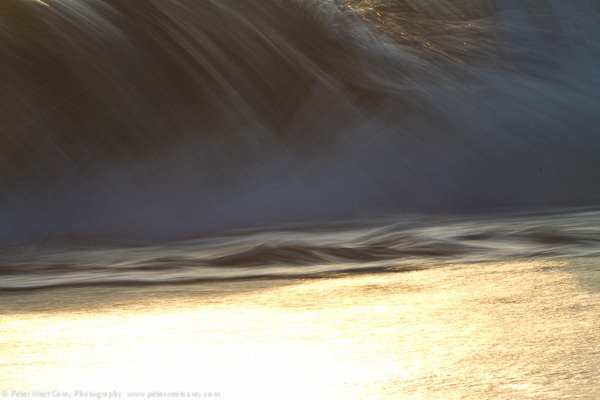 ISO 100, 203mm, f/29, 1/8
ISO 100, 287mm, f/32, 1/6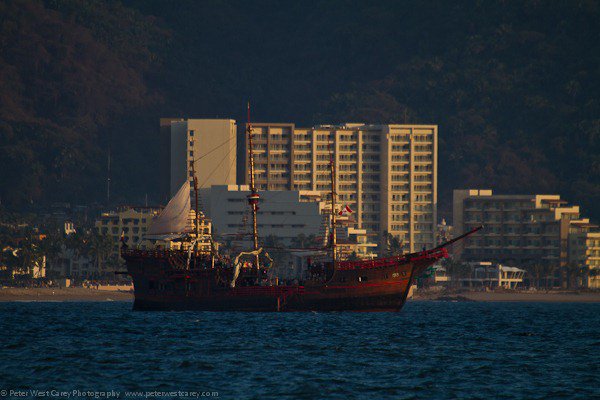 ISO 100, 500mm, f/6.3, 1/200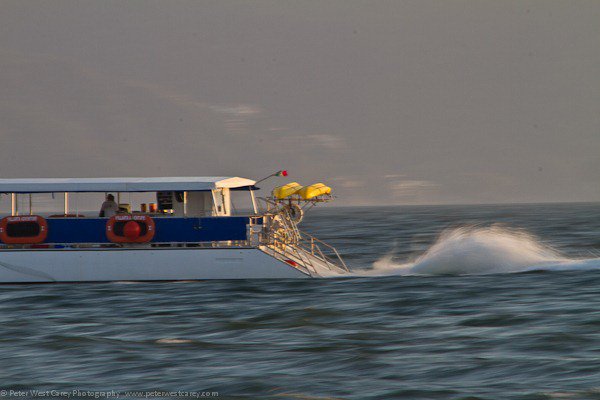 ISO 100, 500mm, f/20, 1/10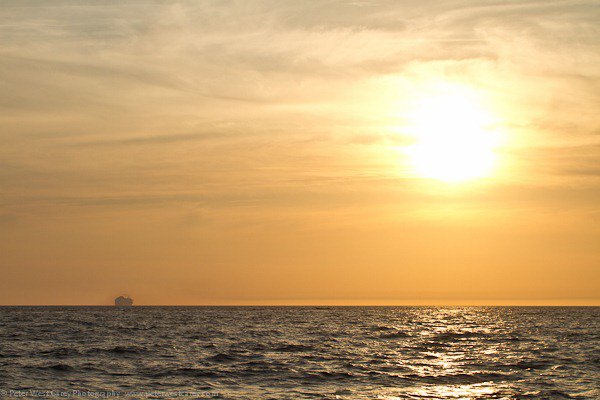 ISO 100, 75mm, f/11, 1/250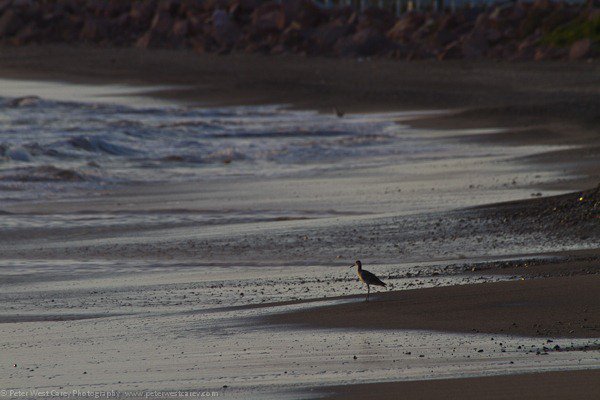 ISO 100, 500m, f/13, 1/40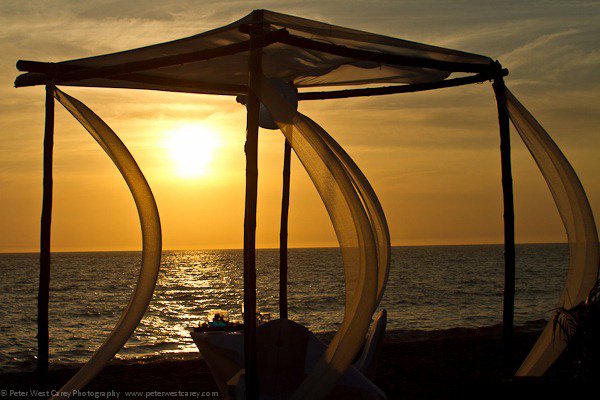 ISO 100, 50mm, f/8, 1/800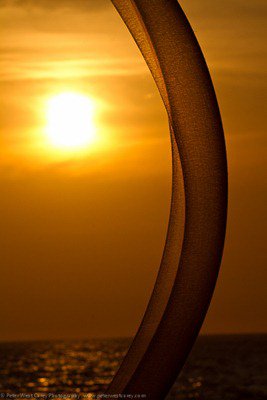 ISO 100, 203mm, f/14, 1/1000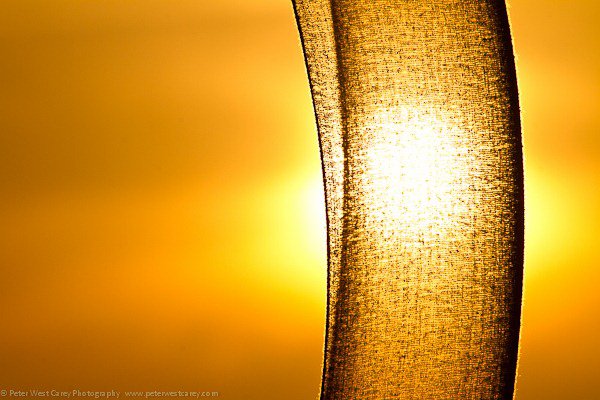 ISO 100, 500mm, f/14, 1/1000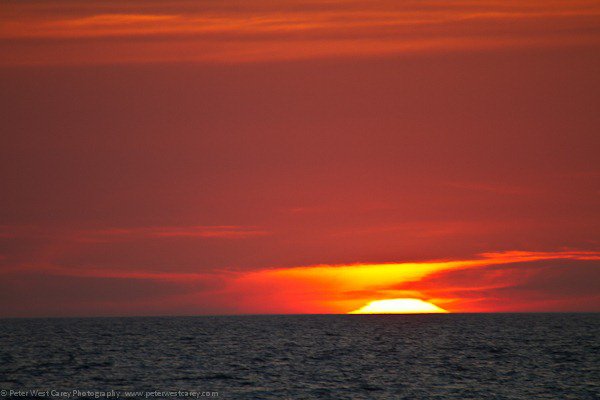 ISO 100, 500mm, f/6.3, 1/100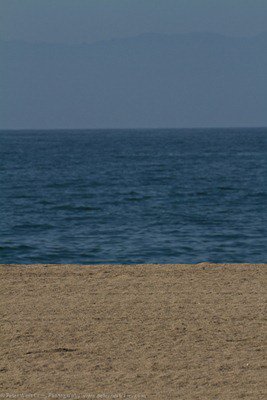 ISO 100, 203mm, f/13, 1/200
ISO 320, 373mm, f/6.3, 1/3200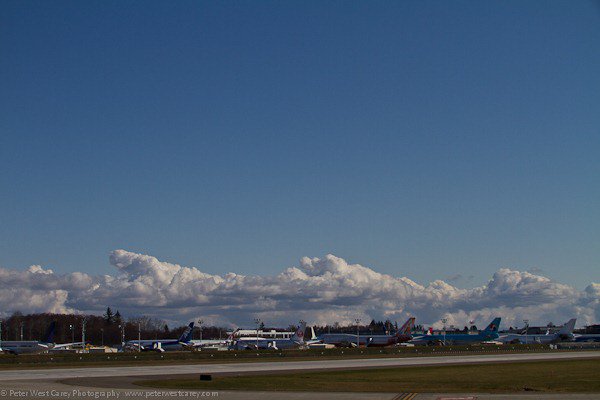 ISO 100, 50mm, f/5.6, 1/2000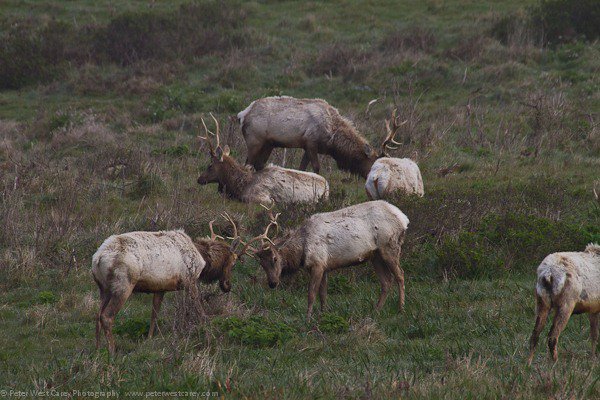 ISO 640, 500mm, f/9, 1/800 (Tripod used)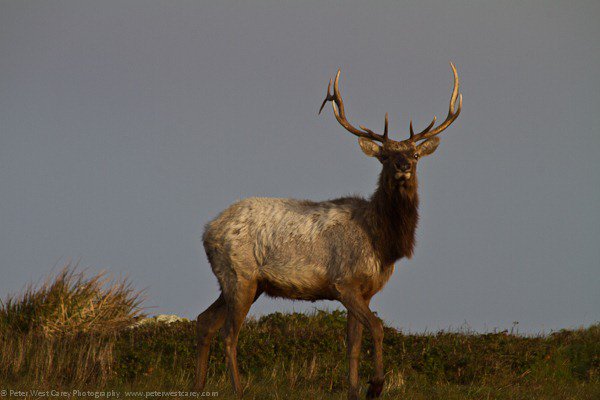 ISO 100, 500mm, f/10, 1/200 (Tripod used)
Conclusion
The Sigma 50-500mm F4.5-6.3 APO DG OS HSM is a capable lens that fits a niche. It?s not for everyone but if you shoot outside and are looking for a longer lens to capture wildlife or distant subjects, this lens is well worth your consideration. I enjoyed using the lens even when it was a drag on my shoulder. Life is compromise and I would gladly carry this lens if I knew I had the subjects to shoot with it.
My copy of the Sigma 50-500mm F4.5-6.3 APO DG OS HSM was lent to me from BorrowLenses.com for the purpose of writing this review.
Post originally from: Digital Photography Tips.
Check out our more Photography Tips at Photography Tips for Beginners, Portrait Photography Tips and Wedding Photography Tips.
Sigma 50-500mm F4.5-6.3 APO DG OS HSM [REVIEW]