In case you missed it in the forums, Newschoolers' very own Malcolm Arcand recently released a new skiing video game he created called Shredsauce.

Shredsauce, which is totally free and playable online, was developed as a gift to the freeskiing community.
"I started Shredsauce as a fun bedroom project, because I've always wanted a ski game with the same spin/flip axis as Amped 2 so that you can do legit corks, which you need to use a controller for," says Arcand. "But I also added keyboard controls so everyone can play."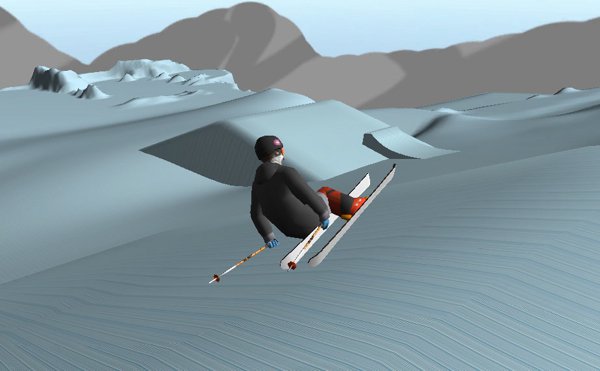 The game uses the Unity game engine, which was chosen due to the ease of publishing the game in a web browser, along with the freedom of being able to update the game without people having to download the latest version.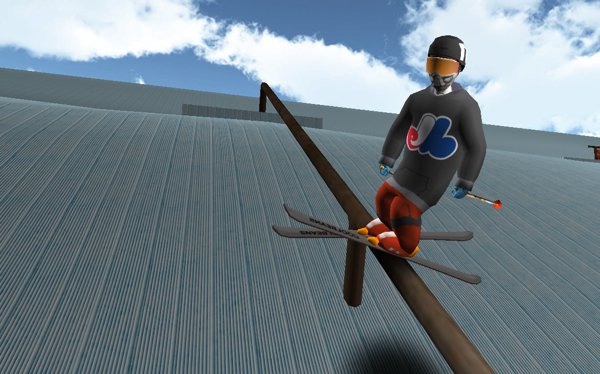 "I'm super duper stoked that people like the game and are making edits," says Arcand. "I want everyone to feel like they have some part in Shredsauce's development by giving me suggestions, which I'm going to do my best to incorporate as I update the game, because I'm still learning this shit (laughs)."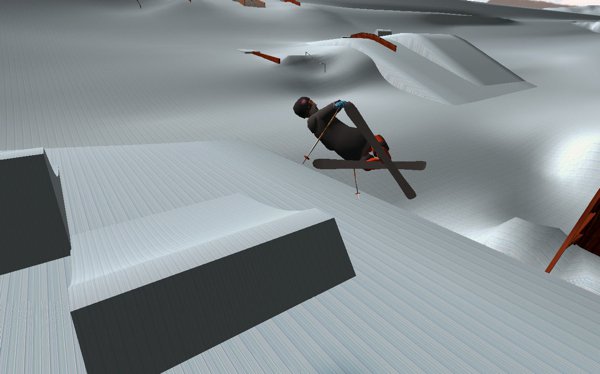 To play Shredsauce now, head on over to http://www.shredsauce.com.