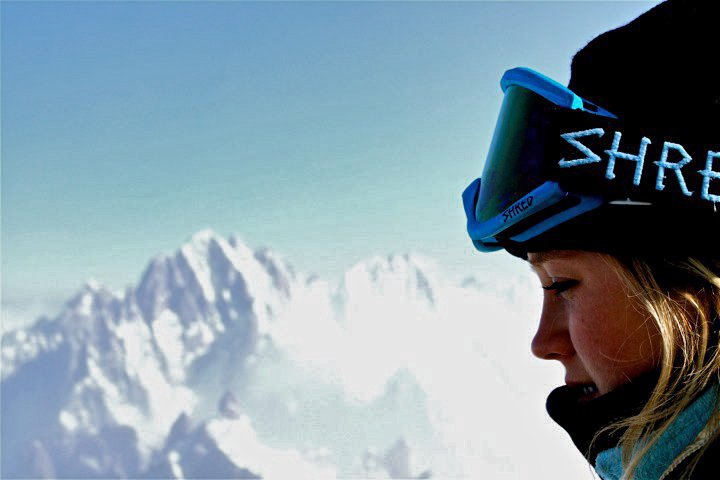 Betsy Carlson Loves Her Shreds
I am a Shred lover. Last season I skied the Vallee Blanche in Chamonix wearing my Shred googles. An epic picture highlighting Shred googles was taken of me on the top of the peak. I was not sure if you have a portion of your blog or website where people can submit things but I would love for you guys to check out this picture. It would be a cool addition to your website or blog to showcase pictures from "Shred Lovers" around the world.
I was born in Aspen, Colorado and I have a bunch of friends who wear Shred and travel for skiing gnarly slopes. The first response I get when people see the picture is "Where did you get your googles!?" The picture is attached, check it out and use it if you can. Thanks!
Betsy Carlson