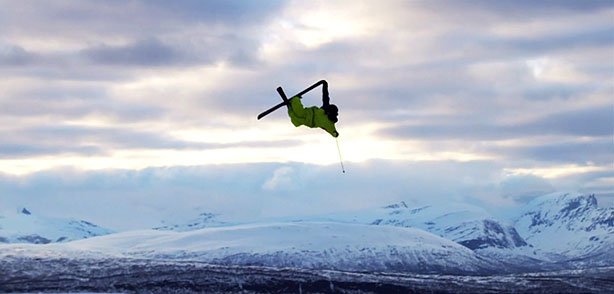 Shred N Breakfast had some shots in the most recent Chaoz Productions movie – Broken Record. They decided to share it with the world so here's an edit using those shots.
MPORA Action Sports
Related posts:Shred' n Breakfast: Season 2 Everyone loved season one of Shred n Breakfast and we're...
Shred 'n Breakfast The new episode is here! I spent a good portion...
Shred N Breakfast: Episode 6 Riders: Kim Boberg, Lasse Nyhaugen, Lars Haakon Hafsal, Ole Mustad,...