"Show Us Your Boots" September winner Stephan ?Chai? Chalkovsky recently became a proud new owner of BRAND NEW HOT DOGGERS! To show his appreciation and stoke "Chai" sent us some pics with his brand new kicks…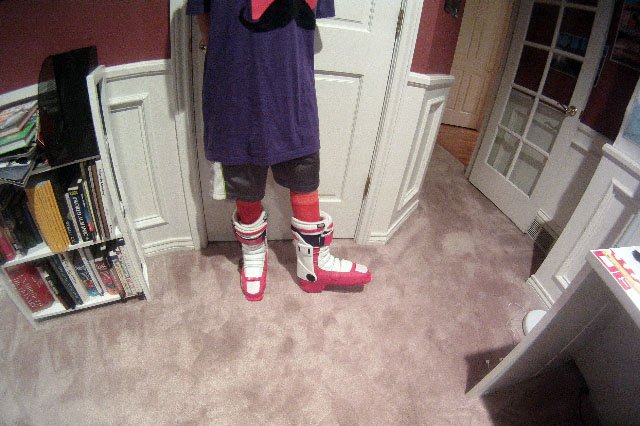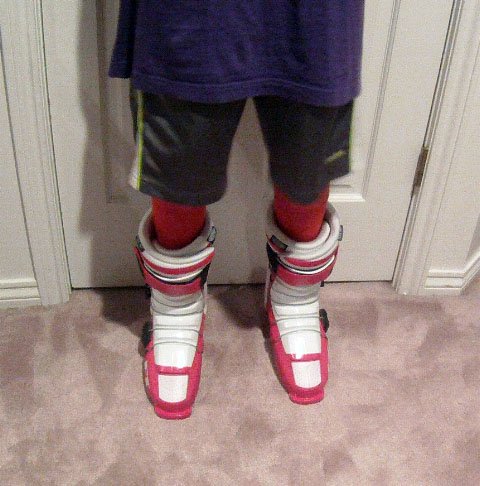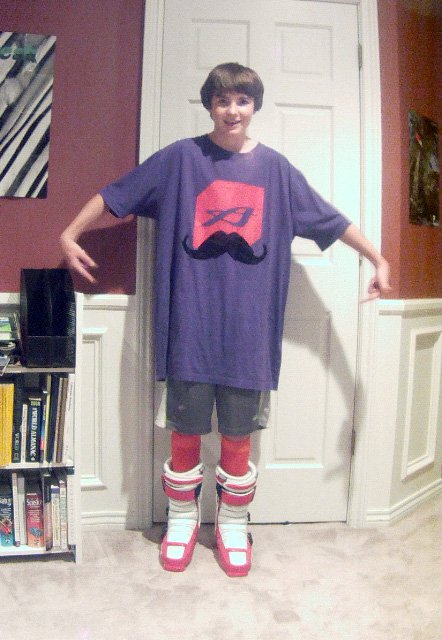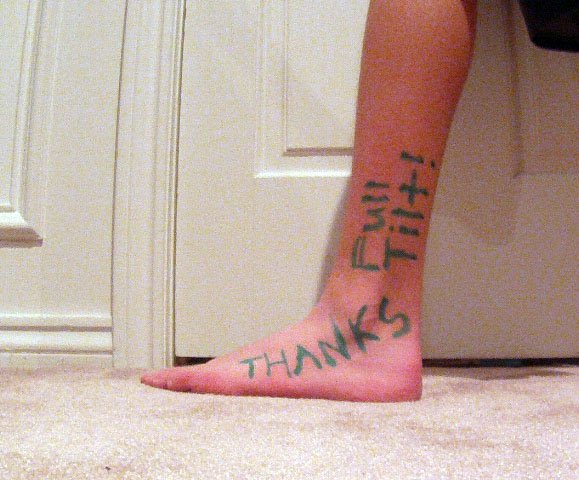 If you haven't seen it yet, check out Chai's entry HERE. He's been held back skiing on old rental boots for the past few years and has desperately wanted some Full Tilt's. So much so that he spent a good chunk of time transforming his bony little foot into a Full Tilt boot using colored markers… and that is awesome! Well deserved Chai!
Now it's your turn to win some boots. Follow THIS LINK and enter!