The past 2 weeks I've been taking it easy due to a minor shoulder injury. It's been tough because the weather has been perfect for park. To keep my shredding to the minimum that my little will power will allow on such days, I have been bringing my camera out a bunch more. A few friends and I had a phenom day in Freeway. Enjoy some photos.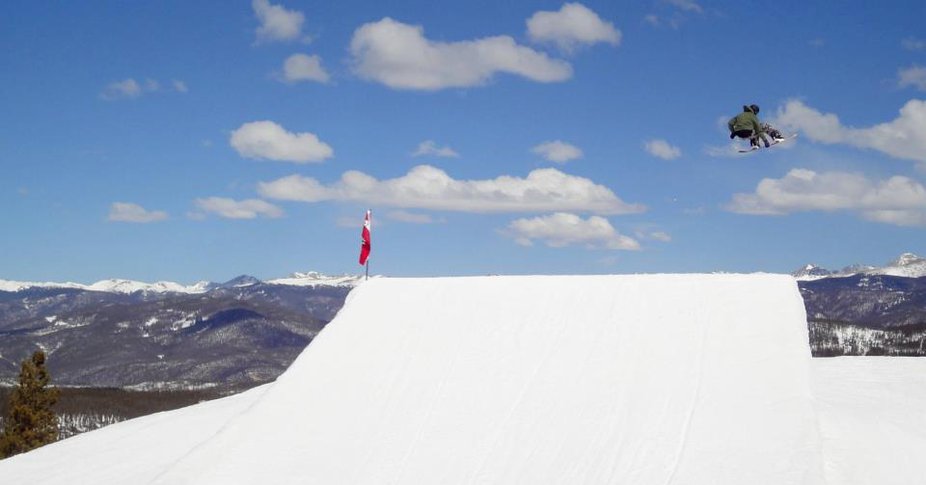 AJ Sherer. B 5 Stale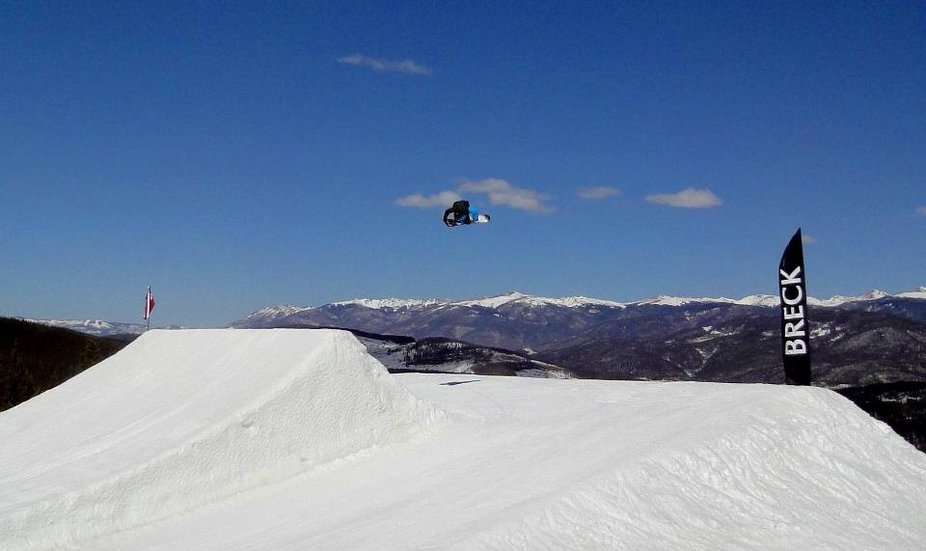 Davis Johnson. Cab 5 nose mute.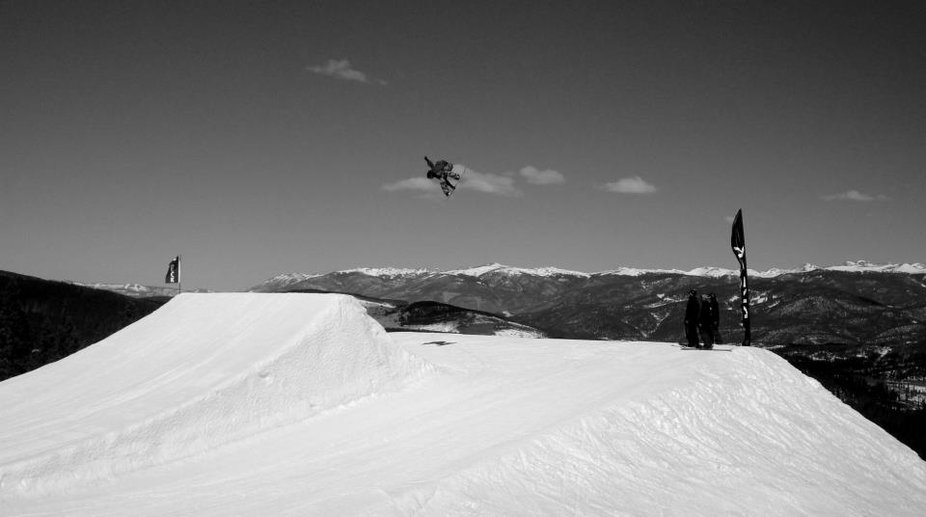 AJ. Cab 5 melon?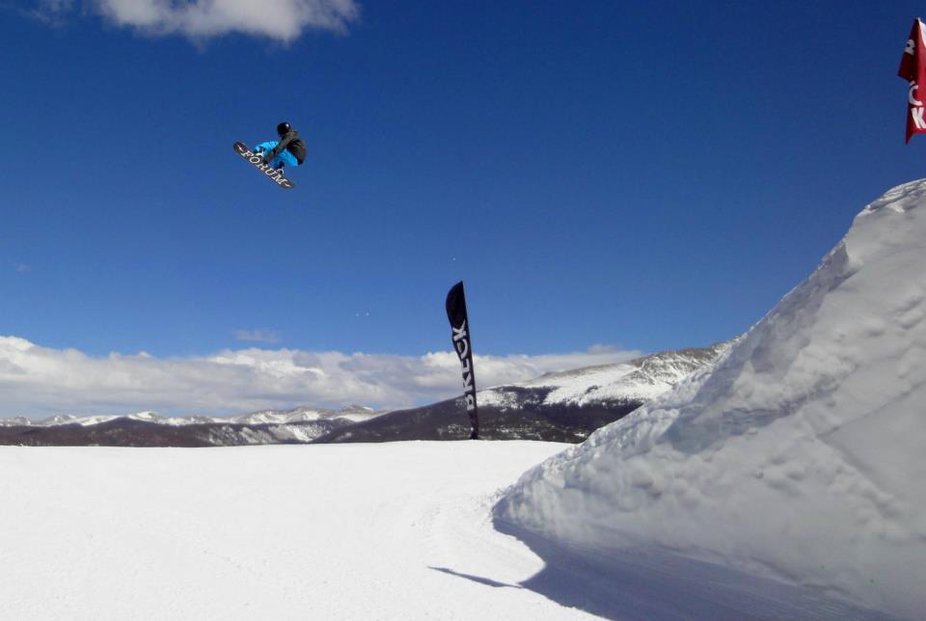 Davis. Front 7 melon.