Recent Big Jump Activity has lead to Sharkins demise. ÂÂ
The jump that has ridiculed me for months finally was hit.  I watched campers, girls and coaches hit the jump.  The speed was easy, go in go straight maybe make a turn pop.  Turns out i made to many turns and cased its about 10 feet short.  Naturally I landed on my feet then let butt take the rest of the force before sneaking down the landing on my back.  Knee instantly warmed up but other than that i felt fine.  I instantly knew that i did not want ski patrol's help (its a guy thing) but after taking a few steps, my knee was wishy washy.  The End.
The mystery - Many campers believe that Tim Durtschi is at fault.  I do not blame him but the evidence is hard to over look.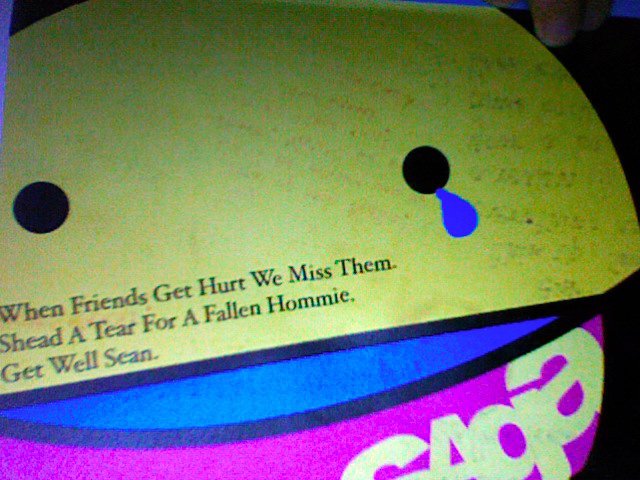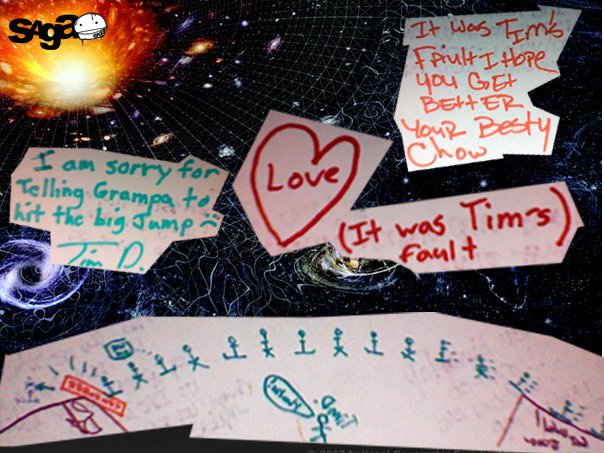 Notice - that is Tim underneath me laughing in a devilish Tone.
I am sorry Tim, this was suppose to be our break out Wake Ski Weekend.