I found these photo's on my computer as I was cleaning my hard drive today.  I figure that since they are on my computer that I have the right to post them even though Sharkins will probably not be happy to see these photos on the Sagablog in the morning.
    Anyways, these photos are from a shoot to promote Windell's sweatshirts, and I know that this is a Saga site and I should not be promoting another companies clothing, but be aware that I am only exploiting Sharkins Talent behind the lense.  Let it be known that Sharkins has taken many a photograph for Saga so this is a tribute to his skills.
Also haha James was a model.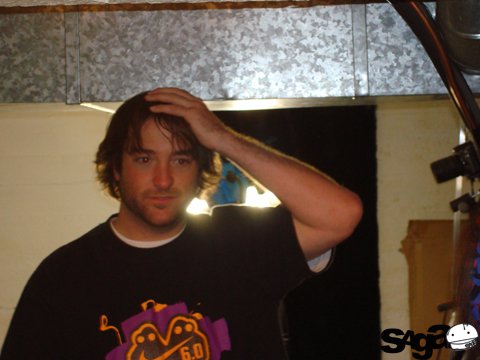 The stress of Fashion Photography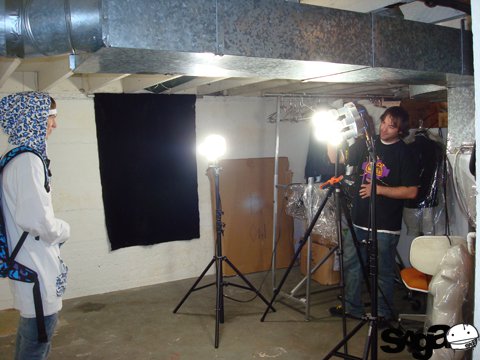 Action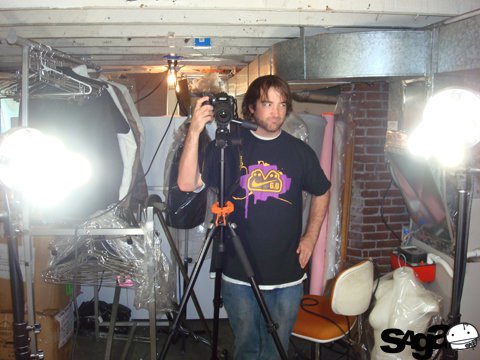 Trigger Finger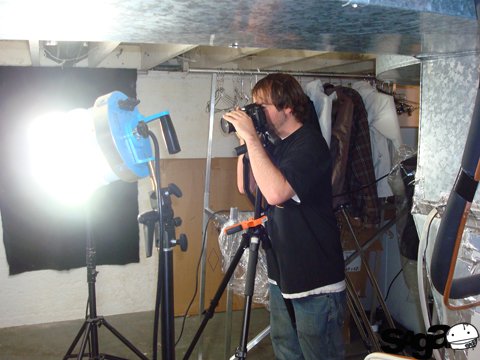 GTS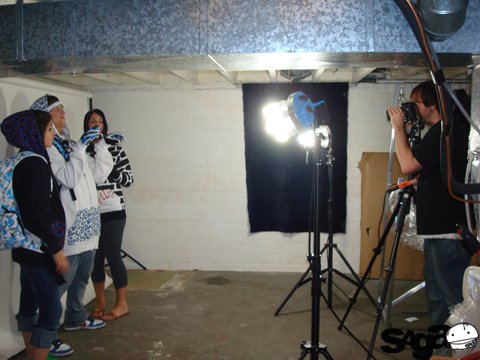 He is Good
Photographer Hint: Lighting is Important
ÂÂ
     I told Sharkins that I want to do some glamour shots sometime, and he has not gotten back to me yet but I have a feeling that if we do them, they will turn out great.