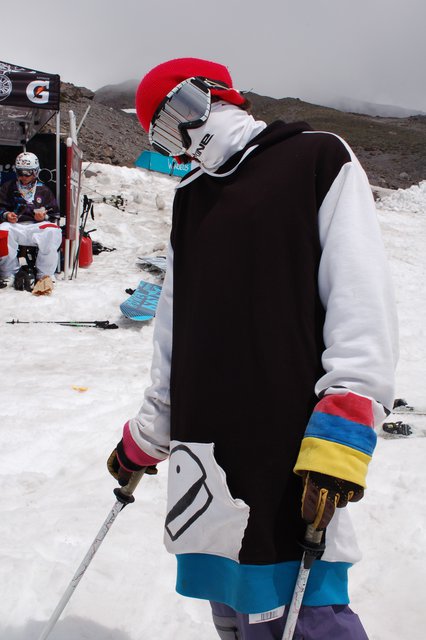 Newest Edition to Windells Coaching Staff - Saga Rider T Barnes. Rocking the Freshest Saga Hooded Sweatshirt of the Summer.  If you want to get a glance of this "optical fire"  in person, you must be on Hood. ÂÂ
My name is Sharkins and Ill be updated to the masses of the happenings from now on, along with the rest of the Saga Entourage.  Nice to meet everyone.
ps - this is my first blog post ever so bare with the picture sizing, but it does make that sweatshirt look TALL!!!