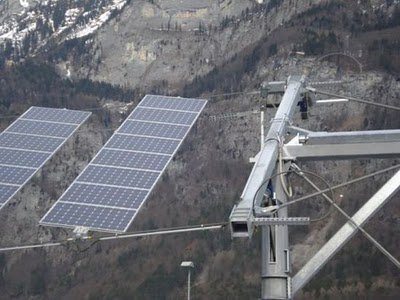 I just checked out Alpine Initiatives blog this morning and J.P. had posted an article by ecofriend.org about solar panels on ski lifts. Thought it was pretty cool...aside from the rest of their blog with updates on their ongoing project in Kenya.

High Fives has been doing amazing things in the past year. They've grown to be a well known non-profit in the Tahoe area and continue to amaze me in what they have accomplished. This Saturday the 26th they have their annual 3000 words event at 50-50 Brewing Co. in Truckee starting at 7:00 P.M. Be sure to come out for a good time, great photos, and a silent auction. High Fives also just donated a wheelchair to Kyler Smith!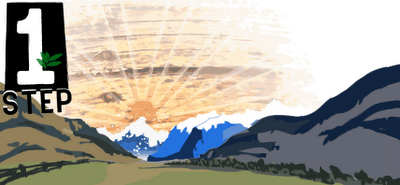 I just went to the 1 Step website and watched their campaign video done by the Rocky Mountain Sherpas. It was pretty rad! Check it out.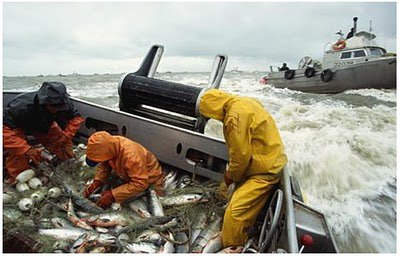 And finally, I'd like to introduce SATELite Foundation. One of my good friends founded this non-profit within the last year and has been building one of the most anticipated events in Tahoe for 2010. The SATELite Foundation will host the SATELite Festival in Squaw Valley on September 10th-12th. The choice cause for this years event is the Alaskan Bristol Bay Watershed. Bristol Bay is the worlds largest source for wild salmon and with proposed building of Pebble Mine puts the conservation of Bristol Bay at risk (and with that, the salmon). Last week I attended one of SATELite's many pre-events at Dragonfly restaurant in Truckee. Author of Red Summer, Bill Carter, spoke about his experience fishing in Bristol Bay and what Bristol Bay means to us. It was an amazing event with incredible food. Check in with SATELite for more events to come in the near future.