How is life as a sponsored skier treating you?
Ha that's still weird to me. I love that I have had the opportunity to meet so many new and fantastic humans. The support has definitely provided me opportunities to travel and film I would not have otherwise had. Thanks to Line, Full Tilt, Outdoor Tech, and Virtika for taking a chance on a weird skier from delaware.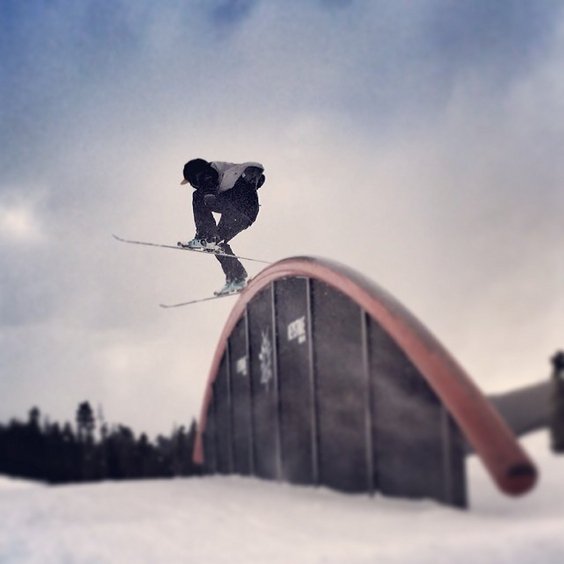 #girlswhograb
Are you still in school/teaching?
I finished grad school, applied to med school, and plan on substitute teaching and adjunct teaching this winter, so, I'm still nerdy.
Sorry if my grammar is bad I'm typing on my phone
What's the plan for this coming season? Where are you skiing, what's in the works?
Last year I skied on a busted up femur all year and now that I've been put back together I plan on changing it up a bit this year. Planning on hitting up CO, MT, UT, Montreal, and PA for sure, and maybe sneaking out to the northeast US as well. I have teamed up with some other gals to work on some media projects under the Diamond Annies, so as a squad the season is going to be even better.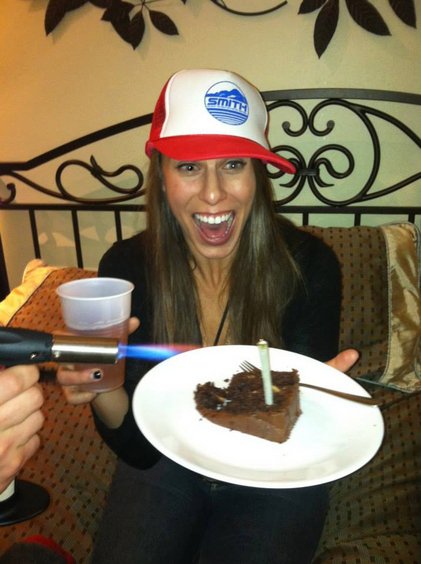 Hood rat shit...
Tell me more about Diamond Annies...
So basically women's skiing is the worst thing to ever happen to women in skiing; it's become an excuse. Diamond Annies is a group of homies, who happen to be girls, and have a common vision for where we want to go with skiing. We plan on producing media through the year as well as a season long project. Nothing better than doin' hood rat shit with your friends.
Does that mean the end of Sexual Wednesdays?
This is totally independent of the diamond annies. Although I will be putting a lot of my time and effort into the diamond annies projects this year I still intend to work on my own projects too.