Interview by Evan Tennant
Photos by Ryan Kirk
Toy Soldier Productions has already done what many startup outfits dream of; make a shred flick, make it mean something and pack it full of solid riding. On top of that, the small Bozeman based crew took their first film nationwide by riding a trailer that caught the Internet by surprise. Toy Soldier's 2010 feature film Come Find Us was last year's breakout film. Come Find Us also gave Montana riding and riders a helping of street credit that was well deserved, and now that the stakes have risen, TSP is looking to bring their sophomore release, Set Your Sights, to an even higher level. I recently sat down with Toy Soldier Productions' founder and principle, Justin Brodin, to get stoked for the fall release of Set Your Sights and to shine some light on the success of last season's film.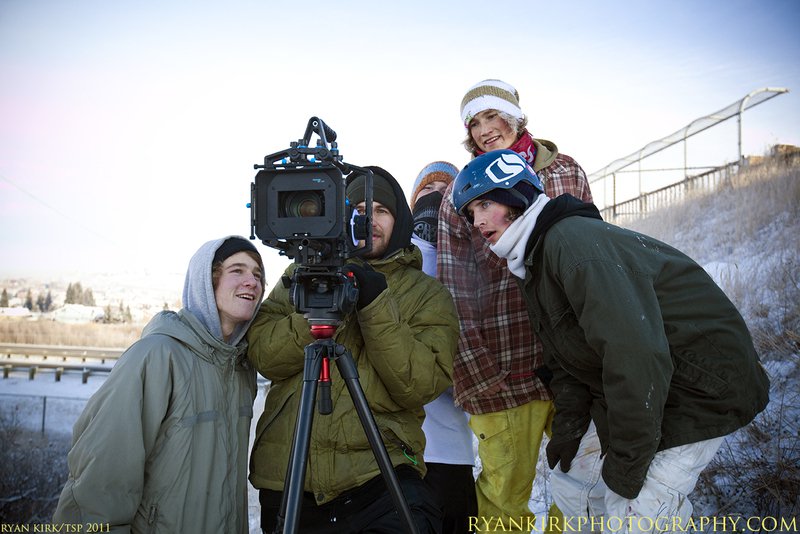 You story is pretty common; kids who love to ride meet while going to school and start a production company once they figure it out. What made Come Find Us stand out?
I think it was the fact that we came out of nowhere; we had an abrupt arrival on the scene. Come Find Us was full of completely unknown riders and filmers so I guess we were kind of a mystery.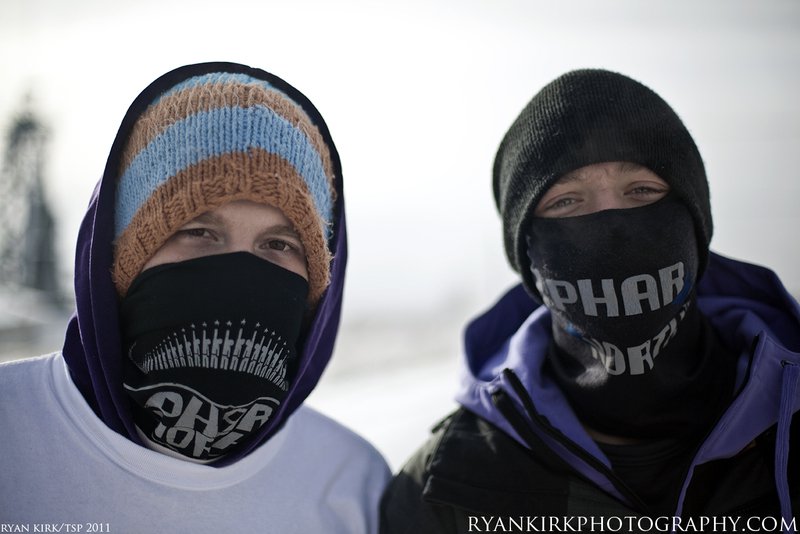 You think that was an advantage?
Being a bit of a mystery was a definite advantage. I think people just wanted to see what this unknown crew from Montana was all about. The film's Montana focus helped as well. The locals' connection to the state gave Montanans all the more reason to watch it. Even people from outside Montana could see this and wanted to be a part of it.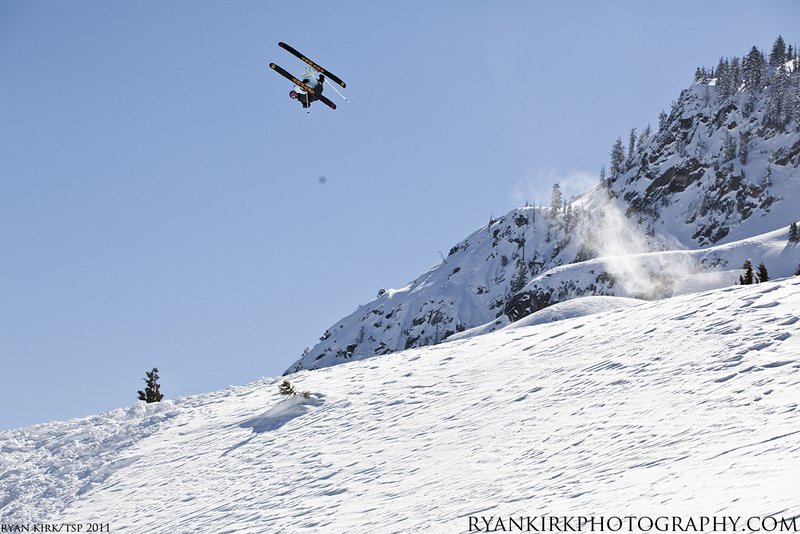 The level of riding in Come Find Us was pretty surprising.
Really? For me the level of motivation was surprising. All of the riders were talented and on their way up and they each gave it 110%. We took the time to look at every spot from different angles and used the unique qualities of the features to set their riding apart.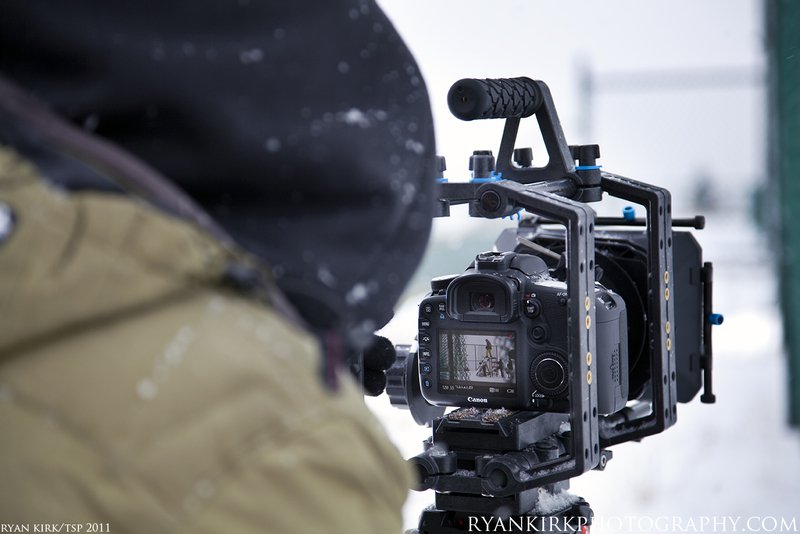 You've got a big crew. Is there a shared vision of what helped you guys stand out, that something different that brought droves of kids out to see your movie, nationwide?
Everyone gets it. It's a collaborative artistic vision. We know we have a style but pinpointing it is tough from the inside looking out. We revisited all of our work the other day having this exact discussion and we found that we have a brighter look to our films. In some films you can feel the competition amongst the crew, we don't have that.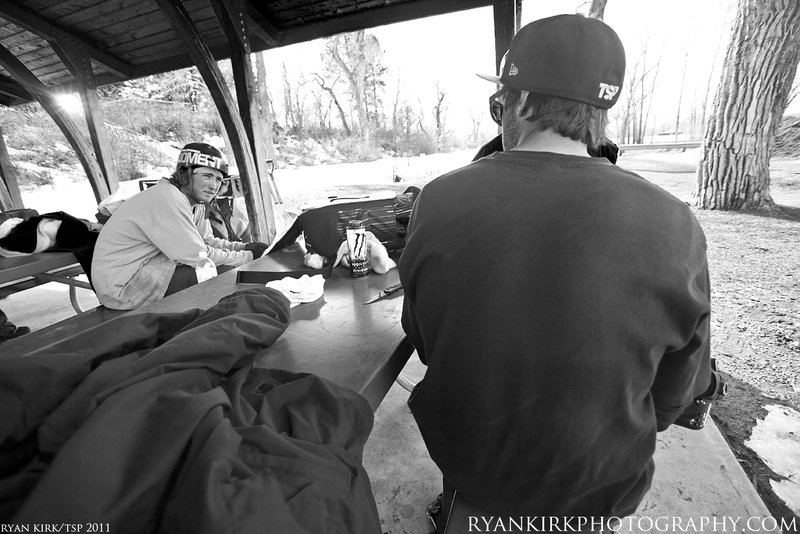 And what goals do you have for Set Your Sights? What do you want the movie to do or say?
Set Your Sights is about motivation, riders who aspire. A lot of the riders in the film are at that point in their riding career where they have to choose a path. We want to give the viewer a look into what these riders aspire to be and where they want to go. Some riders just want to ski and have fun, most want to try and continue this as a career. Simply put, it's about goals and aspirations.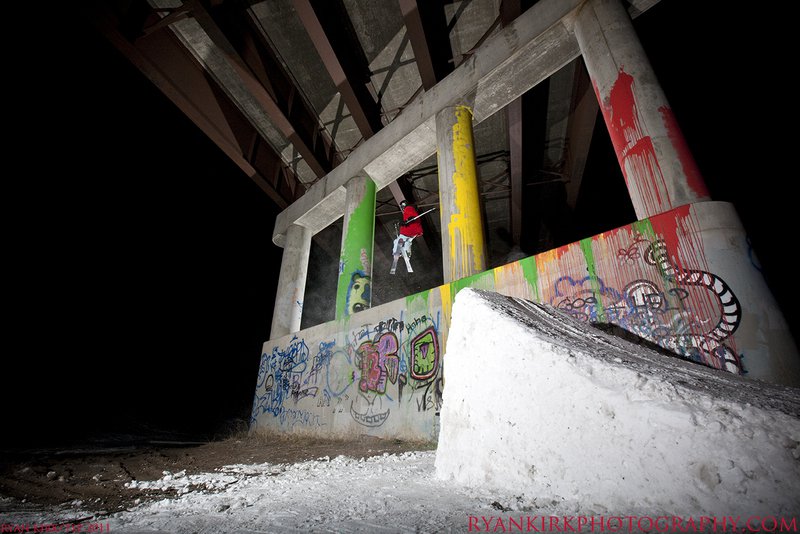 From year one to year two what has been the biggest change?
Budget. Having a little money to travel was huge. Riders have also been a big change. We wanted to film with anyone in Montana for Come Find Us. With Set Your Sights, we tried to lock in a level and type of rider. In some cases we even had to leave Montana in order to find the talented and aspiring riders we were looking for. Personality is also really important to all of us at TSP. Good attitudes are key.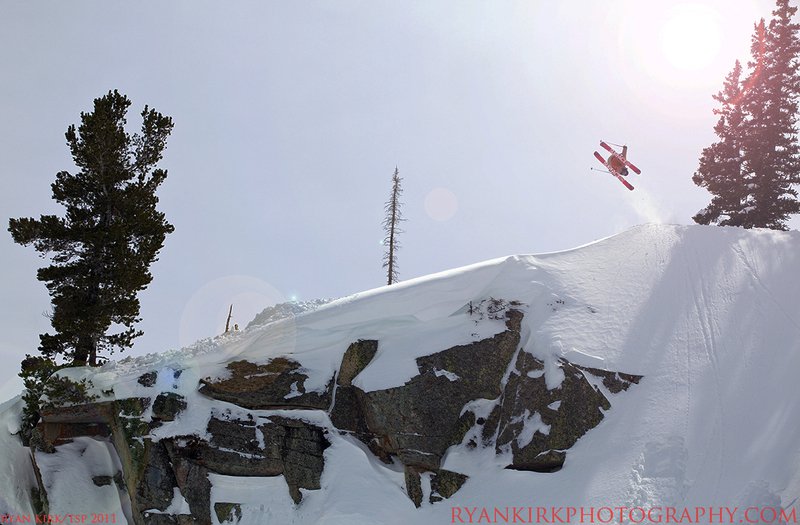 In terms of riding, what was your focus with Set Your Sights?
We definitely focused on backcountry more, but there is still an abundance of urban in the film. We focused very little on park. The only real park-dedicated shoot we had was our spring park shoot at Moonlight Basin.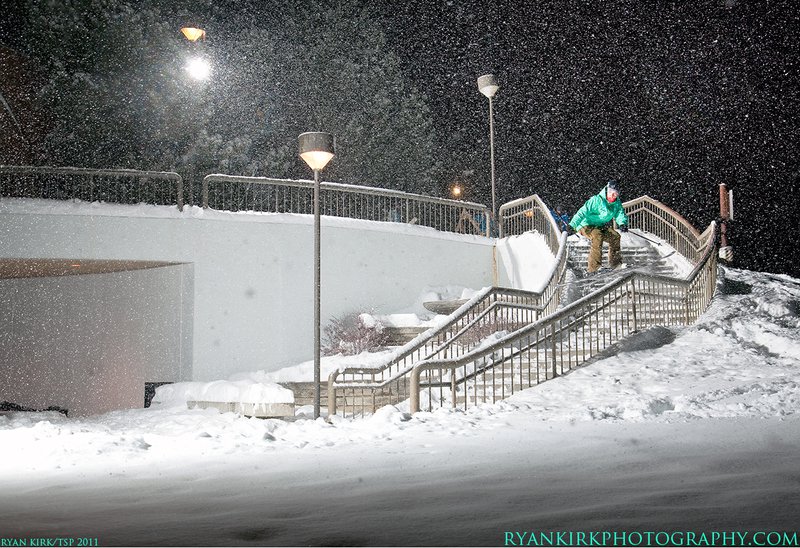 How much of Set Your Sights was filmed in Montana after all?
You know when we started filming this year we set out to shoot about half of the film in Montana and half elsewhere. In the end we came out with about 70% of the footage shot in Montana. There's just too much good terrain here.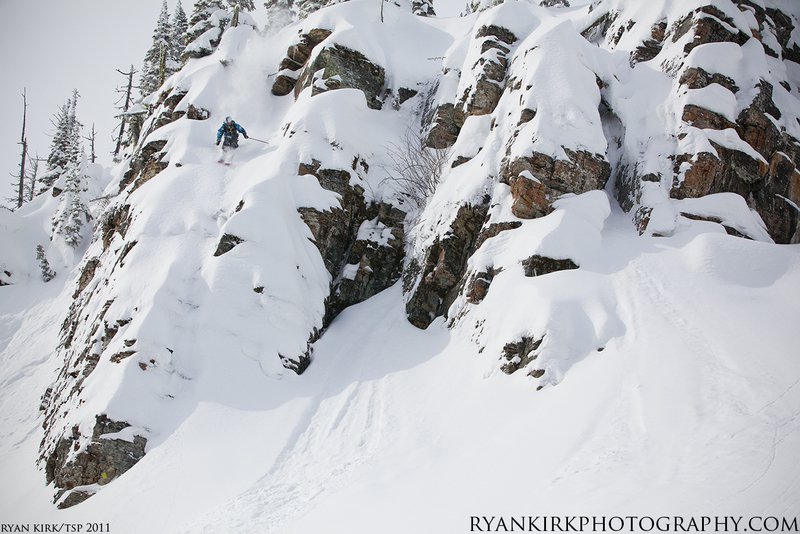 Following the success of Come Find Us, how much pressure do you feel to shock us again with Set You Sights?
Loads! It was really tough coming into this season knowing we had to step the last one up. We had to work much harder and search to find the riding to help us get there. All in all I feel we've done just that.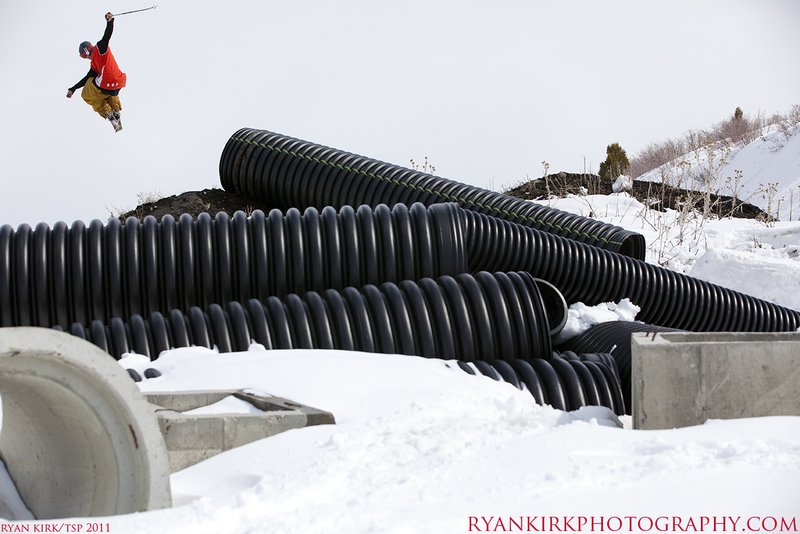 How are you guys going to up the ante again this coming season?
We have big plans for next season. This season was an awesome opportunity to meet a lot of talented riders and really start to form a crew. Next year we'll be putting a completed crew of both filmers and riders to work.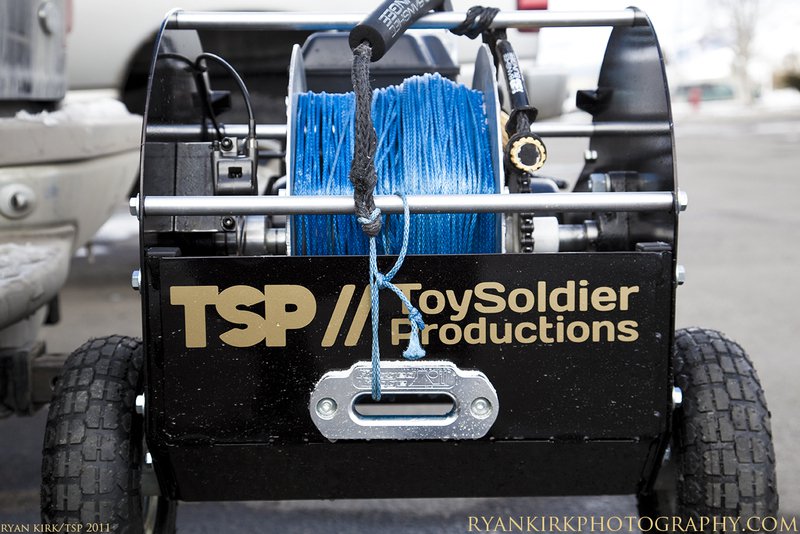 What are the details on Set Your Sights dropping?
The world premiere will be in Bozeman, Montana on September 1st, and we will be dropping our complete tour schedule soon. The DVD is available for pre-order at http://www.toysoldierproductions.com now and will be shipping around the end of September.
Set Your Sights Trailer